Dragon Quest XI may receive cross-save functionality between 3DS and PS4 with passwords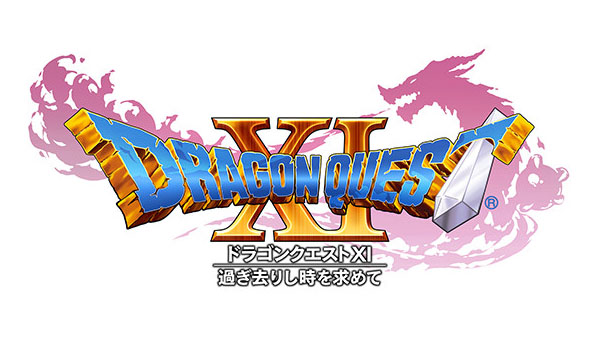 Square Enix held its Annual Shareholders' Meeting earlier today. During the event, a question was asked about cross-save functionality between both versions of Dragon Quest XI.
Of course, Dragon Quest XI will be rather different on 3DS and PlayStation 4, and the two systems are from separate hardware manufacturers. Yet despite that, it still seems like Square Enix could implement some cross-save functionality between both games. The company's Yu Miyake indicated that the "Spell of Restoration" may be used here to accomplish the feature.
Dragon Quest creator Yuji Horii also mentioned last month that he wanted to bring back the Spell of Restoration in Dragon Quest XI. This refers to the classic password system used in the series' early days.
Square Enix was also asked if new information about Dragon Quest XI will be revealed at the Tokyo Game Show and beyond. Miyake said they are considering it, and would like to share an update before the 30th anniversary is up.
Thanks to Jose for the tip.
Leave a Reply