Dragon Quest XI S demo crashing for some players, producer weighs in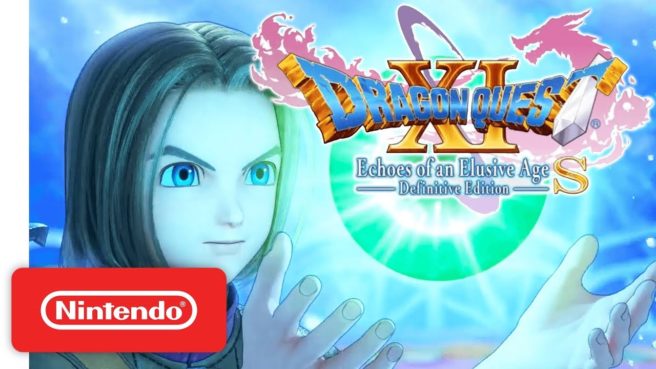 Dragon Quest XI S received its demo earlier this week. It has a ton to offer, including hours of gameplay. Making it even more appealing is the ability to transfer progress to the full game.
For the most part, the demo has gone over well. Unfortunately though, a number of players have encountered errors and crashing issues. Producer Hokuto Okamoto has now weighed in on the situation.
During the latest episode of Game Kaiwai Idobata Kaigi, Okamoto said that the errors people are encountering are something they haven't been able to reproduce on the dev kits at all. This seems to be some sort of problem only occurring on consumer models.
Generally speaking, a vast majority of errors are often related to corrupted game data or something to do with reading/writing to the SD card, so a reinstall typically fixes those problems. However, this error seems to be of a more puzzling nature. Right now Square Enix is still trying to eradicate it. They're working really hard to do so, so they're asking for players' patience and understanding. Square Enix may even have to issue several patches to the demo to fix it.
We'll keep an eye out for any future developments. If Square Enix provides any more status updates or releases patches, we'll let you know.
Leave a Reply