Dragon Quest XI S devs say they've delivered on their promise to Satoru Iwata to bring the game to Switch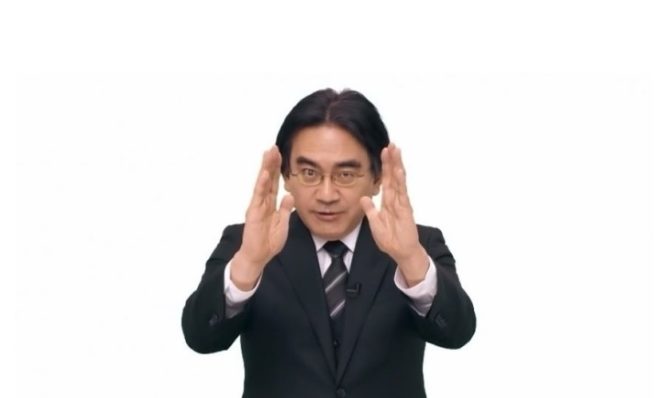 Dragon Quest XI S is finally launching on Switch tomorrow. It's been a long time coming, as we've known about the game ever since the console was given its NX code name. There weren't too many that knew what the Switch actually was at the time – including some of the top developers at Square Enix.
During today's Dragon Quest XI S Channel: Countdown Special live stream, the developers discussed Dragon Quest XI S's long journey to Switch. Late Nintendo president Satoru Iwata, before his passing, had conversations with them about the hardware, and revealed its hybrid ability of being able to play at home or on the go. Other crucial information like the system's name were still under wraps.
Some might be curious why Dragon Quest XI S was announced so early, and why it was made known before the Switch was unveiled. We can thank Iwata for that, as it was a request of his for the RPG to appear on Nintendo's new platform. The developers said in the stream that they've now delivered on their promise to bring Dragon Quest XI S to Switch.
Leave a Reply