Dragon Quest XI S sold through 65% of its initial shipment in Japan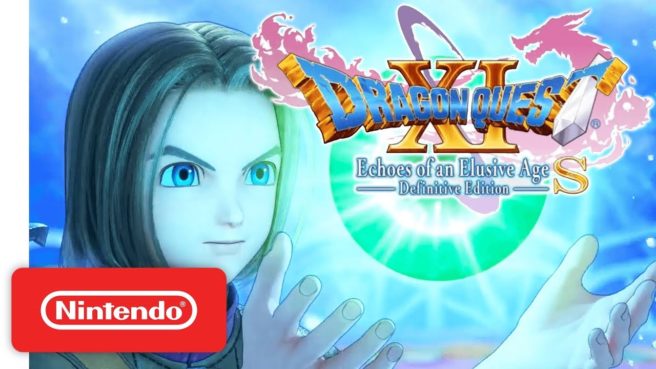 Dragon Quest XI S came out in Japan a few days ago, and in its first week, it sold just over 300,000 copies. Dengeki reports an initial sell-through rate of 65 percent.
The 3DS version of Dragon Quest XI sold 1.83 million units in its first week in Japan. Square Enix also moved another 1.4 million units of the PlayStation 4 version. Given that it's been over two years since Dragon Quest XI originally appeared in Japan, Square Enix should be satisfied with how the Switch version is performing thus far.
Leave a Reply