Dragon Quest XI was originally PS4-only, 3DS version was added later on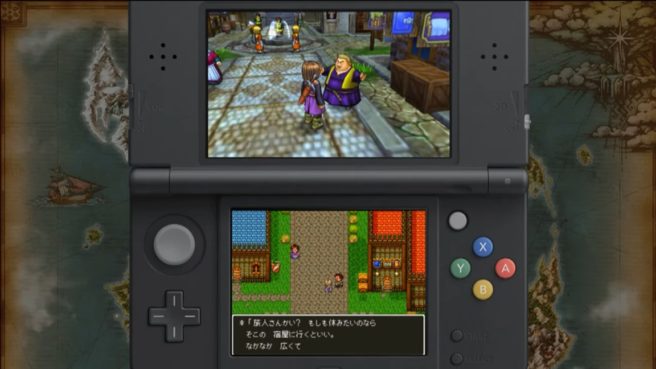 Dragon Quest XI will be launching on 3DS alongside a PlayStation 4 version in July. That wasn't the original plan, however. In a pamphlet provided to fans at the Dragon Quest XI "Countdown Carnival" hands-on events, it's revealed that the 3DS version was added later on in development.
Originally, development started as only a PlayStation 4 title. 3DS production began later due to its increase in userbase and Square Enix wanting more fans to experience the game.
Dragon Quest creator Yuji Horii had some concerns about 3DS players feeling that they were playing an inferior version. So when an idea was brought up to include both 2D and 3D perspectives, he said: "That's good!".
Funnily enough, Square Enix is also planning Dragon Quest XI for Switch. We've yet to see anything from that version though.
Leave a Reply