Dragon Quest's Koichi Sugiyama earns Guinness World Record as oldest gaming composer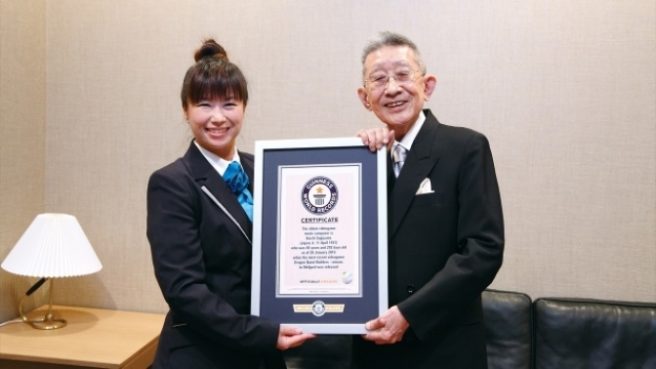 Koichi Sugiyama has been creating video game music for many, many years, and he's famous for his work on the Dragon Quest series. The Guinness World Records has now acknowledged Sugiyama as the oldest gaming composer. He's 85 years old.
Sugiyama has been involved with Dragon Quest since the series' debut in 1986. He's also contributing to next year's Dragon Quest XI.
Leave a Reply