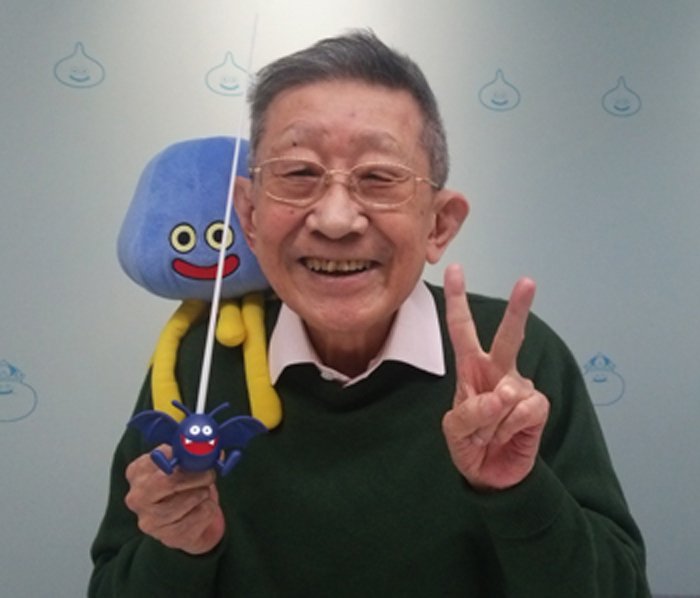 The composer for the Dragon Quest series, Koichi Sugiyama, has passed away at the age of 90. Square Enix Japan has put out a statement about the composer's passing on their official Dragon Quest website and listed his cause of death as septic shock. He passed on September 30, 2021.
Koichi Sugiyama has created music for the Dragon Quest series since its inception and is listed as contributing to over 500 songs for the game series over the years. Square Enix says in their statement that his last task before his death was composing the score for the upcoming 12th mainline game in the series, Dragon Quest XII: The Flames of Fate. What progress he made on this task was not listed in the statement.
Finally, in their statement Square Enix thanks him for his contributions to the Dragon Quest series and says that the music will be a part of his legacy. Comments by his collaborators, such as Yuji Horii (principle game designer and scenario writer for Dragon Quest) and Akira Toriyama (creator of Dragon Ball), can be seen on his obituary page and a memorial is being planned by Square Enix, scheduled to take place in Sugiyama at some point in the future.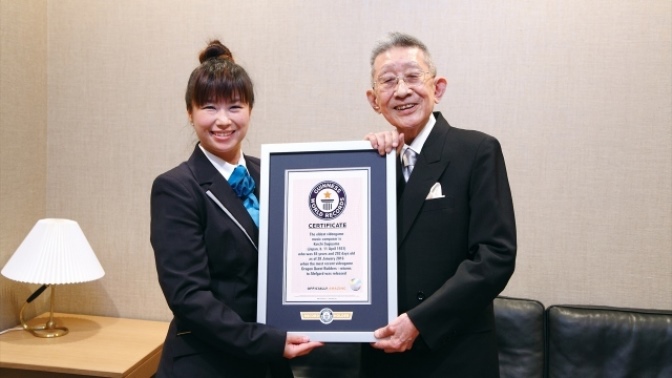 Koichi Sugiyama has been creating video game music for many, many years, and he's famous for his work on the Dragon Quest series. The Guinness World Records has now acknowledged Sugiyama as the oldest gaming composer. He's 85 years old.
Sugiyama has been involved with Dragon Quest since the series' debut in 1986. He's also contributing to next year's Dragon Quest XI.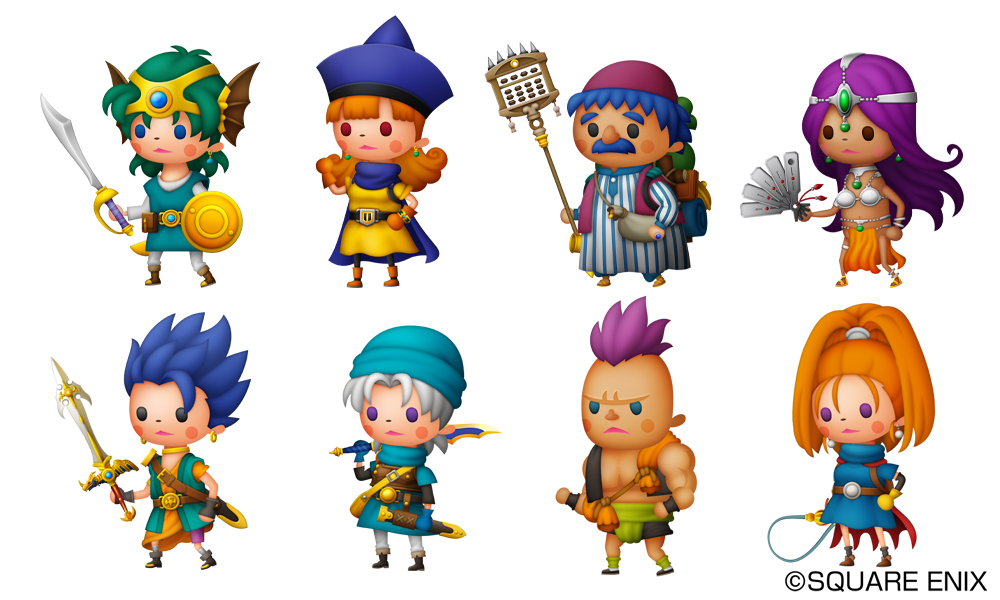 Theatrhythm Dragon Quest will feature over 60 tracks, according to producer Ichiro Hazama.
Hazama and composer Koichi Sugiyama were interviewed in a Japanese magazine recently. During the discussion, Hazama said that there will be roughly 5-6 tracks per game, given that there are ten entries in the Dragon Quest series.
Hazama also teased downloadable content for Theatrhythm Dragon Quest. The team will be listening to user feedback following the game's launch to determine which songs to release, he said.
In case you're wondering, Theatrhythm Final Fantasy has more than 70 songs from 13 games while Theatrhythm Final Fantasy: Curtain Call features 221 tracks.