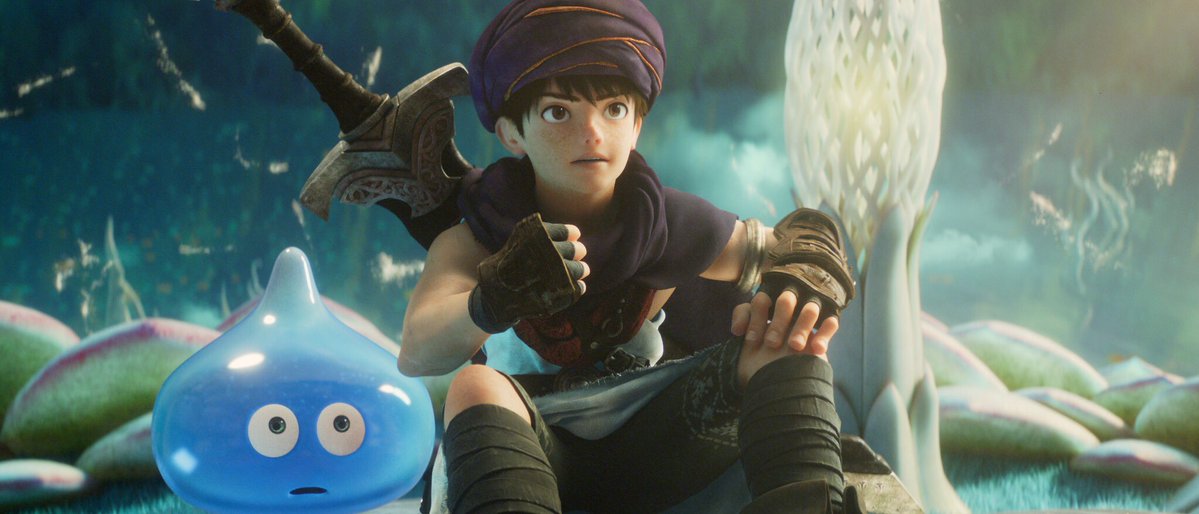 Dragon Quest: Your Story debuted in Japan last August. The movie was based on Dragon Quest V, Square Enix's RPG that first appeared on the Super Famicom in 1992 and later on DS in 2008 / 2009.
Thankfully, an English release of Dragon Quest: Your Story is in the cards. Netflix has updated with a listing confirming that it will have the film available to stream for subscribers next month.
Here's a brief description of the movie: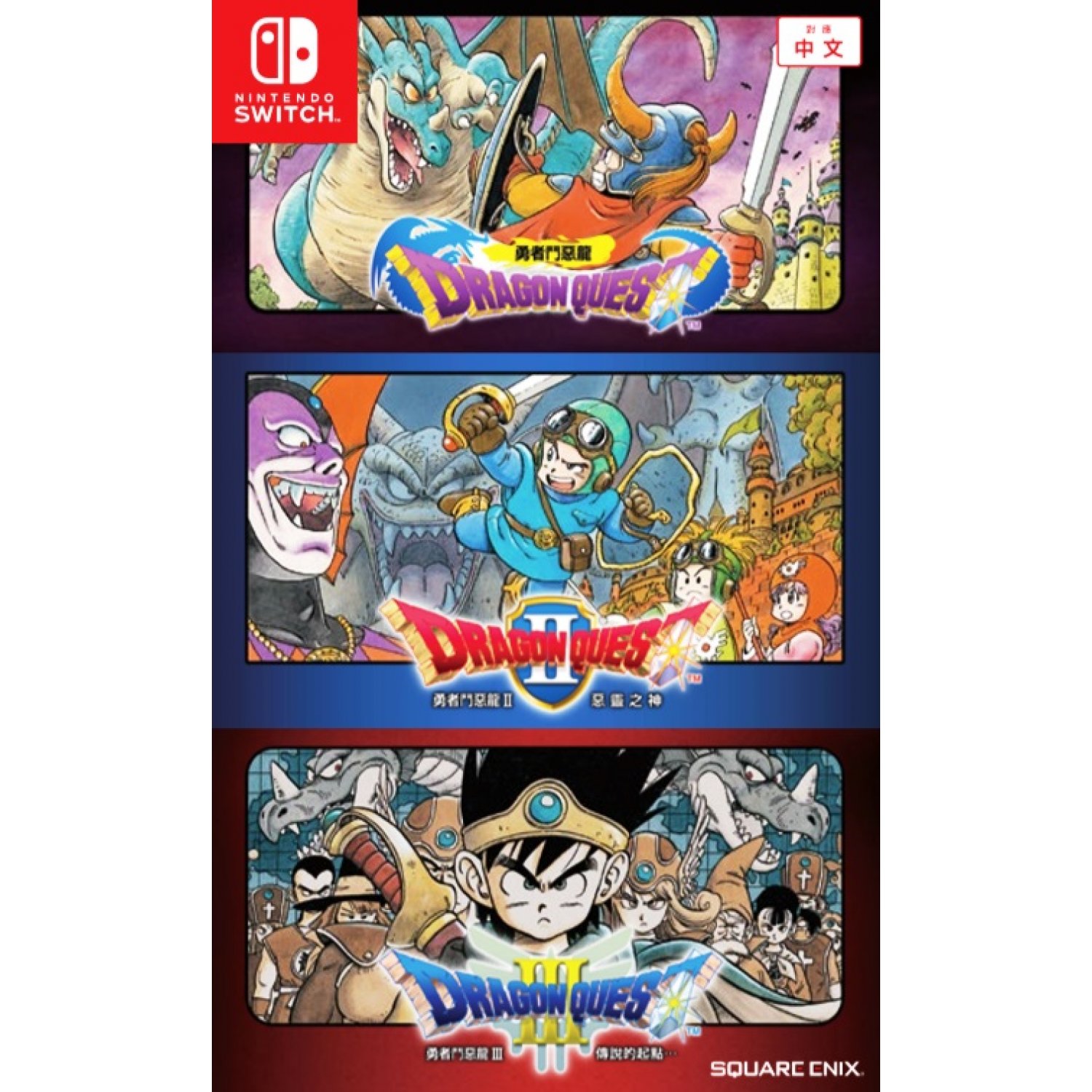 The physical version of Dragon Quest, Dragon Quest II, and Dragon Quest III will launch on October 24, Square Enix has announced.
Currently, the package has only been announced for Asia. All three games will still support English in addition to Chinese and Korean.
You can pre-order a physical copy on Play-Asia here.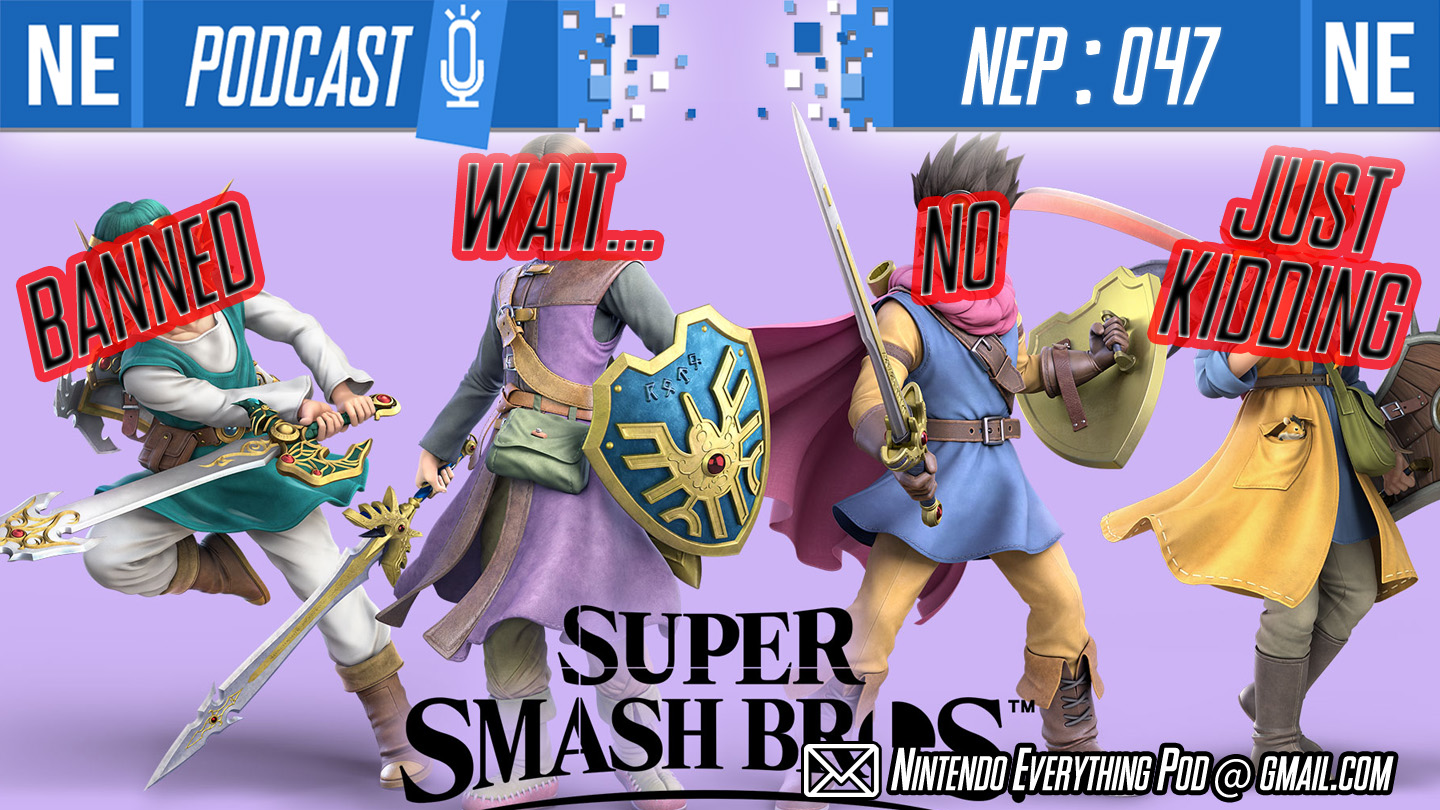 Hello, my geese and goslings! This week on NEP we've got some controversial and complex talking points: Hero being banned then unbanned in official Nintendo France tournaments (and what constitutes an OP character or a ban), Mario Kart Tour and the success and failure of mobile games and how that affects genuine gaming, and the Switch Lite launching on the market. We then get some great listener mail sent to us and we blather on there, too, because complex issues require complex analysis.
If you're enjoying NEP, please consider giving us a 5 star review on Apple Podcasts, aka new iTunes. It's incredibly helpful in getting us exposed to new listeners through algorithms, so we would greatly appreciate your help. Thank you for listening!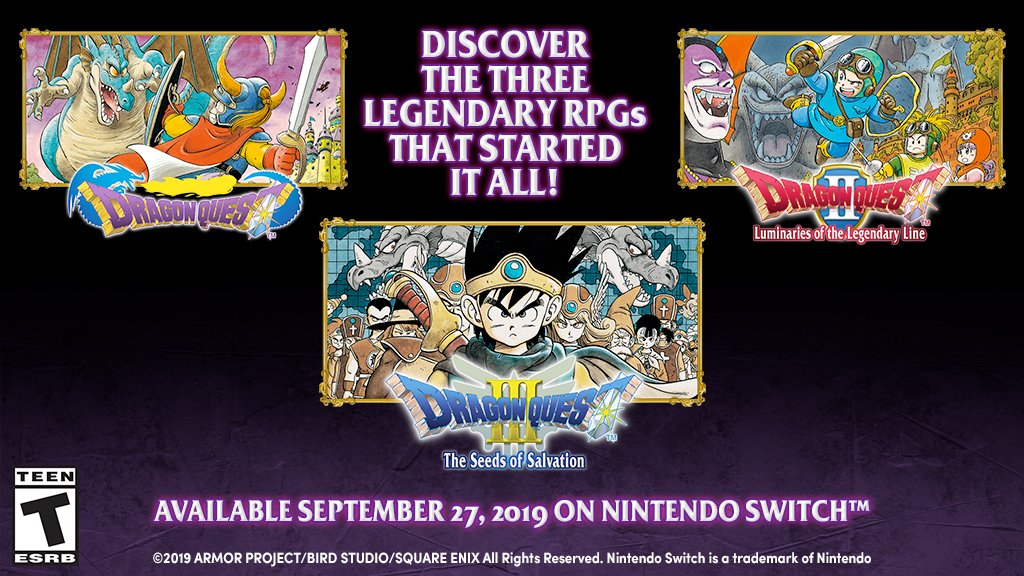 Dragon Quest, Dragon Quest II, and Dragon Quest III are out on Switch starting today. To celebrate, series creator Yuji Horii has shared a new message with fans.
It reads in full: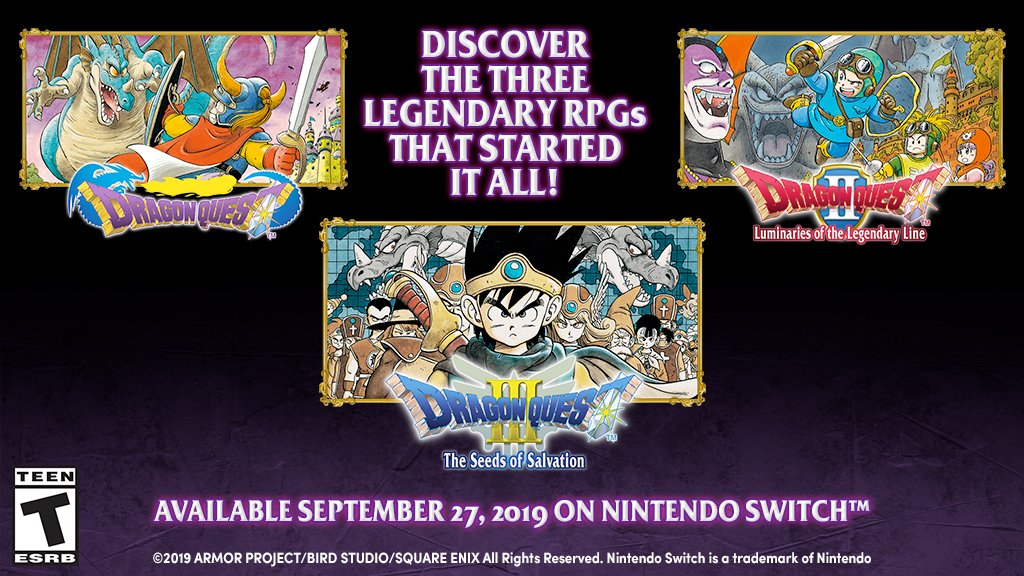 The first three entries in the Dragon Quest series launch on Switch worldwide tomorrow. For a look at gameplay from each one, check out the footage below.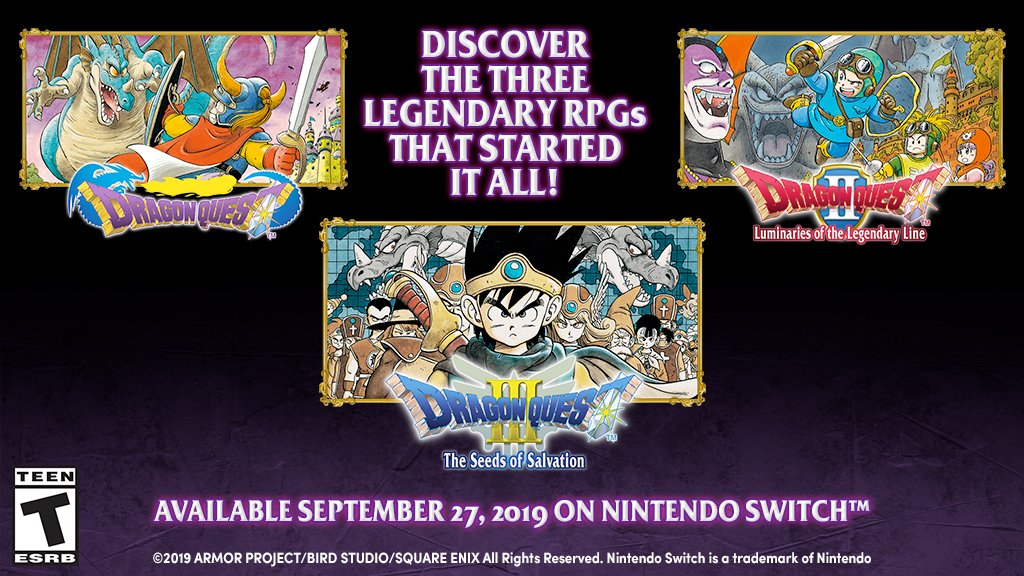 The first three Dragon Quest games for Switch are coming to North America and Europe, Square Enix has confirmed. They'll all be available starting September 27.
These titles are expected to be digital-only in the west. However, in Asia, a physical version will be offered with English support. It can be imported from Play-Asia here.
Here's the full announcement, including pricing: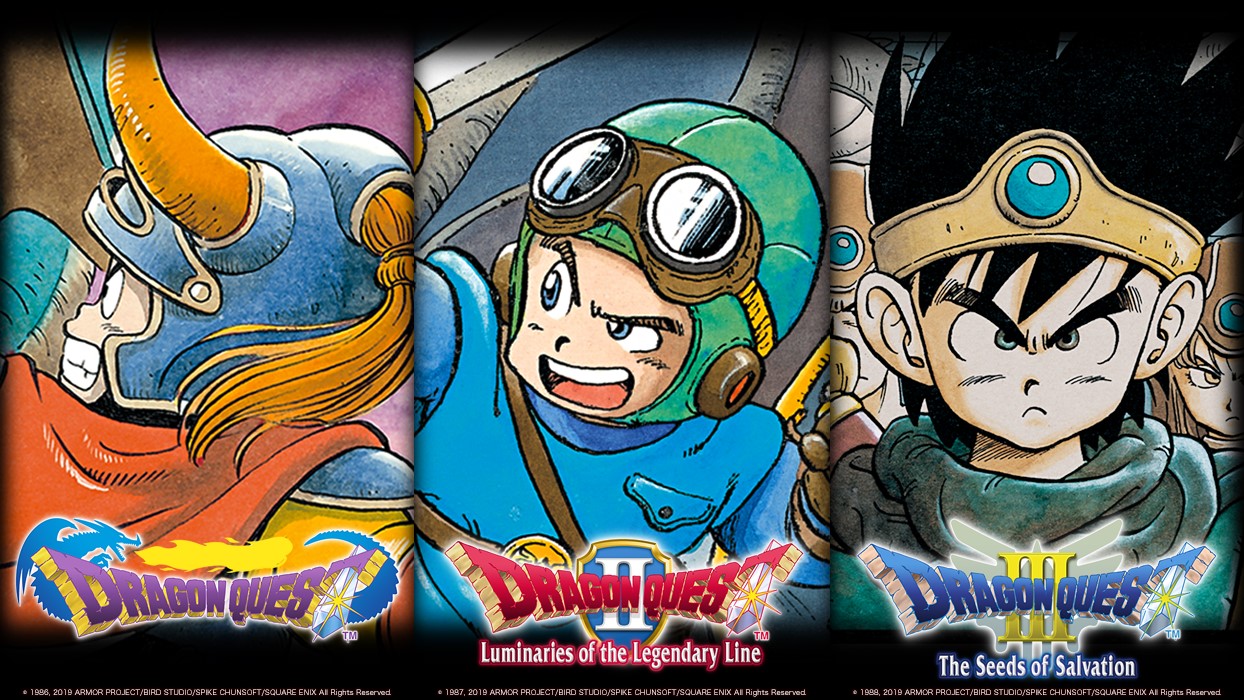 During the Japanese version of this week's Nintendo Direct, Square Enix revealed that the first three Dragon Quest games are coming to Switch this month. While there hasn't been any news for the west, it looks like there will be an English option available.
Square Enix Asia has indicated that those same three Dragon Quest games will be distributed in Asia "as one packaged bundle." English, Traditional Chinese, and Korean language options will be supported.
Square Enix Asia mentions that the release will be taking place sometime in 2019.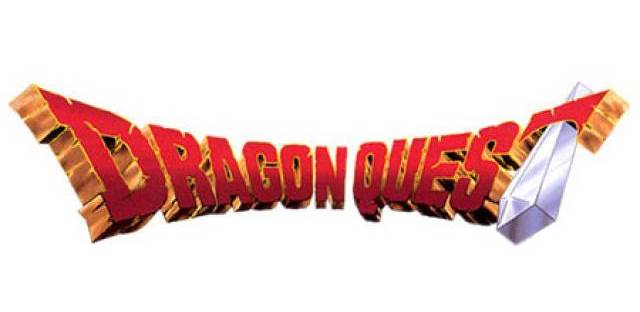 Weekly Shonen Jump will have "surprising news" about Dragon Quest next month, the magazine has teased. Information will be published in the issue releasing June 10.
Square Enix has one upcoming Dragon Quest game in Dragon Quest XI S, so it could be related to that. Of course, it could also be something else entirely. We'll just have to wait and see, but we should be finding out what's being teased here soon.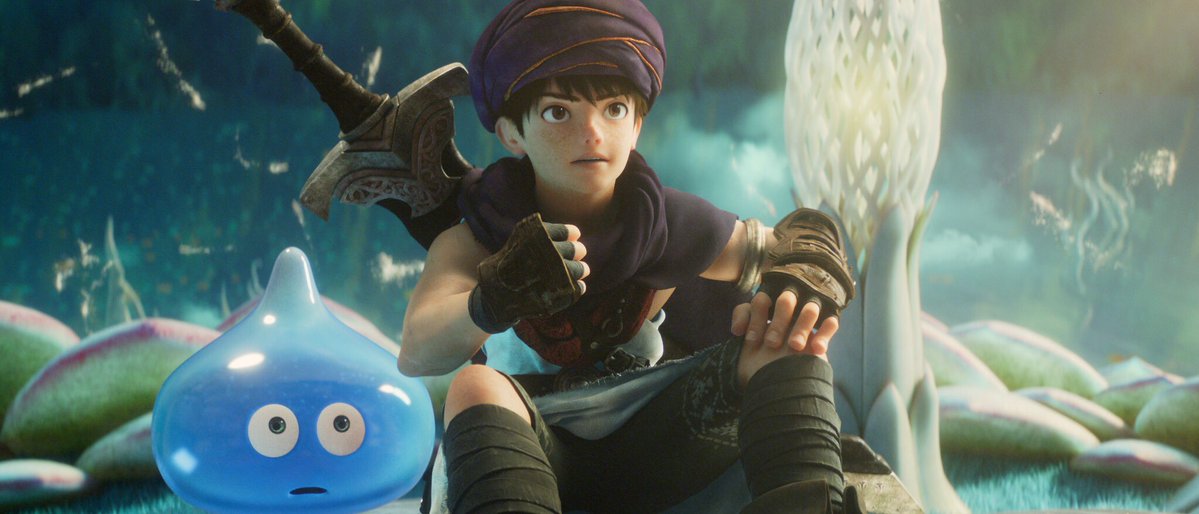 The first trailer for Dragon Quest: Your Story, the upcoming CG movie based on Dragon Quest V, is now available. View it below.
Dragon Quest: Your Story premieres in Japan on August 2.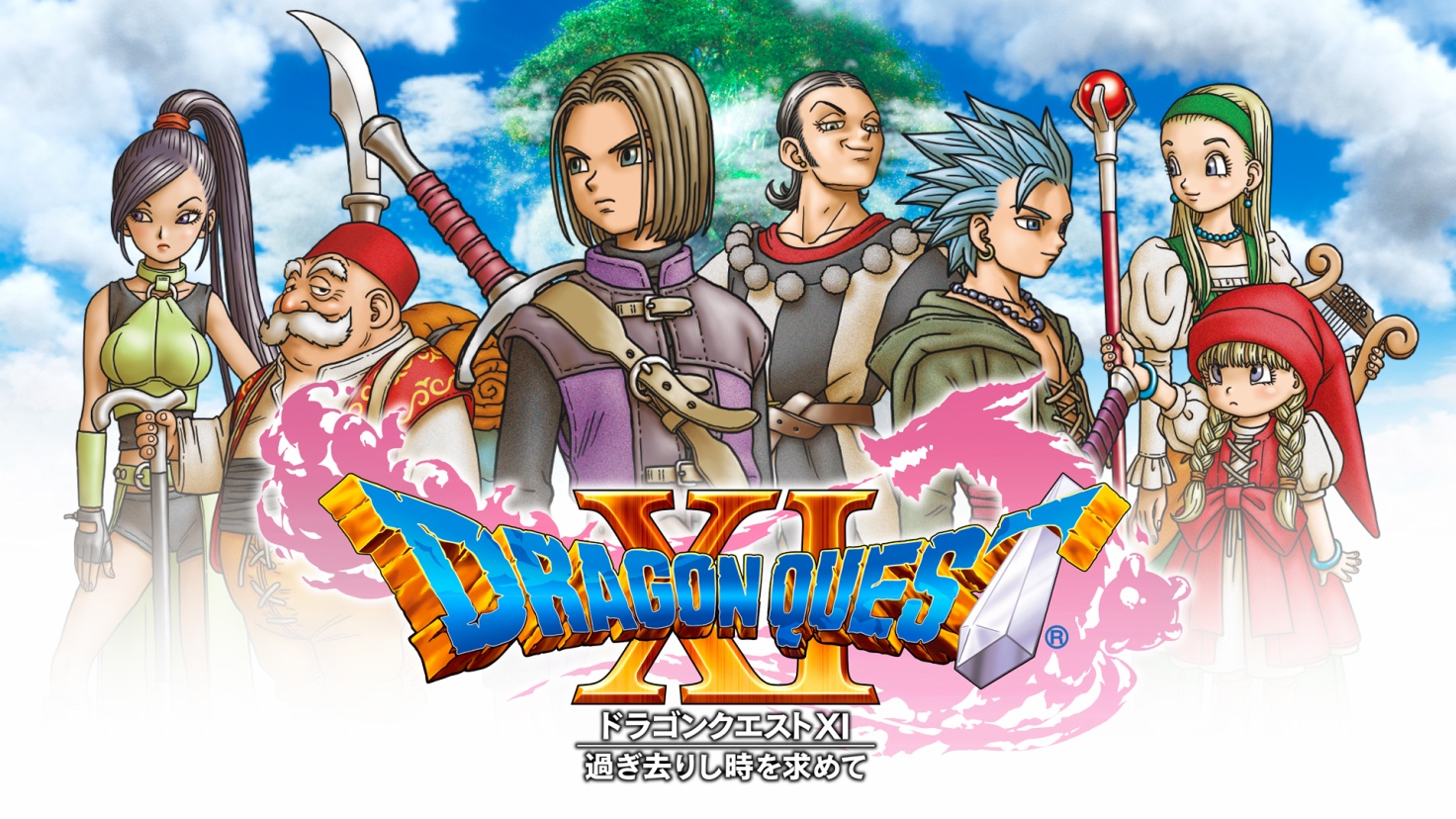 Dragon Quest is no stranger to long localizations. It can take years for games to leave Japan after all. With Dragon Quest VII on 3DS for example, it took over three years for the RPG to reach North America and Europe.
Dragon Quest XI producer Yuu Miyake spoke about this with Game Informer. Due to the large amount of text in each game and creator Yuji Horii's dedication to the translation, it can take quite some time for different entries in the series to appear around the world.