Dragon's Dogma getting an anime series on Netflix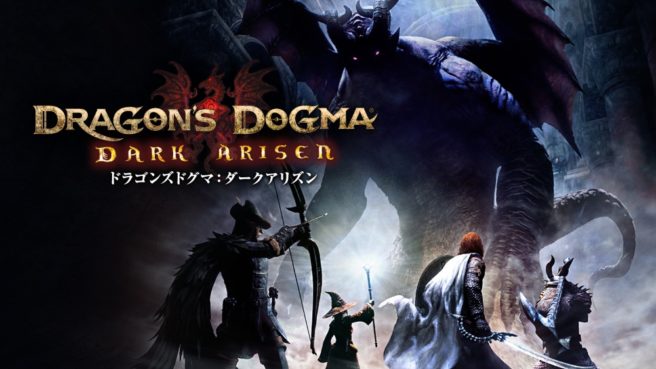 Netflix has announced a new partnership with Sublimation that will turn Dragon's Dogma from Capcom into an anime. A release window for its premiere was not mentioned.
In a press release, Netflix stated:
Based on a world-famous action RPG set in an open world, Dragon's Dogma from Capcom will be brought to life as a Netflix original anime series. The story follows a man's journey seeking revenge on a dragon who stole his heart. On his way, the man is brought back to life as an 'Arisen'. An action adventure about a man challenged by demons who represent the seven deadly sins of humans.
In the past, Sublimation has primarily worked with other partners to make partial CGI portions of their anime shows / movies. Representative director Atsushi Koishikawa said, "We're excited to bring our unique cel shaded animation that carries hand-drawn textures to anime fans around the world."
Leave a Reply