DuckTales Remastered update now available for Wii U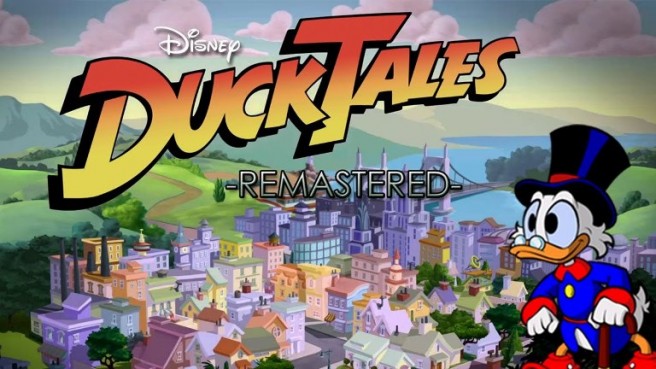 Capcom and WayForward have prepared a new update for DuckTales Remastered. It addresses multiple crashes and adds a new "Quick Cinema" mode.
Quick Cinema allows players to skip through most cut-scenes when activated. The option appears after completing the game at least once.
Thanks to Jake for the tip.
Leave a Reply