Dungeon Encounters gets physical release in Asia with English support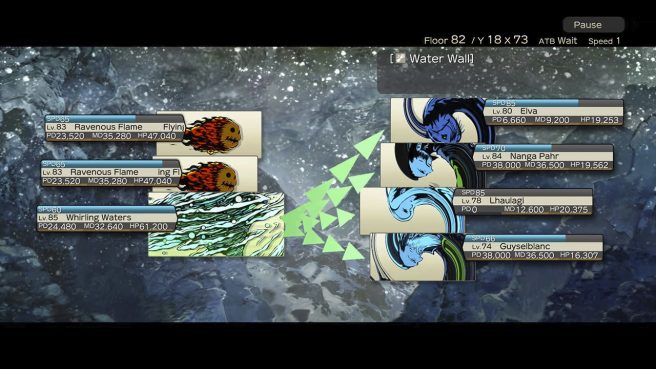 For the first time, Dungeon Encounters has received a physical release on Switch.
When Square Enix originally put the game out back in October, it was only sold through the eShop. Now, however, a physical version is happening in Asia. Play-Asia indicates that English is supported alongside Japanese.
We have some information about Dungeon Encounters below.
An otherworldly labyrinth has suddenly appeared on the outskirts of a quiet town. Make clever use of your abilities to chart the depths, overcome obstacles and defeat your foes in thrilling battles!

From some of the key development team behind the legendary FINAL FANTASY franchise, DUNGEON ENCOUNTERS is a dungeon exploration RPG where you must strategize to survive. The streamlined interface gives you the freedom to prepare and manage your party as you strive to reach the final floor.

With a minimalist design philosophy, the deliberately streamlined visuals and presentation allows you to focus wholly on the challenging and fun gameplay mechanics.
A formidable 99 floor dungeon beneath the earth awaits you!

During your expeditions, you'll discover rare and powerful items, meet lost adventurers who might just become new allies, and come face-to-face with deadly monsters.

You will need to use trial and error to reach the deepest levels of the dungeon, making use of your best strategies and tactics.

Do you have what it takes to overcome the numerous trials that await you and discover the dungeon's secrets?
According to Play-Asia, the physical version of Dungeon Encounters just dropped this past week. It's available to order right now here.
Leave a Reply