Dusk Form Lycanroc receiving its first plush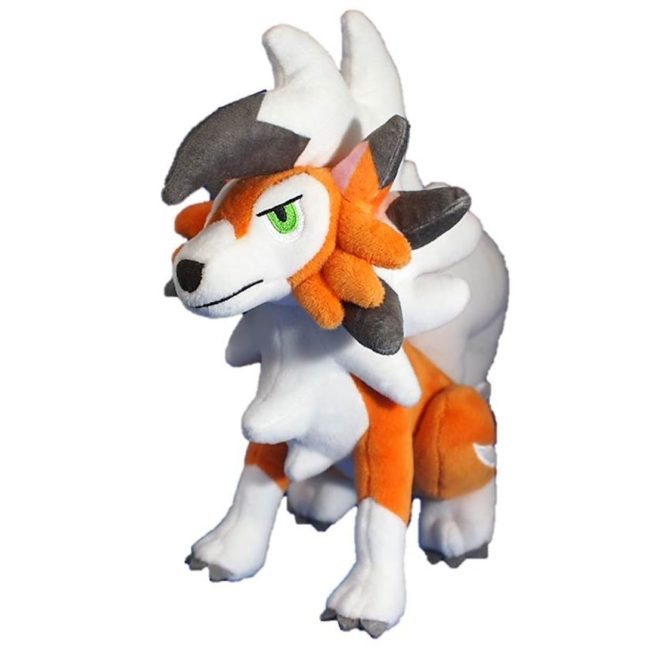 Dusk Form Lycanroc was just announced for Pokemon Ultra Sun/Ultra Moon. Next month, a plush for the new Pokemon will already be offered to consumers.
Takara Tomy is making the plush, which is about 15cm in height. Pricing will be set at 2,160 yen. We aren't seeing it on the likes of Play-Asia yet, but we'll let you know if that changes.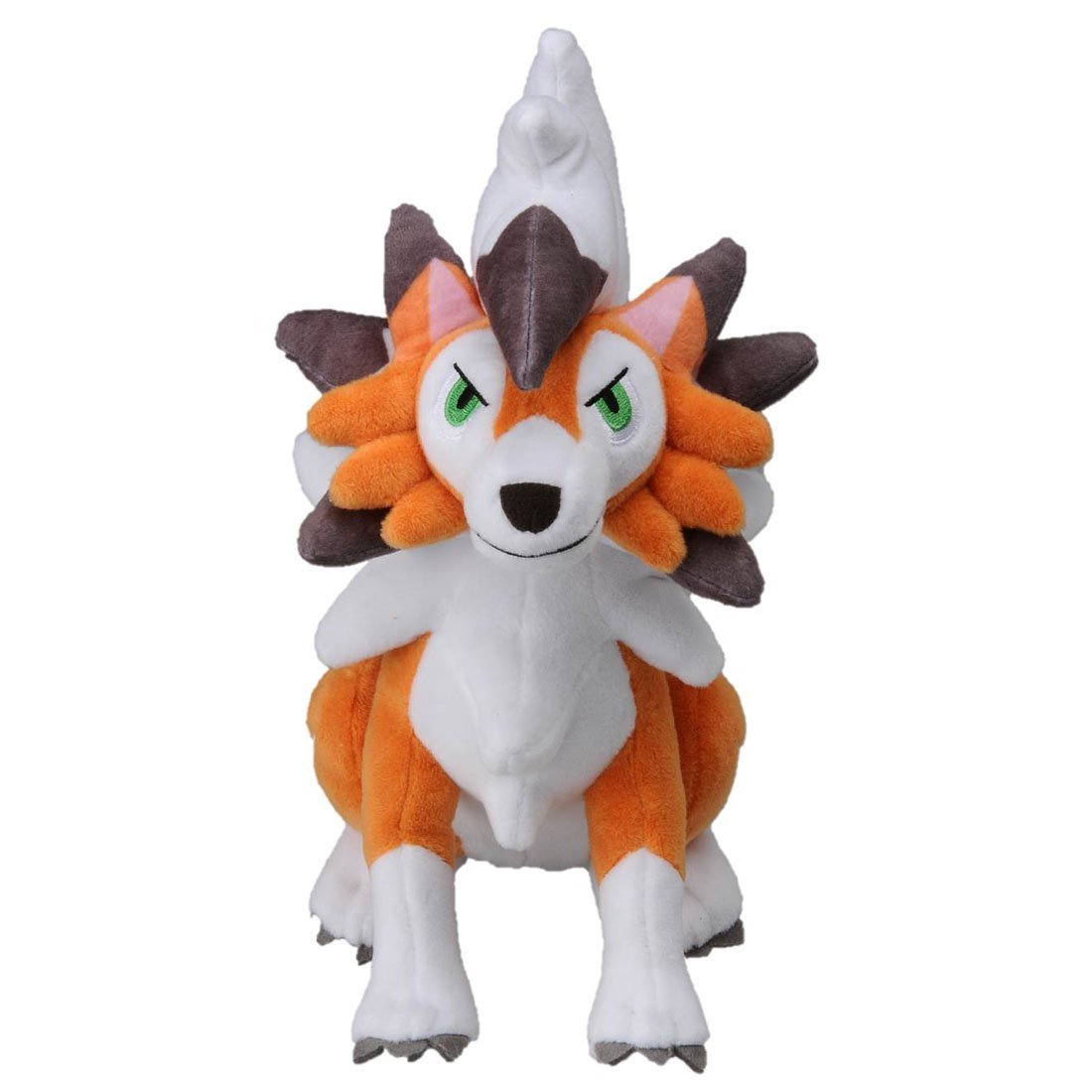 Leave a Reply