Dutch PR company confirms Dragon Quest XI for the west, no word on platforms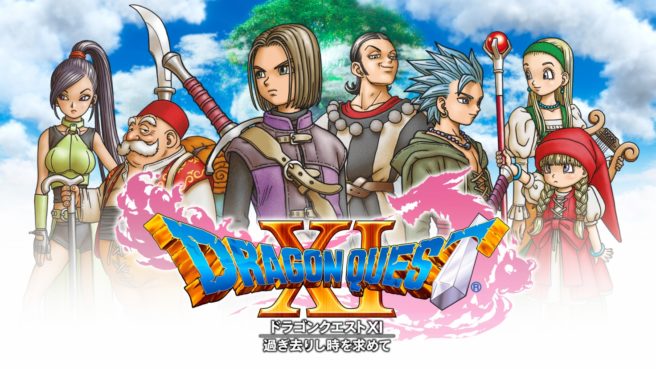 Dragon Quest XI is looking good for localization. A Dutch PR company has seemingly confirmed that they are handling PR for the release in the west. However, it's unclear what platforms are involved. A release window is also unknown.
Dragon Quest XI is launching in Japan on July 29 on 3DS and PlayStation 4. A Switch version is also in the works, but Square Enix has yet to show it. Hopefully all versions will make it overseas.
Leave a Reply