Dying Light 2: Stay Human – Cloud Version delayed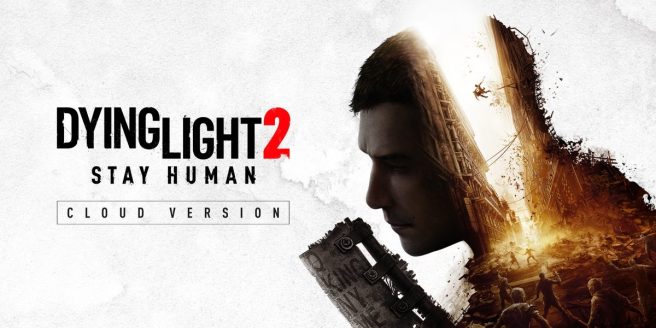 Dying Light 2: Stay Human – Cloud Version has been delayed, meaning the Switch edition won't be ready to go next month.
The game had previously been announced for a February 2, 2022 launch. While that's still true for all other platforms, it'll be a significantly longer wait on Nintendo's console. Techland says it aims to have the Switch version wrapped up "within six months from the original date."
Speaking about the delay, the studio explained:
"In order to provide fans with the gaming experience at the level they deserve and that Techland wants to provide, Dying Light 2 Stay Human (Cloud Version)'s release date on Nintendo Switch will be moved. Techland is asking Nintendo fans around the world for their patience. Upon the game's release, players will be able to experience Dying Light 2 Stay Human with flexible handheld gameplay at its best with Nintendo Switch, powered by Cloud Technology."
If you're looking for some immediate Dying Light action on Switch, you can pick up the first game now. Techland released the port, which has been well-received, towards the end of last year.
We'll let you know as soon as we have a new release date for Dying Light 2: Stay Human – Cloud Version on Switch.
Source: Techland PR
Leave a Reply