Dynasty Warriors 9: Empires gets new details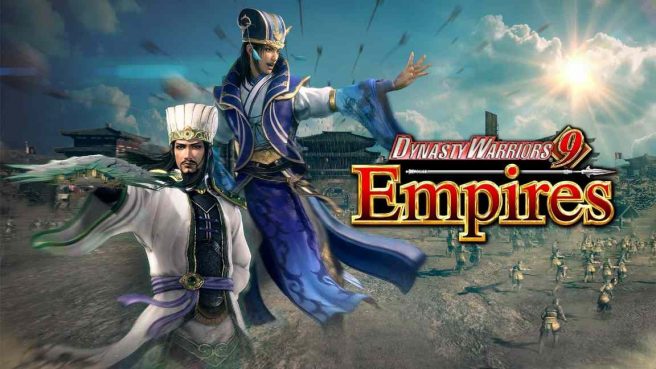 A fresh batch of Dynasty Warriors 9: Empires details have emerged from this week's issue of Famitsu. The latest tidbits confirm an explorable open field, character creator inspired by Nioh 2, and more.
Here's the full roundup, courtesy of Siliconera:
– Dynasty Warriors 9: Empires will have its combat gameplay confined to Castle Sieges
– A siege will consist of two phases, starting with opening the castle gates and culminating in a decisive battle against the enemy commander
– Each officer will have one of the three unit types: Infantry, Cavalry, and Bowmen
– The battles will feature a triangle system where a unit type is strong against another but weak against the third
– Although the player cannot specify an ally officer's route, you can still give orders to attack a certain enemy officer
– The Stratagems from Dynasty Warriors 8: Empires will also return in another form
– The team will add an explorable open field of mainland China into the Domestics phase
– Other than building relationships with other characters, the player can use this feature to ask for the whereabouts of a character and visit them to recruit into the player's faction
– Photo Mode allows players to take detailed screenshots at any time
– Open world wasn't planned at first, but was put in as a sub-feature
– Dynasty Warriors 9 Empires won't add a new unique officer
– You will be able to control around 700 generic officers
– The game will also let you add custom characters with a system inspired by Nioh 2
– The team might consider adding more unique characters when the time has come to work on the next numbered sequel after Dynasty Warriors 9
Dynasty Warriors 9: Empires launches on Switch later in 2021.
Leave a Reply