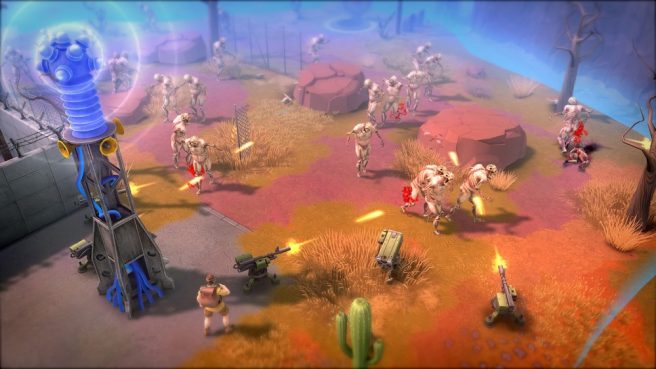 Dysmantle is about to release on Switch, and we have some early gameplay. A new video shows off 26 minutes of footage.
If you're interested in learning more about Dysmantle, check out the following overview:
The open world action RPG where you ruin everything.

As you ascend from your shelter after the long long years, a brave new old world awaits you. A world inhabited with nasty and vile creatures. A world with no other human soul to be seen. A world with nature in reigns now. A world that's about to get even worse.

You need to find a way to escape the wretched island. But before that, enjoy the bittersweet apocalypse
Take a look at the gameplay for Dysmantle below.
Dysmantle will be distributed on Switch as an eShop download starting on April 1, 2022. It's planned to support English, Japanese, Portuguese, Spanish, French, German, Italian, Russian, Korean, and Chinese (Simplified) language options.
Leave a Reply