E3 2019 Nintendo Direct officially confirmed to be 40 minutes long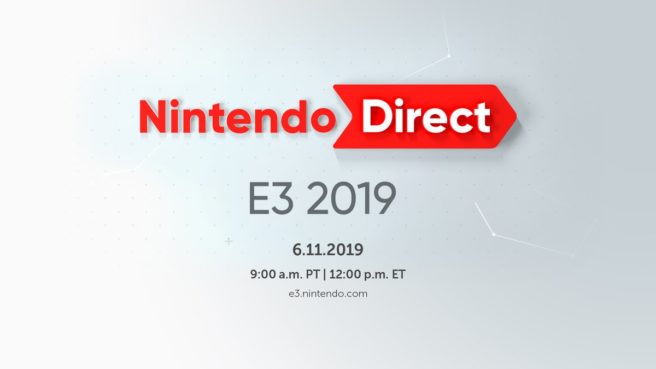 Yesterday, we heard from Japanese streaming site Niconico that the E3 2019 Nintendo Direct would last approximately 40 minutes. Nintendo has now officially confirmed that length. The presentation, which will focus on Switch games launching in 2019, will indeed be about 40 minutes long.
You can catch the E3 2019 Nintendo Direct on June 11 at 9 AM PT / 12 PM ET / 5 PM in the UK / 6 PM in Europe. We'll carry the live stream here, and we'll also be running a live blog.
Leave a Reply