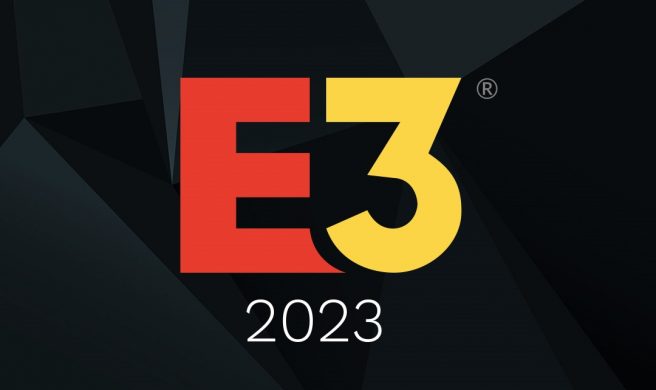 E3 2023 has been cancelled, the ESA and ReedPop have announced. This is a major blow to the event that was finally looking to return after a few years off following the coronavirus pandemic.
A statement from Kyle Marsden-Kish, Reedpop's global VP of gaming reads:
"This was a difficult decision because of all the effort we and our partners put toward making this event happen, but we had to do what's right for the industry and what's right for E3. We appreciate and understand that interested companies wouldn't have playable demos ready and that resourcing challenges made being at E3 this summer an obstacle they couldn't overcome. For those who did commit to E3 2023, we're sorry we can't put on the showcase you deserve and that you've come to expect from ReedPop's event experiences."
E3 was already in a tough position after Nintendo, PlayStation, and Xbox all confirmed that they would not be attending. More recently, big third-party publishers like Ubisoft pulled out of the event, and we heard that other companies such as SEGA wouldn't be present.
There hasn't been an in-person event for E3 since 2019. 2020 was cancelled entirely, 2021 was online-only, and 2022 saw nothing once again. 2023 was intended to be the expo's big comeback, but that obviously won't be happening.
Of course, despite E3 being gone, publishers will continue to put on its own events. Summer Game Fest, Ubisoft Live, and Devolver Direct are already confirmed. More news should follow in the months ahead.
Leave a Reply