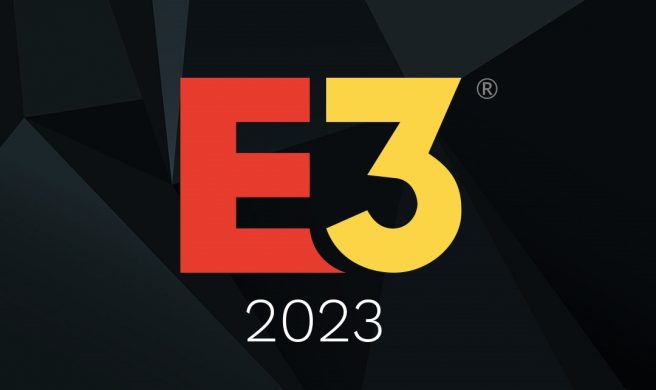 E3 2023 was previously said to be returning for 2023 after skipping its annual show this year, and the final dates have now been announced.
The expo will be back at the Los Angeles Convention Center (LACC) for a four-day expo between Tuesday, June 13 and Friday, June 16, 2023. Separate industry and consumer days and spaces are planned. E3 also says it "will support and uplift partnered digital events taking place starting June 11 and running throughout the show."
E3 Business Days will be held between Tuesday, June 13 and Thursday, June 15, reserved exclusively for registered industry personnel to network in-person, hold professional meetings, and connect with licensors and distributors. Dedicated, industry-only halls and spaces will be available here, and media can go hands-on with upcoming games showcased by developers and publishers from around the world.
E3 Gamer Days will follow between Thursday, June 15 and Friday, June 16 in a different hall than the industry area, inviting consumers to go hands-on with the future of gaming and connect with developers, content creators, media personalities, and more. The area will house a dedicated theater of content, open to ticket holders, which will run during these days and offer deep-dive looks at highly anticipated titles.
ReedPop VP of Gaming Kyle Marsden-Kish said: "E3 is one of the global gaming industry's few opportunities to come together, unite as one loud voice, and show the world what it is creating. Our vision is to reunite the industry by re-establishing the traditional E3 week, bring back that spark, and restore E3's role as a truly magical global showcase event for game creators and consumers."
Media registration for E3 2023 will kick off in December 2022. We'll also be hearing about confirmed exhibitors, hotel and travel guides, event schedules, and more in the months to come.
Source: E3 PR
Leave a Reply