EA Play Live 2021 announced for July 22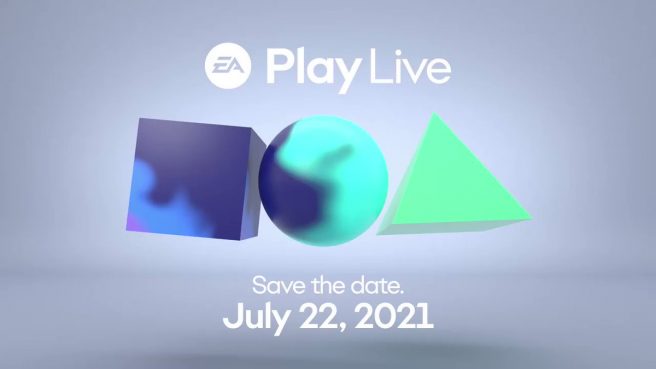 A new EA Play Live event will air on July 22, EA has announced. Last year's presentation was held in June, and today's news confirms that the upcoming broadcast will take place after E3.
In 2020, EA did actually have a decent amount of Switch news. Apex Legends was announced for the platform, we heard about Lost in Random for the first time, and more.
We'll let you know about any significant Nintendo-related news that emerges from EA Play Live 2021.
Leave a Reply