Earth Atlantis patch coming soon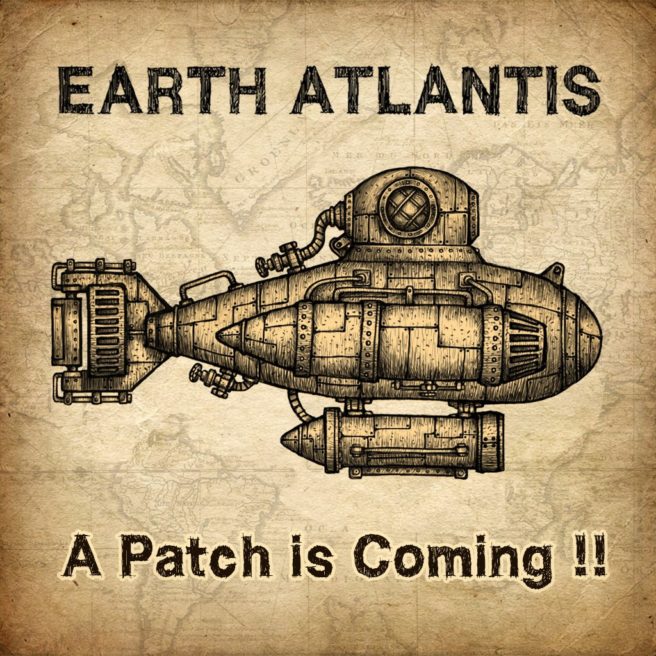 Pixel Perfex and Headup Games launched Earth Atlantis on the Switch eShop last week. Similiar to some other titles we've been seeing, a patch is already underway.
Pixel Perfex has at least confirmed that it will be quicker and easier to get weapons back. The home menu icon will be refreshed as well. Other than that, we'll have to see if anything else is changed.
Leave a Reply