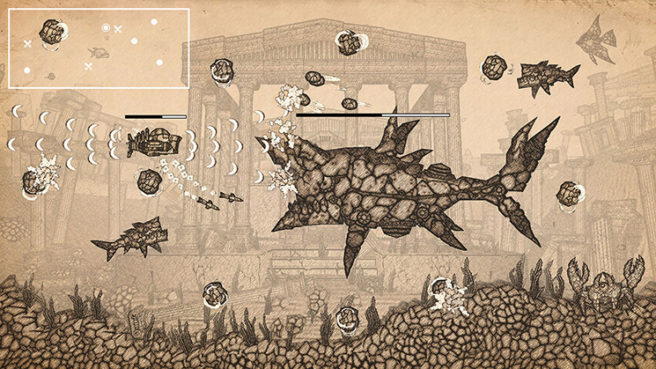 The new update for Earth Atlantis is here. Headup Games and Pixel Perfex have sent out version 1.0.1.
Today's patch involves the following:
– Drop the sub-weapon that you had equipped before you got defeated right at your restart point
– Item boxes spawn much closer to the restart point and player's location
– Increased drop rates of items and sub-weapons
– Increased the player's ship speed
– Reduced the difficulty of some boss monsters, especially on Easy Mode
– Minor bugs fixed
– A new game icon
Earth Atlantis should be updated automatically to version 1.0.1. If it doesn't, there should be an update option in the game's settings.
Source: Headup Games PR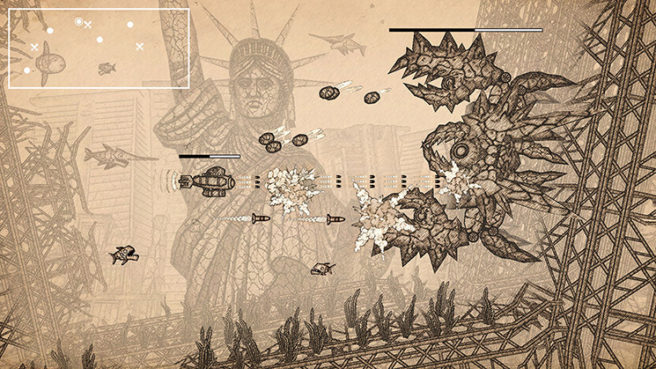 Earth Atlantis is now available on the Switch eShop. Publisher Headup Games issued a launch trailer for the game, as shown below.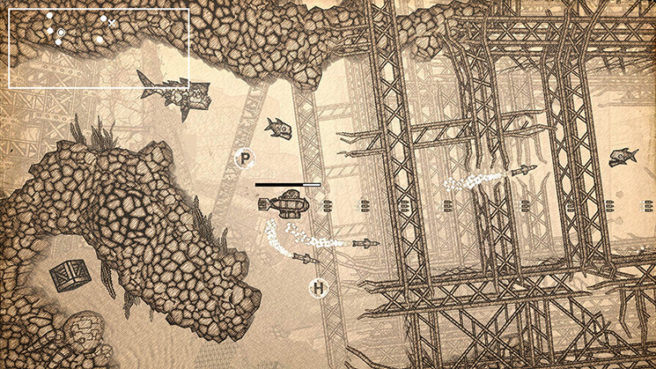 Earth Atlantis is coming very soon to Switch. For an early look at the game, view the video below with several minutes of footage.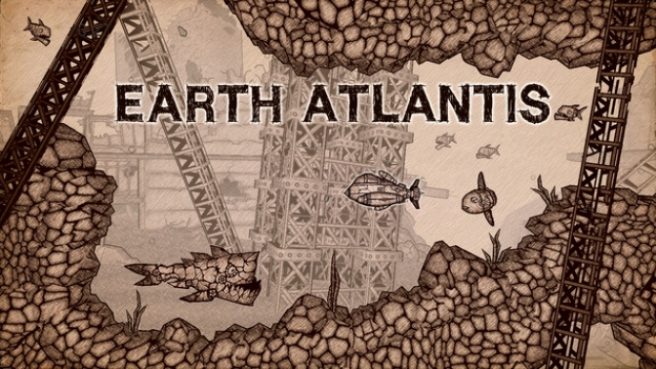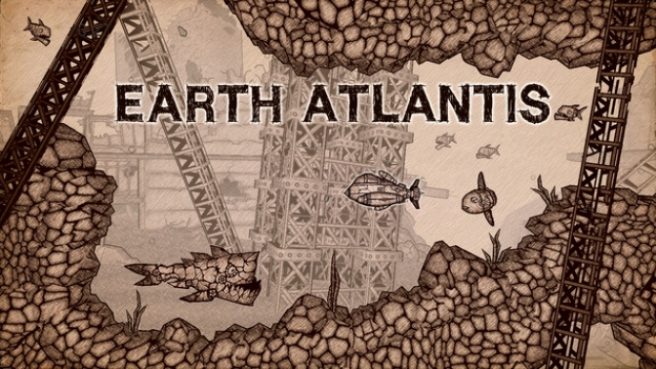 Pixel Perfex is back with a new video for Earth Atlantis, which is coming to Switch. Watch the "Sea Monsters" teaser trailer below.