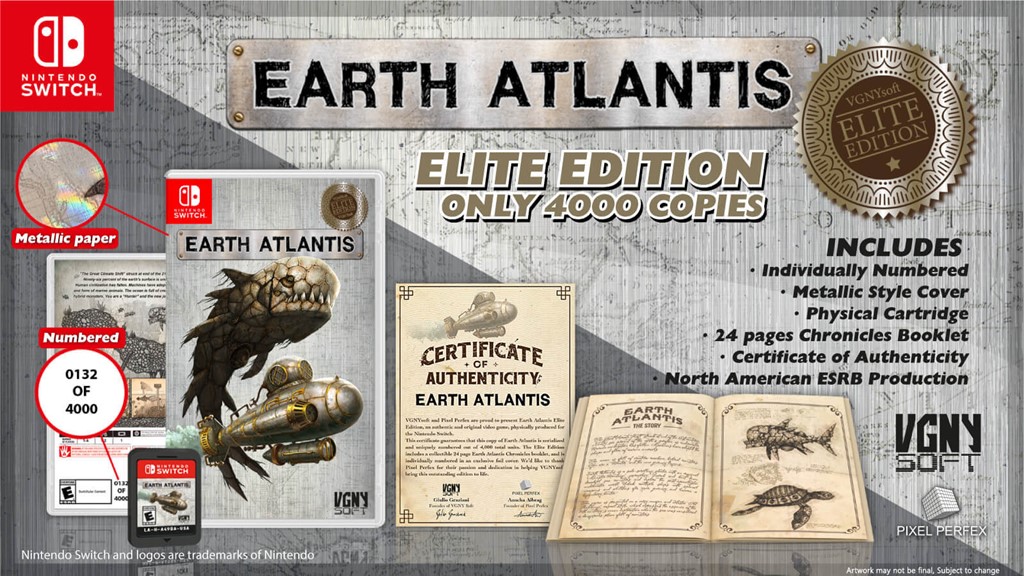 Following its debut on Switch just over four years ago, Earth Atlantis is getting a physical release. VGNYsoft has announced plans for boxed editions for the side-scrolling shooter.
Fans can choose between a standard edition ($34.99) or elite edition ($39.99). If you go standard, you'll get a physical cartridge and certificate of authenticity. The elite edition has both of these as well as a 24-page booklet, metallic style cover, and it's individually numbered.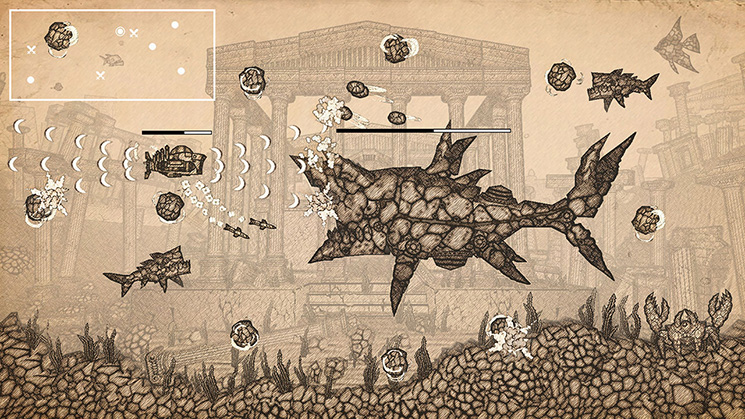 The new update for Earth Atlantis is here. Headup Games and Pixel Perfex have sent out version 1.0.1.
Today's patch involves the following:
– Drop the sub-weapon that you had equipped before you got defeated right at your restart point
– Item boxes spawn much closer to the restart point and player's location
– Increased drop rates of items and sub-weapons
– Increased the player's ship speed
– Reduced the difficulty of some boss monsters, especially on Easy Mode
– Minor bugs fixed
– A new game icon
Earth Atlantis should be updated automatically to version 1.0.1. If it doesn't, there should be an update option in the game's settings.
Source: Headup Games PR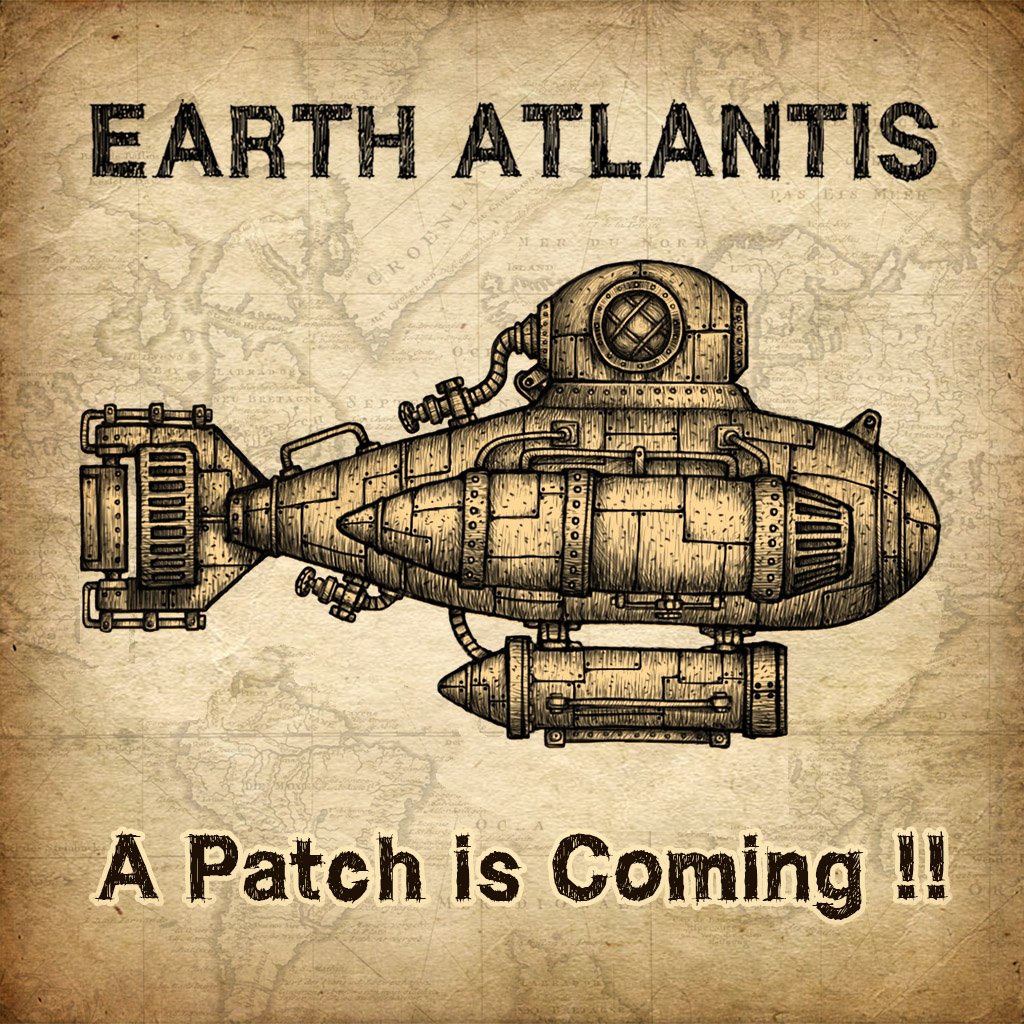 Pixel Perfex and Headup Games launched Earth Atlantis on the Switch eShop last week. Similiar to some other titles we've been seeing, a patch is already underway.
Pixel Perfex has at least confirmed that it will be quicker and easier to get weapons back. The home menu icon will be refreshed as well. Other than that, we'll have to see if anything else is changed.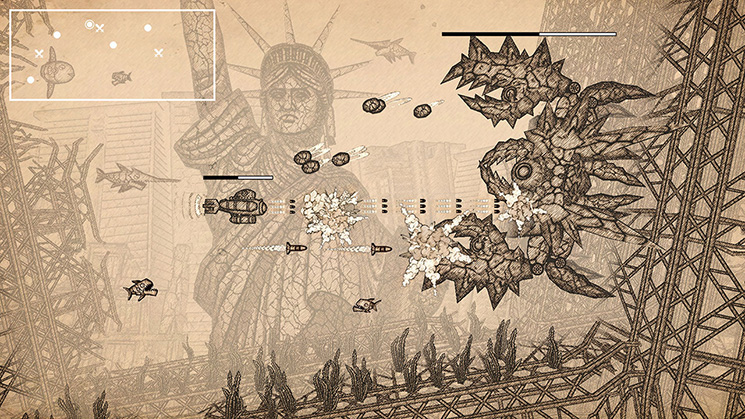 Earth Atlantis is now available on the Switch eShop. Publisher Headup Games issued a launch trailer for the game, as shown below.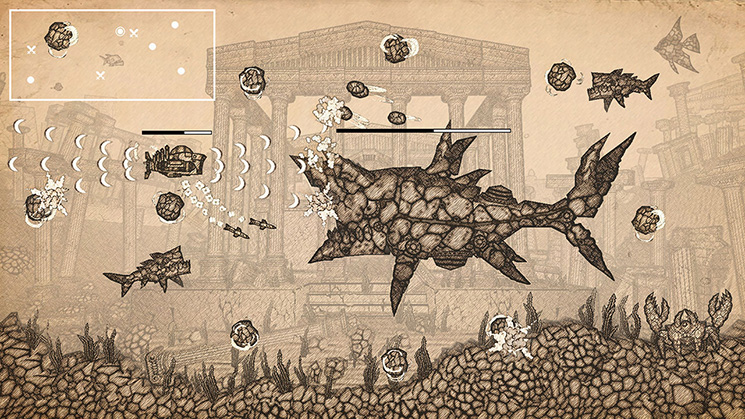 We don't want to make any assumptions about release dates for Switch eShop games at this point, but Earth Atlantis is very likely coming out this week. Nintendo's North American website originally listed it for last Thursday, but that didn't end up happening.
Earth Atlantis now has a listing on the US Switch eShop with a date of October 5. Nintendo's UK site also lists the same date. Hopefully things stick this time around.
Finally, we have the file size for Earth Atlantis. It's a 562MB download.
Source: Switch eShop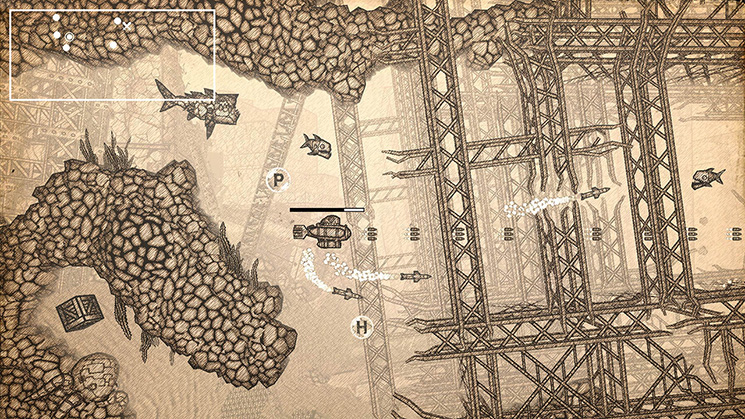 Earth Atlantis is coming very soon to Switch. For an early look at the game, view the video below with several minutes of footage.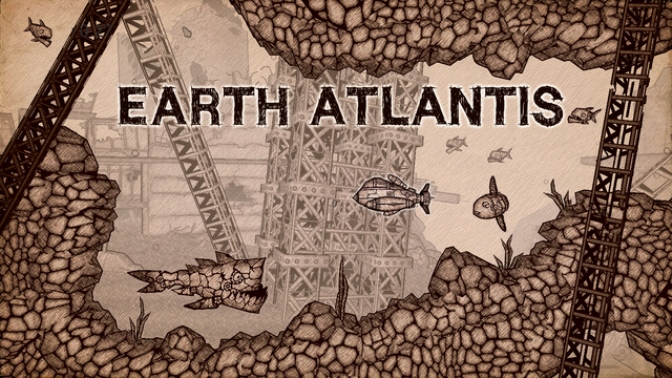 Although Nintendo's website listed it for release this week, Earth Atlantis won't actually be on the Switch eShop tomorrow. Publisher Headup Games instead says that it will be arriving "very soon."
Despite that, the Switch eShop is still on track to have 18 new games tomorrow. That's because we found out earlier today that Burning Fight is this week's NeoGeo game on Switch.
Thanks to Daan for the tip.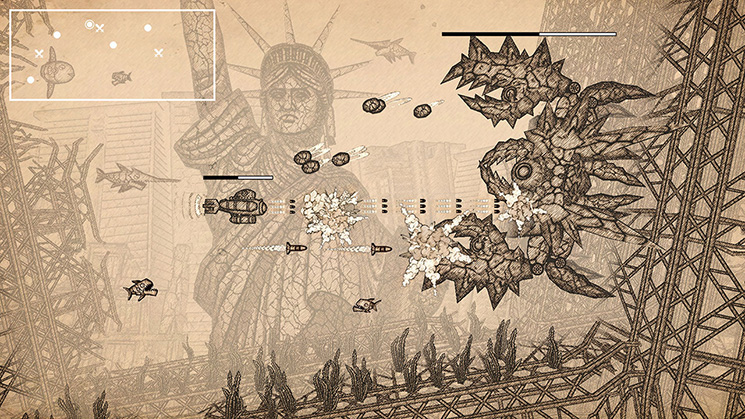 This week is starting to look absolutely insane in terms of Switch eShop releases. To recap, these games were previously confirmed:
– Golf Story
– Picross S
– Sine Mora EX
– FIFA 18
– Deemo
– One Piece: Unlimited World Red Deluxe Edition
– Arcade Archives Mario Bros.
– Conga Master Party!
– Sparkle 2
– Physical Contact: Picture Place
– Butcher (previously listed for Europe, now North America as well)
– Inversus Deluxe
– Astro Bears Party
– Brave Dungeon + Dark Witch Story: Combat
If that wasn't enough, another four games are being listed on Nintendo's website for release on Thursday: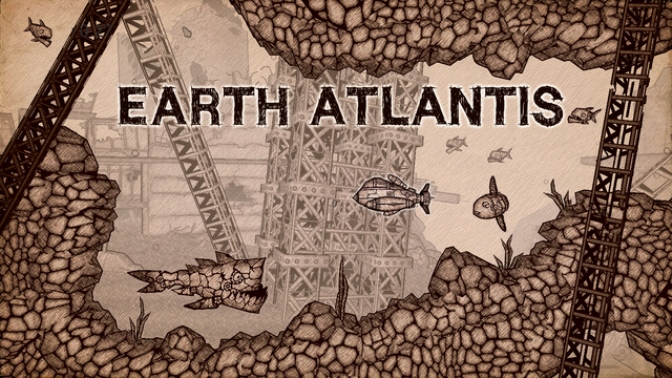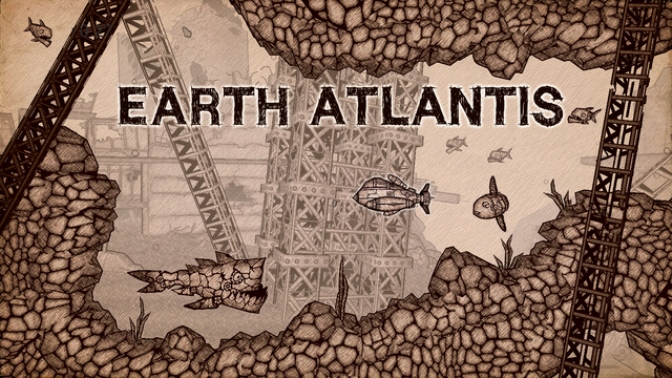 Pixel Perfex is back with a new video for Earth Atlantis, which is coming to Switch. Watch the "Sea Monsters" teaser trailer below.