Earthlock dev reconfirms Wii U plans, Kickstarter backers will get Switch version for free if it happens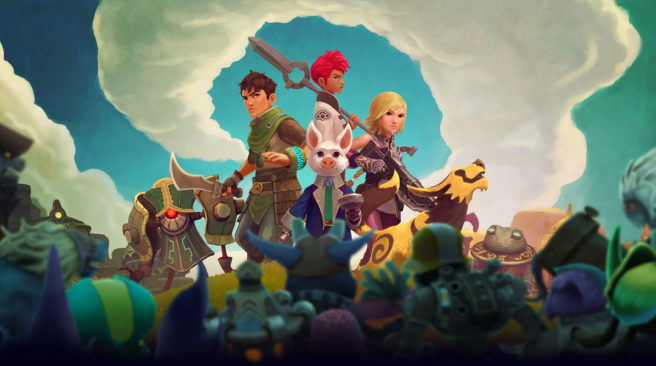 SnowCastle Games was last hoping to launch Earthlock: Festival of Magic on Wii U by early March. That didn't happen though, and we haven't heard much about the Wii U version since. A new Kickstarter update provides an update on the situation.
SnowCastle is reconfirming that the Wii U version is on the way. As for the holdup, the team explained:
"I would like to ensure you all that we are still working on the Wii U version. We did the first optimization pass in January and were very hopeful that we would be able to release the game soon after that. However during the Quality Assurance process afterwards, we concluded that it needed more work, and so here we are.

The Wii U version has gone through a full second optimization pass and is now in QA again. We are still working hard on getting it out ASAP, but having missed the estimated date in the last KS update, I'll just stick to the 'as soon as possible.'"
A Switch version of Earthlock is still an uncertainty. However, if it does happen, all Wii U backers will receive a copy for free.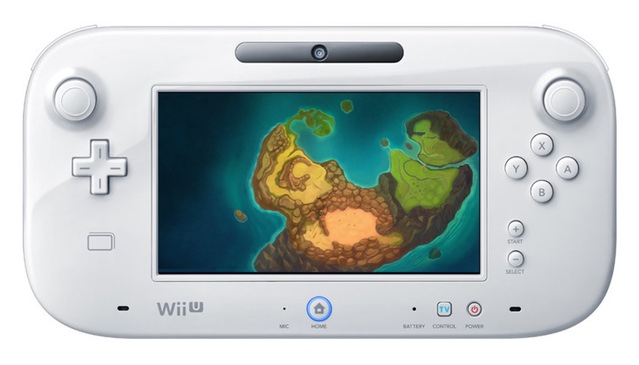 Source
Leave a Reply