Earthlock launches on Switch next week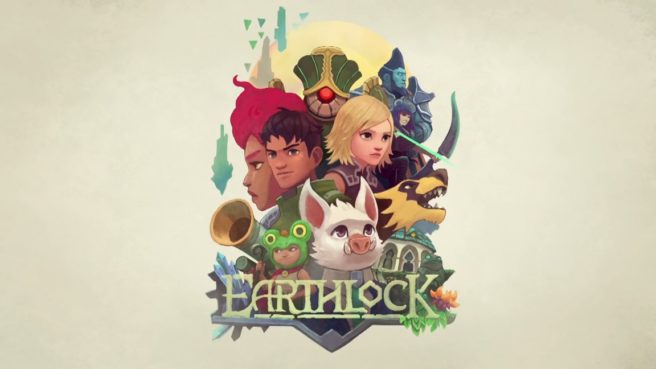 Earthlock is launching on Switch next week, a listing on the North American eShop reveals. SnowCastle Games will publish the title on March 8 for $29.90.
Earthlock, an RPG, previously came to Wii U. But on Switch, the game will have major improvements and changes with regard to the story, side quests, performance, cut-scenes and more. We have more information about this here.
Continue on below for additional details and a trailer for Earthlock.
Enter a beautiful world haunted by its fateful past and join a party of unlikely heroes on their journey to rescue Amon's uncle from an ancient cult and uncover the secret of EARTHLOCK.

– Explore the magical world of Umbra.
– Fast-paced and highly strategic turn-based battles.
– Harvest magical materials to craft helpful items and perks on your home island.
– Utilize Your Talent Table: combining a classic 'skilltree' and equipment to customize your character's progression.
– Alternate between 6 playable characters.
– Grow your friendships between different character pairs for a strategic advantage in combat.
– Help the people of Umbra along they way to unlock more useful items.
Thanks to DiscoGentleman and Jack B for the tip.
Source: Switch eShop
Leave a Reply