Eiji Aonuma on the more interesting aspects of Zelda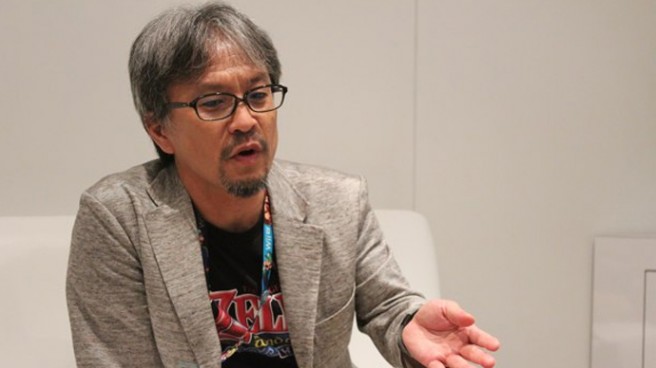 The Legend of Zelda series producer Eiji Aonuma sounded off about a variety of topics relating to the franchise in a recent feature published on Nintendo's Japanese website.
Speaking about the types of things that are interesting in Zelda, Aonuma said:
It is said that one of the interesting things about "Zelda" is the "nazotoki" (nazotoki literally means "solving a puzzle or riddle"). Whenever I think "solving a puzzle", I just want it to not be too difficult or overly complicated. It would be better to use a "gimmick" or "trick". That might be better. Various gimmicks are hiding in the world of Link's adventures, so getting to discover it yourself and thinking about things such as "Can I use this?" or "I wonder if this can be used," and you also think when you see a certain reaction in the world. We love this kind of continuous discovery, and we find it very fun.
We also recently translated a few quotes from Aonuma in which he discussed the joy in finding treasure. You can find those comments right here.
Leave a Reply