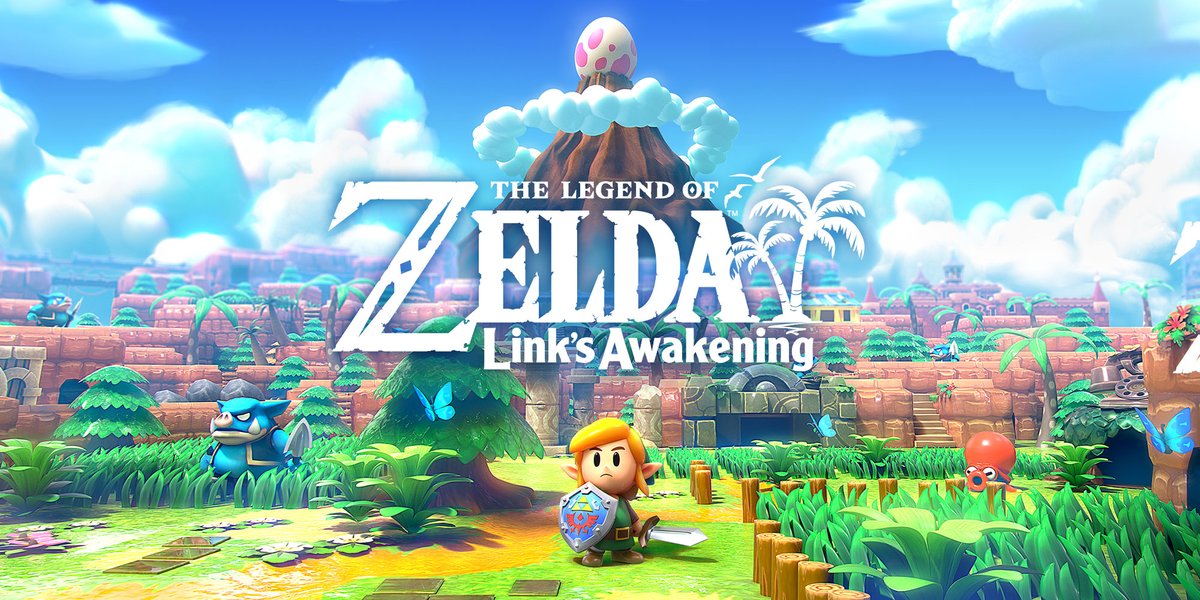 Nintendo has shared a new interview with Zelda series producer Eiji Aonuma all about Link's Awakening. During the discussion, Aonuma spoke about how he's always wanted to remake the Game Boy title, why Chamber Dungeons are a good fit here, what the inspiration behind the art style was, and more.
Here's the full interview: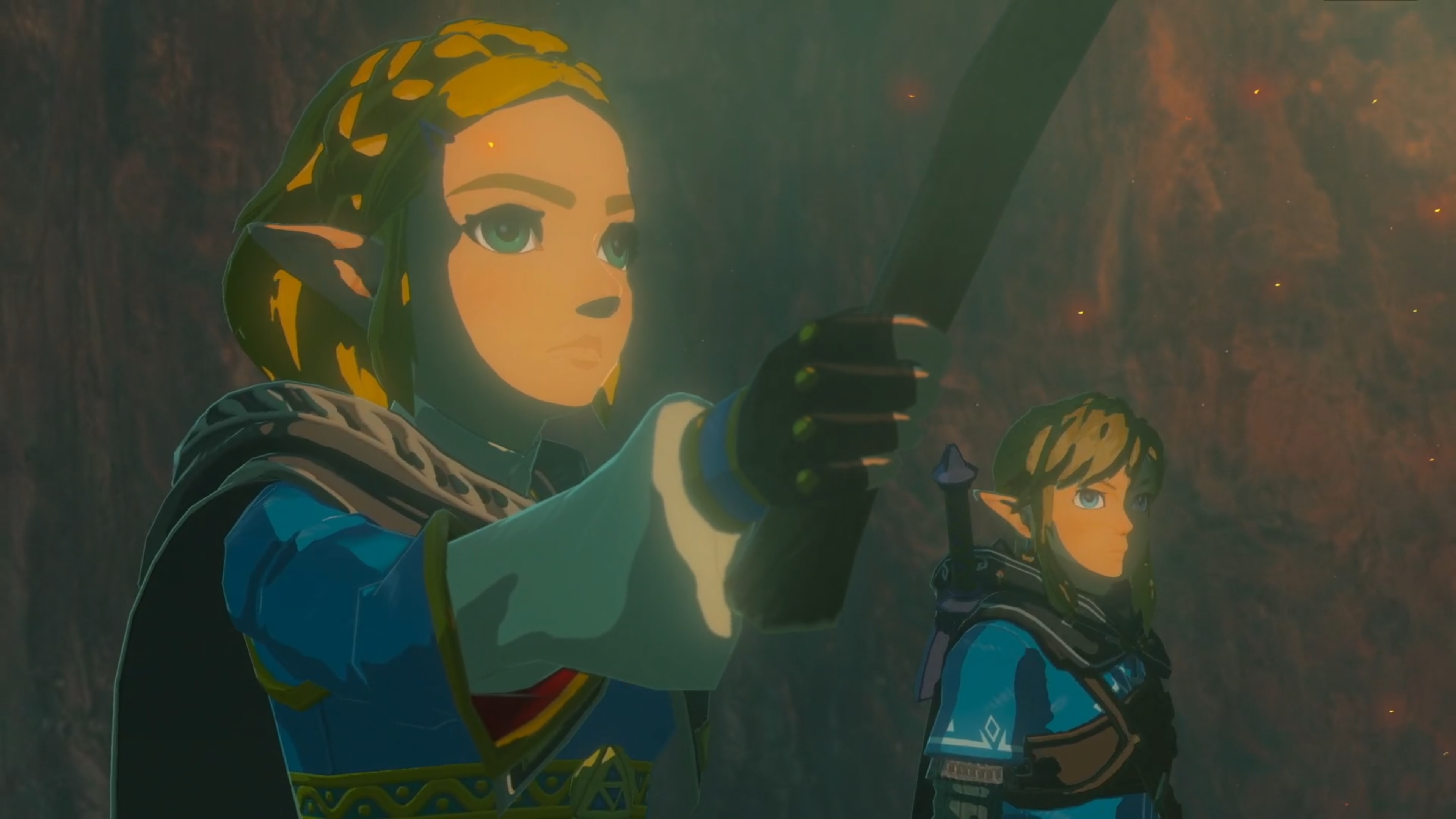 IGN has published its full interview with Zelda producer Eiji Aonuma. While much of the discussion has been covered previously, we now have a couple of other interesting excerpts. Aonuma was asked about what he looks for in staffers for the Zelda team and touched on diversity, before later sharing some thoughts on a Zelda movie / TV show.
Below are those new excerpts: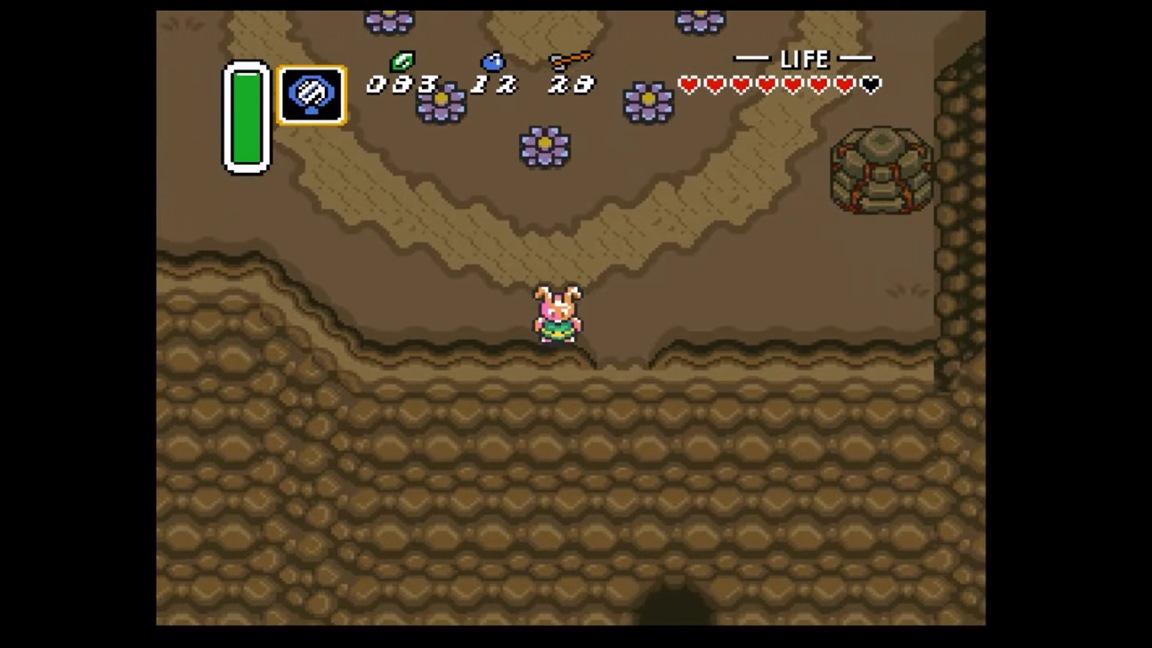 As many fans know, Link turns into a rabbit when he first enters the Dark Realm in Zelda: A Link to the Past. In an interview with Game Informer, director Takashi Tezuka explained how that came to be.
Tezuka said: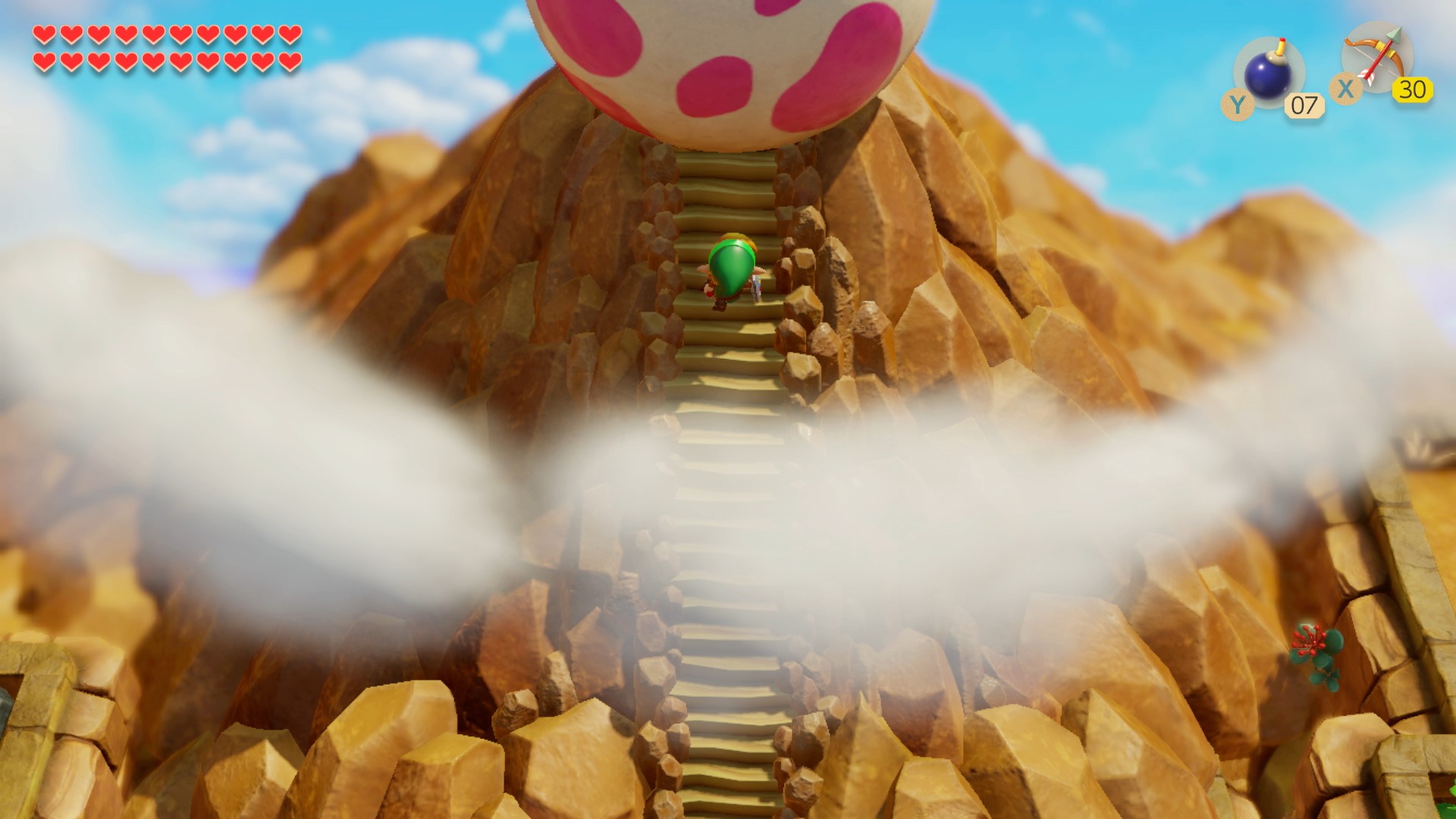 Nintendo UK has shared new comments from Eiij Aonuma, the producer of the Zelda series, about Link's Awakening. Aonuma discusses the new Chamber Dungeons feature and more.
Here's his full piece: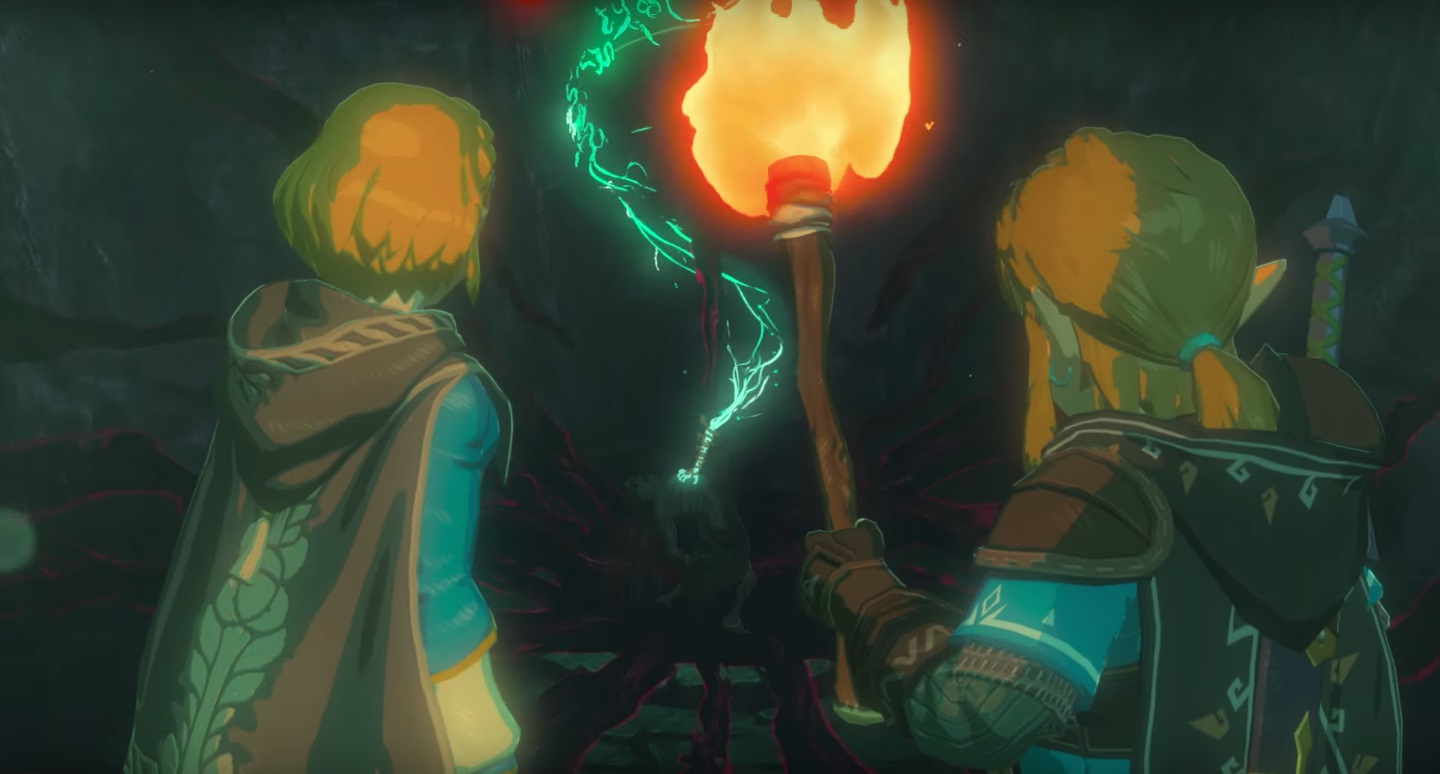 Why is Nintendo moving forward with a sequel to The Legend of Zelda: Breath of the Wild? It all comes down to having too many new ideas.
In an interview with Kotaku, Zelda producer Aonuma shared the following: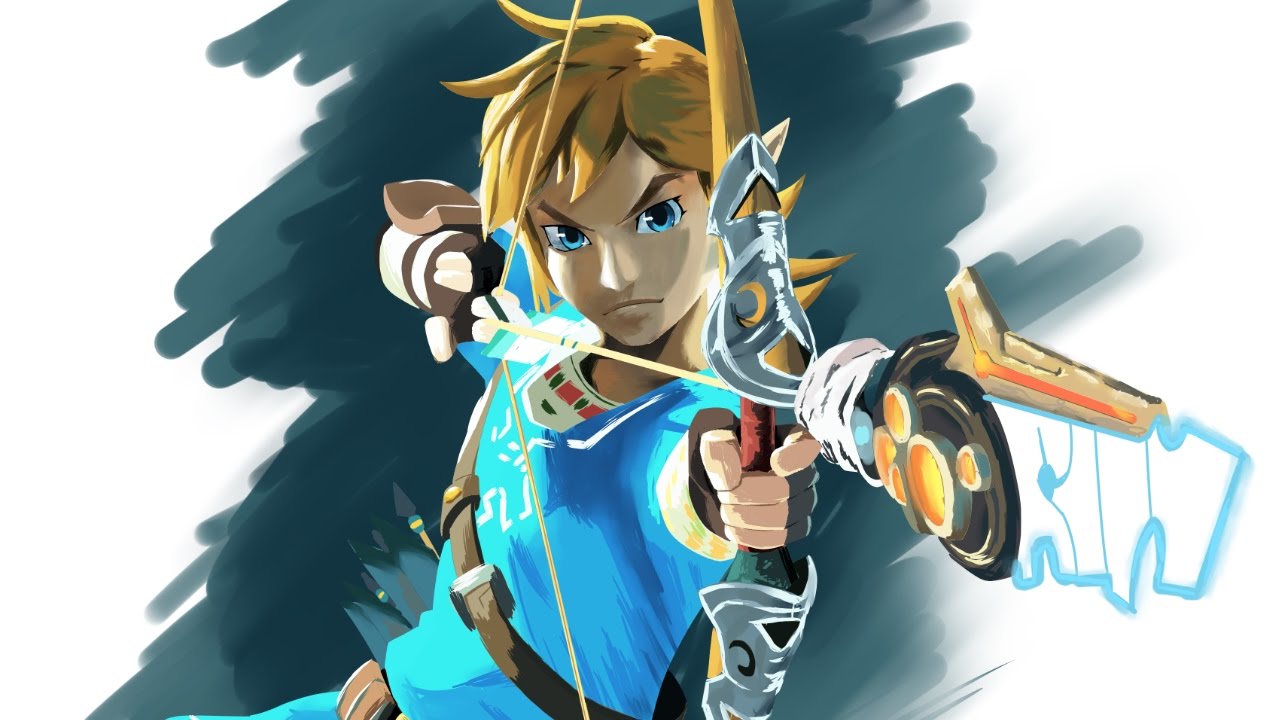 Last week, Nintendo of America president Doug Bowser discussed crunch and how the company wants its staff to have a "good work-life balance". Zelda producer Eiji Aonuma has now chimed in on the subject as well.
When asked about his team's stance on overtime, Aonuma stated that the "staff comes first, and I always want to think about it when creating a game." His full words: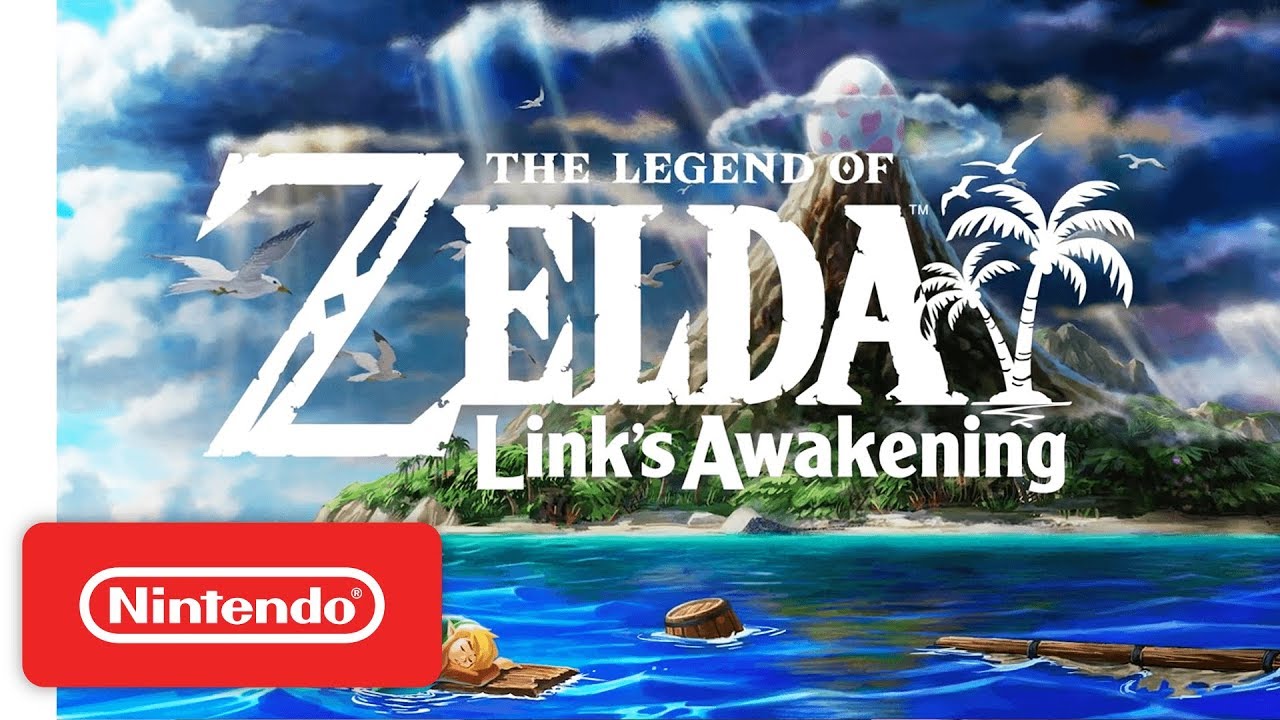 When Nintendo announced the Zelda: Link's Awakening remake for Switch earlier this year, some fans were hoping that a new dungeon or two would be included. Ultimately, that didn't happen.
Zelda producer Eiji Aonuma spoke to Kotaku about the decision, explaining: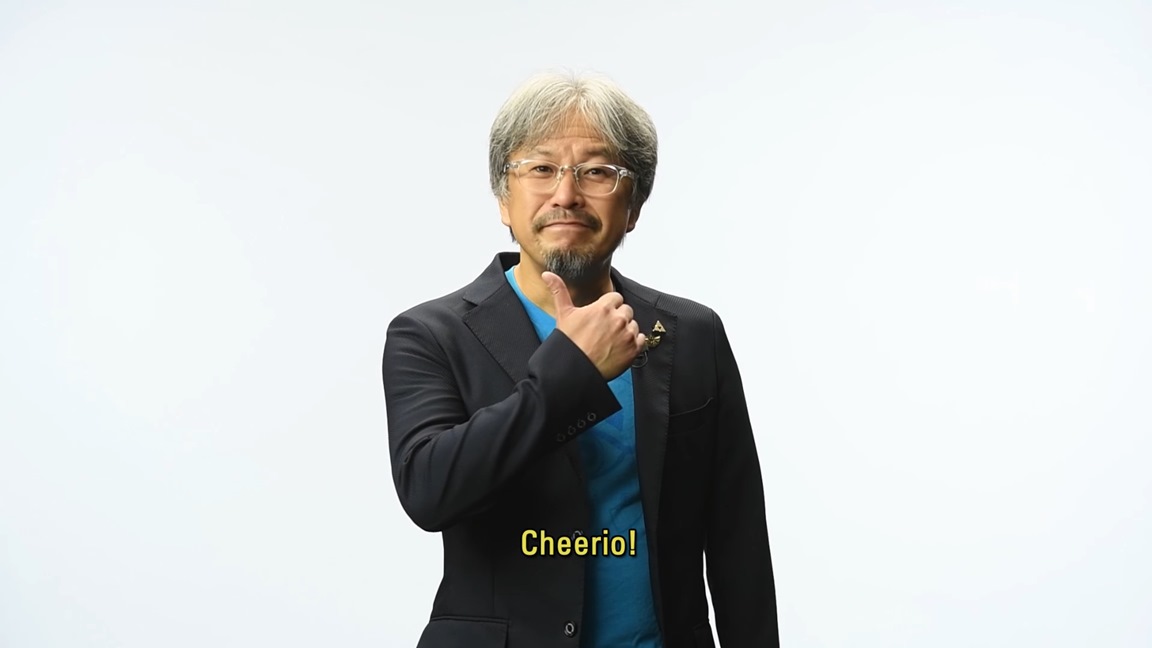 Eiji Aonuma has had a very long career at Nintendo, and specially working on Zelda. Aonuma first got involved with the series on Ocarina of Time and has been one of the key members of the development team since then.
At E3 2019 this week, Game Informer decided to ask Aonuma about his career. The developer said that as opposed to before, "I have a great team with great people with different skills to help me create things together."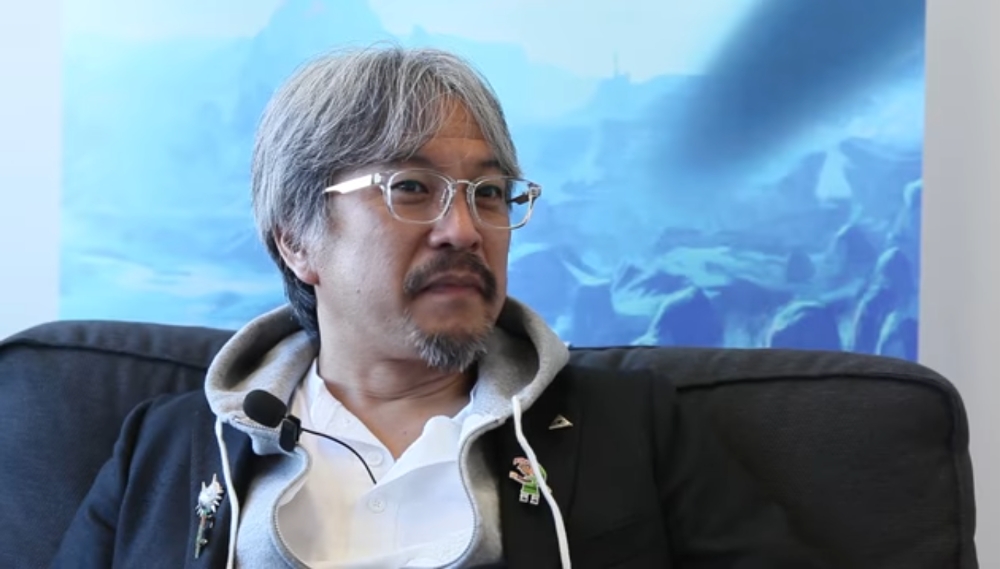 Nintendo's E3 2019 press website contains biographies for a variety of its employees who attended the show. Among them are Aya Kyogoku, Hisashi Nogami, Eiji Aonuma, and Yoshihito Ikebata. It appears that each of these staffers have been promoted.
Aonuma is still the producer of the Zelda series, but is now listed as a "Deputy General Manager". Hisashi Nogami also holds the same managerial position. As for Aya Kyogoku, she's now "Manager of Production Group No. 5" – otherwise known as the Splatoon and Animal Crossing team. Finally, Yoshiko Ikebata is a developer in "Production Group No. 6" – involved with Luigi's Mansion and Metroid Prime.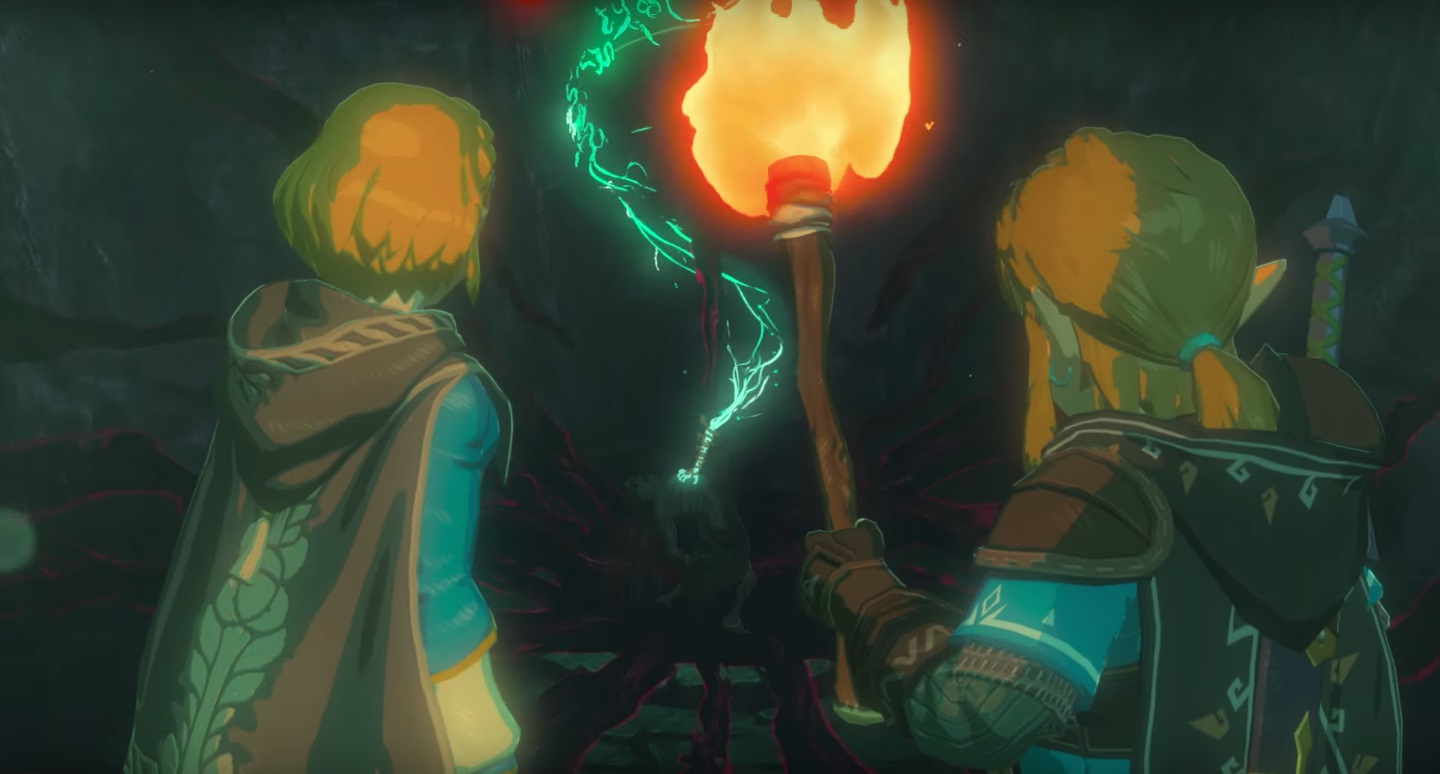 Zelda series producer Eiji Aonuma continues to be asked about Breath of the Wild's sequel at E3 2019. There still isn't much he can say, so has has no choice but to dodge questions or give very vague information when discussing the game.
Here's one interesting exchange between IGN and Aonuma when the topic of co-op was brought up: