Eiyuden Chronicle funded on Kickstarter with console stretch goal, planned to be on a Nintendo platform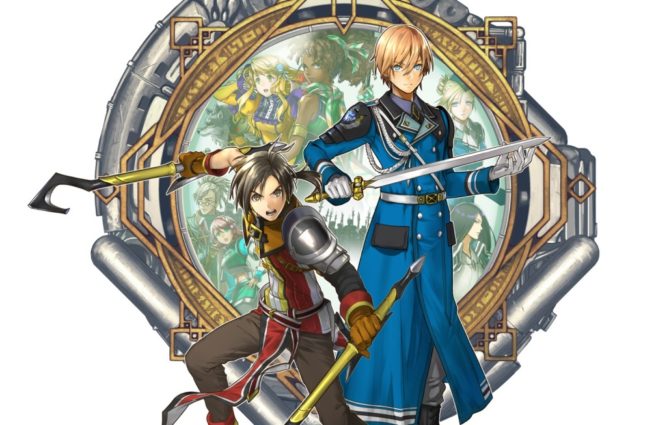 Eiyuden Chronicle has achieved massive success on Kickstarter after the campaign went live earlier today. In just a few hours, the project already exceeded $1 million. In addition to the main funding goal, the console stretch goal has been met as well.
Based on what we've heard from Rabbit & Bear Studios, we should be seeing Eiyuden Chronicle on some sort of Nintendo console. Whether it's Switch or something else, however, remains to be seen. A new Nintendo console is clearly the team's goal, but it sounds like they're willing to put in the work for a Switch version as well.
Here's the official statement from Rabbit & Bear Studios for those that missed it earlier today:
The elephant in the room is that while nobody knows what Nintendo's plans are for when this game releases, in just about every major Japanese game crowdfunding campaign, when a lower spec hardware has been listed on the campaign, it has invariably been too expensive, often times requiring downgrading textures, massive amounts of code rewrites, effectively meaning building two games.

For anyone that has backed one of these campaigns, you obviously know the outcome. These platforms usually get cancelled or dropped from the campaign. So, again, in keeping with 100% transparency for what is an incredibly difficult problem, if the console stretch goal is cleared, we will create a version of the game for Nintendo hardware.

Hopefully, that will be something akin to a Switch 2, allowing for similar quality and gameplay experience across all platforms. In the end, if no such console is announced by the time we need to create new console version branches, we will go through the major challenges of the aforementioned texture changes and code rewrites, or refund any backers who pledged to the platform, if there is absolutely no solution.
If you're interested in Eiyuden Chronicle, you can contribute to the Kickstarter campaign here, which ends on August 28. You can also read up on our interview here.
Leave a Reply