Enter the Gungeon getting a physical release on Switch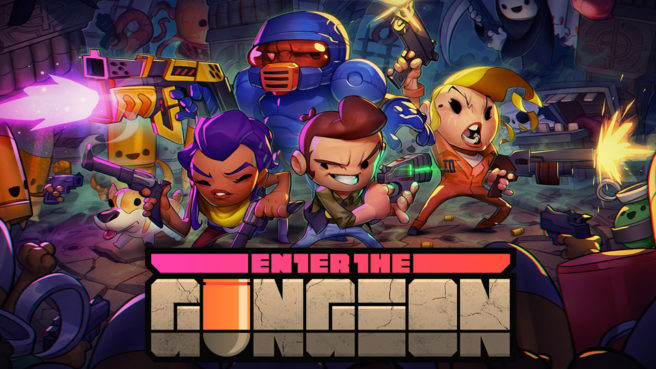 Enter the Gungeon released on Switch several months ago. But if you've been holding out on a physical version since then, we have some good news to report.
Devolver Digital and Dodge Roll have teamed up with Special Reserve Games on a physical release of Enter the Gungeon on Switch. No word on a release date at this time, but it will be available sometime after the PlayStation 4 version. We'll keep you updated as we receive more information.
Leave a Reply