Epic Chef gets "Welcome to Ambrosia!" trailer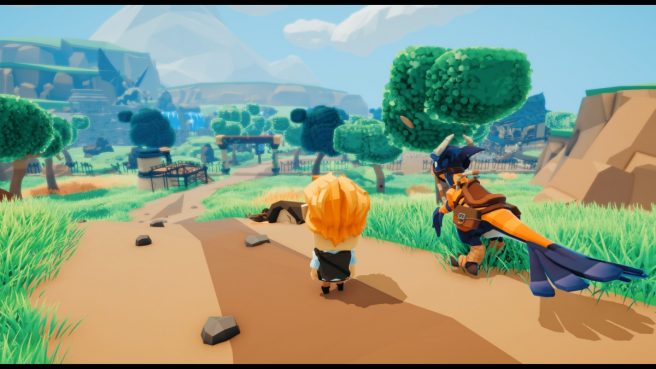 Team17 and Infinigon Games introduced the latest trailer for Epic Chef this week. It introduces Ambrosia, "a city steeped in history and folklore, full of friendly faces, beautiful scenery and delicious local cuisines".
Here's the full video:
Epic Chef fans can look forward to the title this summer. Check out our original post here for additional information.
Leave a Reply