ESA confirms it will not host an online event in place of E3 2020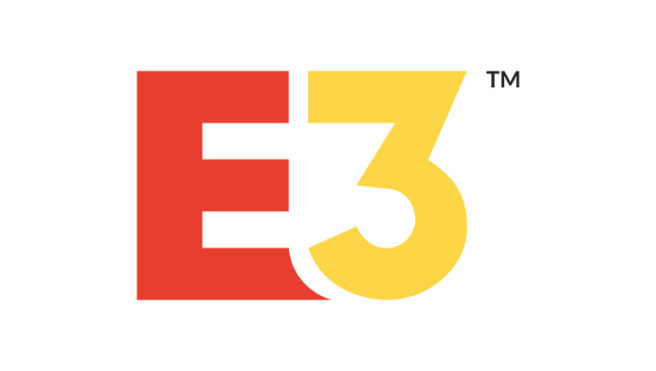 After the ESA pulled the plug on E3 2020 due to the coronavirus, the show's organizers said they were exploring an "online experience". Now, however, it's been confirmed that this won't be happening.
In a statement to PC Gamer, a representative said:
"Given the disruption brought on by the COVID-19 pandemic, we will not be presenting an online E3 2020 event in June. Instead, we will be working with exhibitors to promote and showcase individual company announcements, including on www.E3expo.com, in the coming months. We look forward to bringing our industry and community together in 2021 to present a reimagined E3 that will highlight new offerings and thrill our audiences."
While the ESA itself won't be bringing companies together for a unified event, there are already numerous plans in place. Some publishers have confirmed their own digital events, and IGN recently announced Summer of Gaming, which will feature 2K, Square Enix, SEGA, Bandai Namco, Devolver Digital, THQ Nordic, and more.
Leave a Reply