ESA reportedly pursuing digital event for E3 2021, Summer Game Fest returning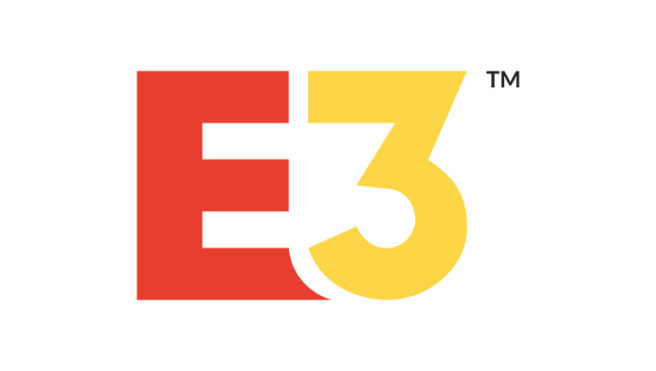 For the past couple of decades, E3 has been the biggest gaming event of the year. Publishers and developers come together to show off games with media events, playable demos, and more. But like most major events, E3 was scrapped last year due to the coronavirus pandemic. The show is now hoping to make a partial return in 2021.
VGC is reporting that "the Entertainment Software Association (ESA) is pushing forward with plans for a digital event this summer, but it still requires the backing of major games companies." Although the physical event has not yet been cancelled, "it's understood that the digital show is now the focus for E3 2021, due to ongoing restrictions around the coronavirus pandemic."
This year's E3 would include the following:
– Three days of live-streamed coverage held between June 15 and June 17
– Multiple two-hour keynote sessions from games partners, an awards show, a June 14 preview night and other smaller streams from game publishers, influencers and media partners
– Media previews would be released the week before
– Demos released on consumer platforms (unclear if this would include Switch)
– Typical show day would see its live broadcast schedule run from 10 AM – 10 PM ET
– Regional replays scheduled around Europe, China and the Middle East
– Example schedule: kicks off with a 30-minute pre-show run by a media partner, followed by a 2-hour "exclusive press conference" by a console platform holder, followed by a Q&A and panel reaction
– The rest of the day would be comprised of third-party publisher presentations of differing length
– Day ends with a wrap-up and teaser for the next day
– ESA's notes also mention a "charitable after-party" stream
– At least one major games company still plans to hold its own separate digital showcase instead of paying the six-figure sums needed to join the E3 schedule
The ESA said in a statement today that it is currently having "great conversations" with developers and publishers. The organization added:
"We can confirm that we are transforming the E3 experience for 2021 and will soon share exact details on how we're bringing the global video game community together. We are having great conversations with publishers, developers and companies across the board, and we look forward to sharing details about their involvement soon."
In light of E3's absence last year, The Game Awards creator Geoff Keighley started up the Summer Game Fest. Keighley has confirmed that the event is slated to return in 2021.
Leave a Reply