ESP Ra.De. M2 ShotTriggers release set to launch on Switch late 2019 in Japan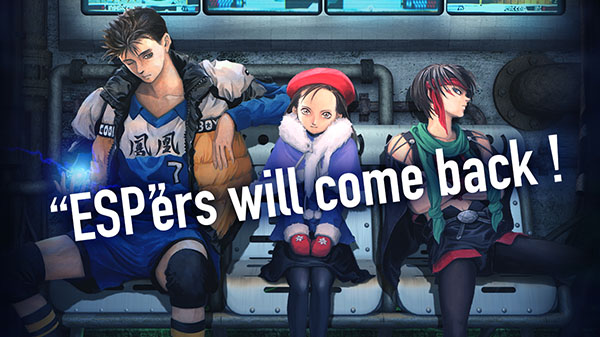 As part of a recent interview, developer M2 has revealed that the shoot 'em up title ESP Ra.De. will have it's M2 ShotTriggers release launch on Switch in late 2019.
This will be the first M2 ShotTriggers release to appear on Switch, and it will come in both a digital as well as limited physical format. In connection with this limited, first-print production, M2 is taking suggestions openly from fans on Twitter for which bonus item should come with the physical version. If someone's idea is used, then it is reported that their name will appear within the game's credits.
Leave a Reply