Etrian Odyssey V could be the last numbered entry in the series on 3DS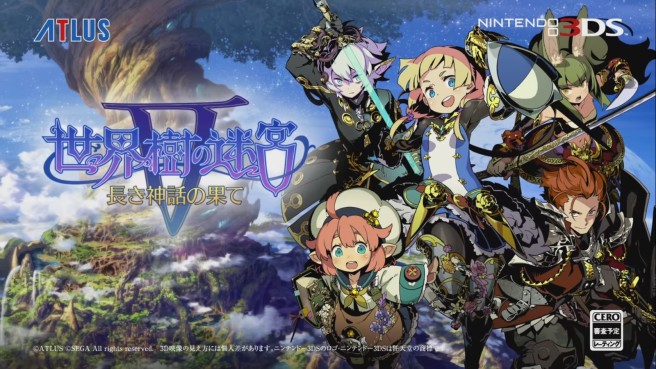 During yesterday's Etrian Odyssey V stream, Atlus suggested that the title could be the last numbered series on 3DS. This reminded the staff about how Etrian Odyssey III was the last main entry on DS. Atlus is now concentrating and focusing its time on the game so they have no regrets.
Aside from Etrian Odyssey IV and IV on 3DS, there have been a couple of remakes of sorts for the platform: Etrian Odyssey Untold: The Millennium Girl and Etrian Odyssey 2 Untold: The Fafnir Knight. The spin-off Etrian Mystery Dungeon is also on Nintendo's portable.
Leave a Reply