Etrian Odyssey V – Pugilist class trailer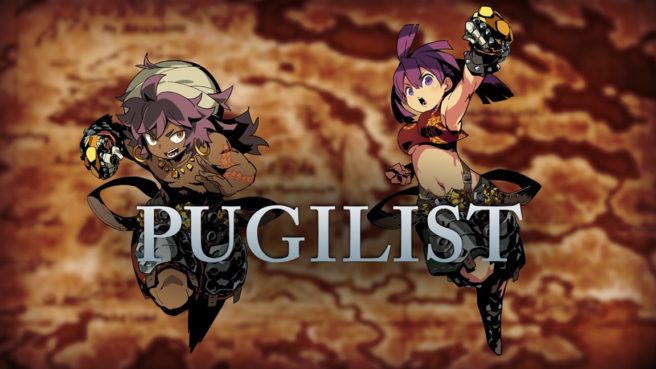 Atlus has a new Etrian Odyssey V trailer focusing on the Pugilist class. We have the video along with a brief introduction below.
If you're looking to dish out more damage while adventuring in the Yggdrasil Tree, you can't go wrong with having a Pugilist in the party. These masters of martial arts and bare-knuckle brawling are ready to punch some beasts in the face, so be sure to slot them in the front line and let them loose. Besides being able to inflict game changing binds and paralysis on enemies, Pugilists can sacrifice HP in order to deal out some very punishing attacks. It's never a bad idea to roll around with someone whose fists are considered deadly weapons.
Leave a Reply