Etrian Odyssey X gameplay livestream taking place on May 21, "certain announcement" planned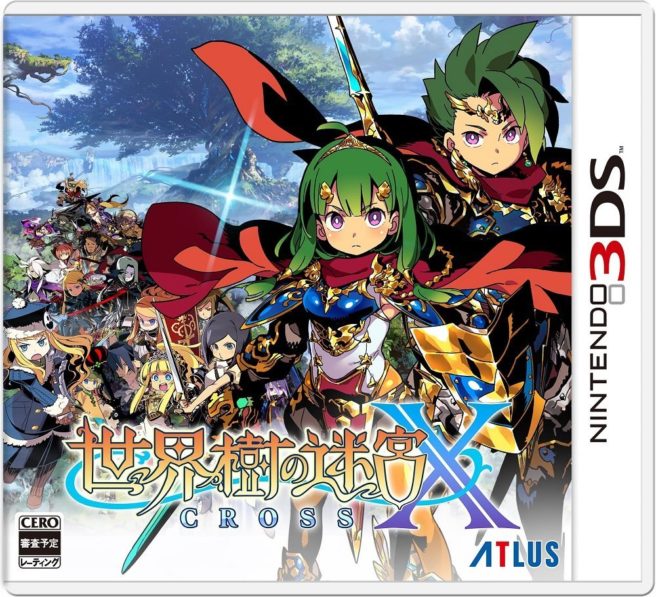 Etrian Odyssey X, the final Etrian Odyssey game on 3DS, will be released in Japan on August 2. To show off the game a bit more ahead of its release, Atlus has announced a 50 minute-long livestream that will show off lots of gameplay.
The livestream will begin on May 21 at 7 PM JST. Voice actors Yoshihisa Kawahara and Ayumu Murase will be present for the stream as well. There will also be a "certain announcement" at the end of the stream.
You will be able to watch the stream on YouTube here.
Leave a Reply