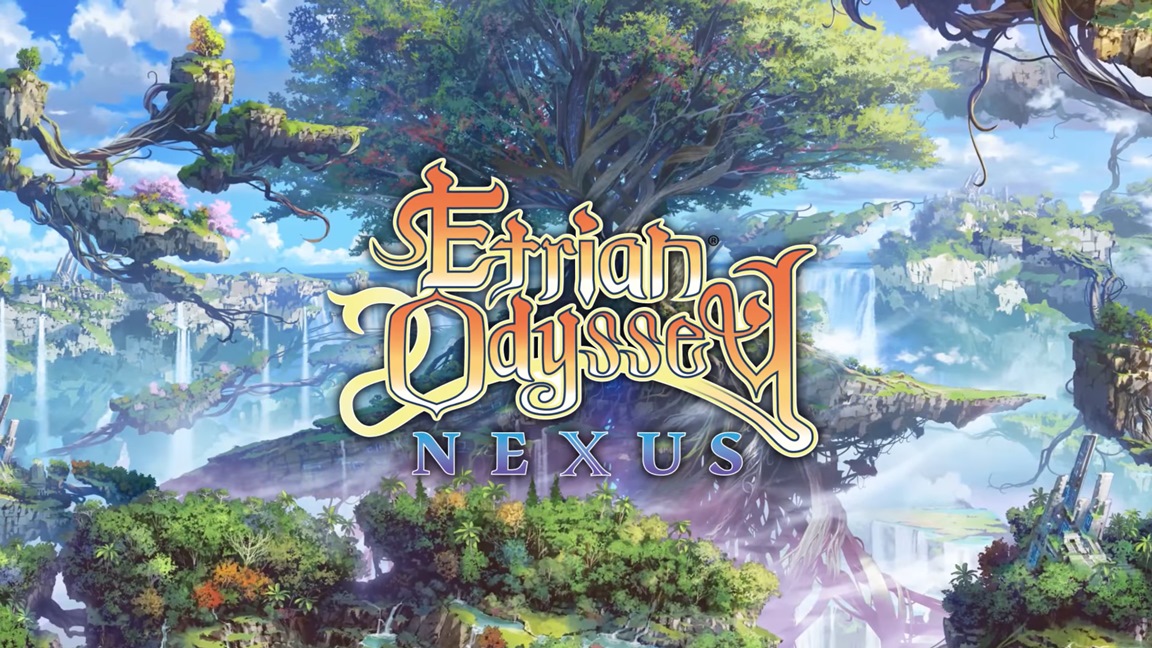 Atlus prepared the first English trailer for Etrian Odyssey Nexus, which launches in the west on February 5. View it below.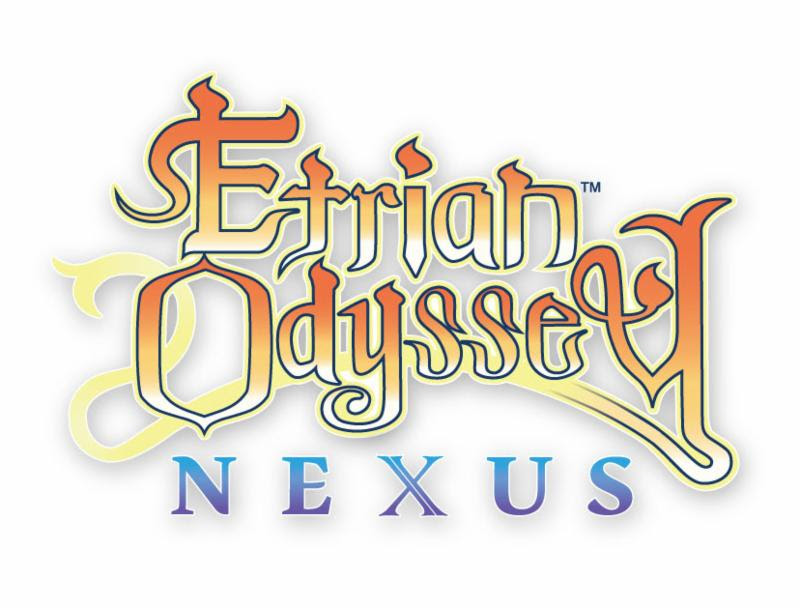 Earlier today, Atlus confirmed the localization of Etrian Odyssey X. The game will launch next February in North America and Europe as Etrian Odyssey Nexus.
Following up on the initial news, we have the full announcement from Atlus. You can find it in full below for more details about the game, along with first English screenshots.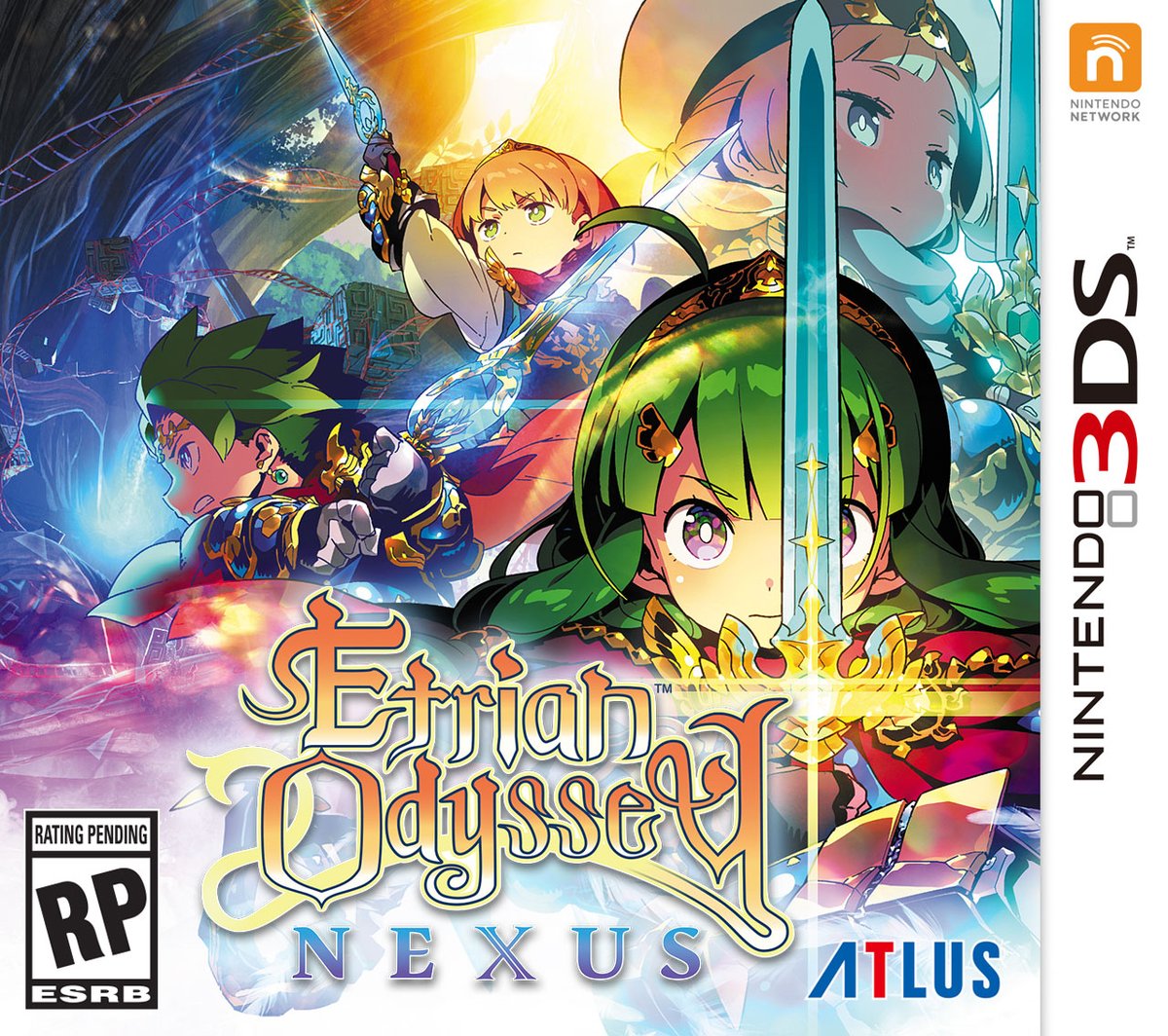 Etrian Odyssey X is confirmed for the west. The dungeon-crawling RPG is set to be released on February 5, 2019 in North America and Europe, Atlus announced today.
Japan just received Etrian Odyssey X on August 2. It's the last entry in the series on 3DS.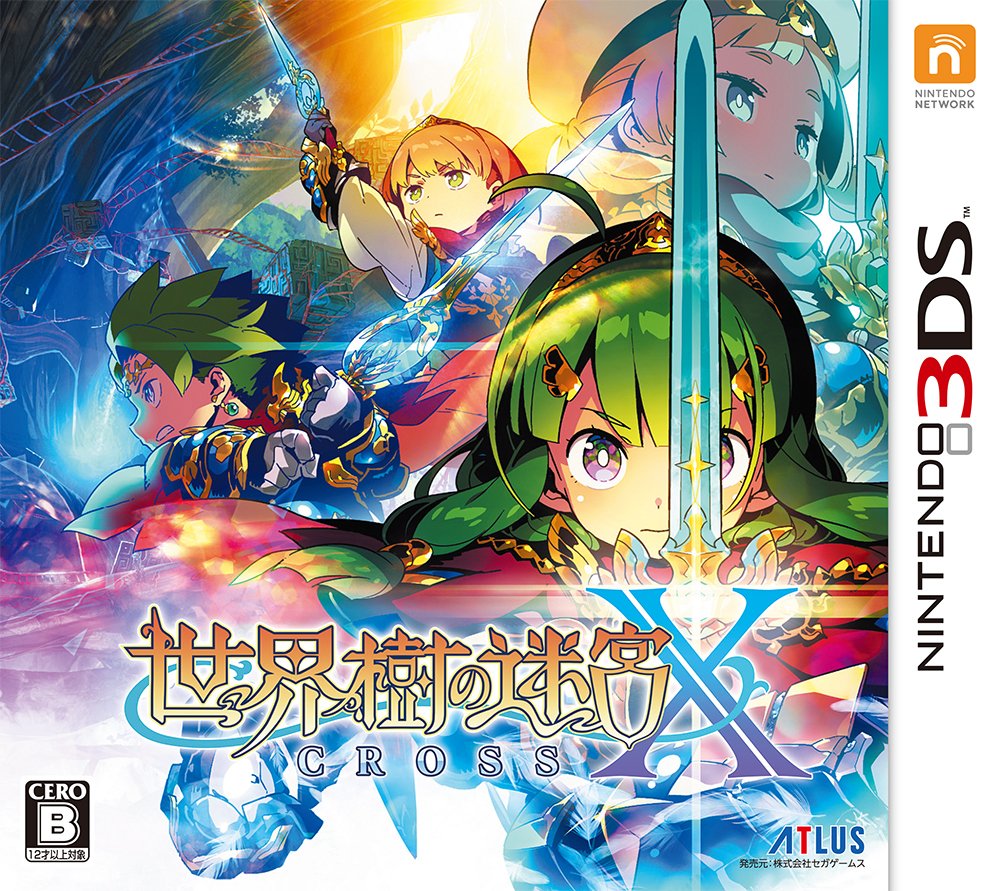 Etrian Odyssey X did pretty well in its first week in Japan. Between August 2 and August 5, the game sold 72,000 copies.
According to Media Create, Etrian Odyssey X sold through 87.57% of its initial shipment in Japan. Had it not been as supply-constrained, it's possible that it would have sold more.
The last Etrian Odyssey entry, Etrian Odyssey V, sold 93,000 copies in its first week. The sell-through rate for the previous title was 75.84%.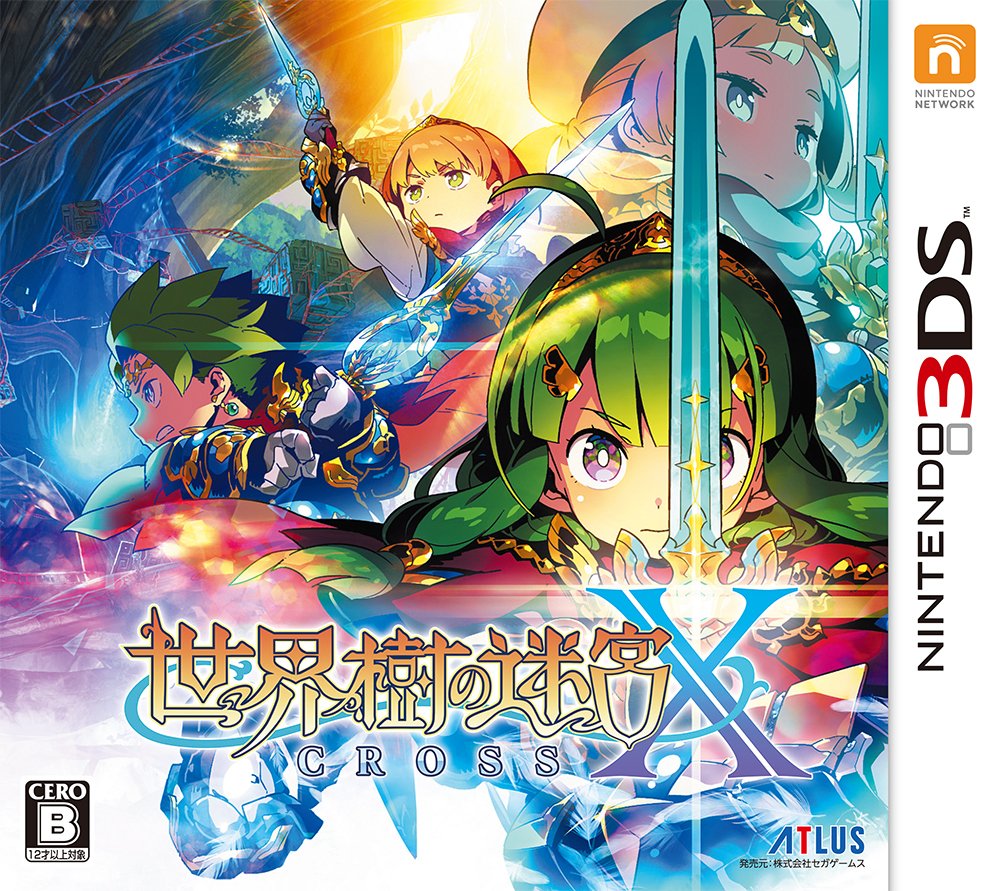 Atlus has a bunch of DLC planned for Etrian Odyssey X, most of which adds class illustrations from past titles in the series. Here's the full breakdown as to what's planned and when it'll be available: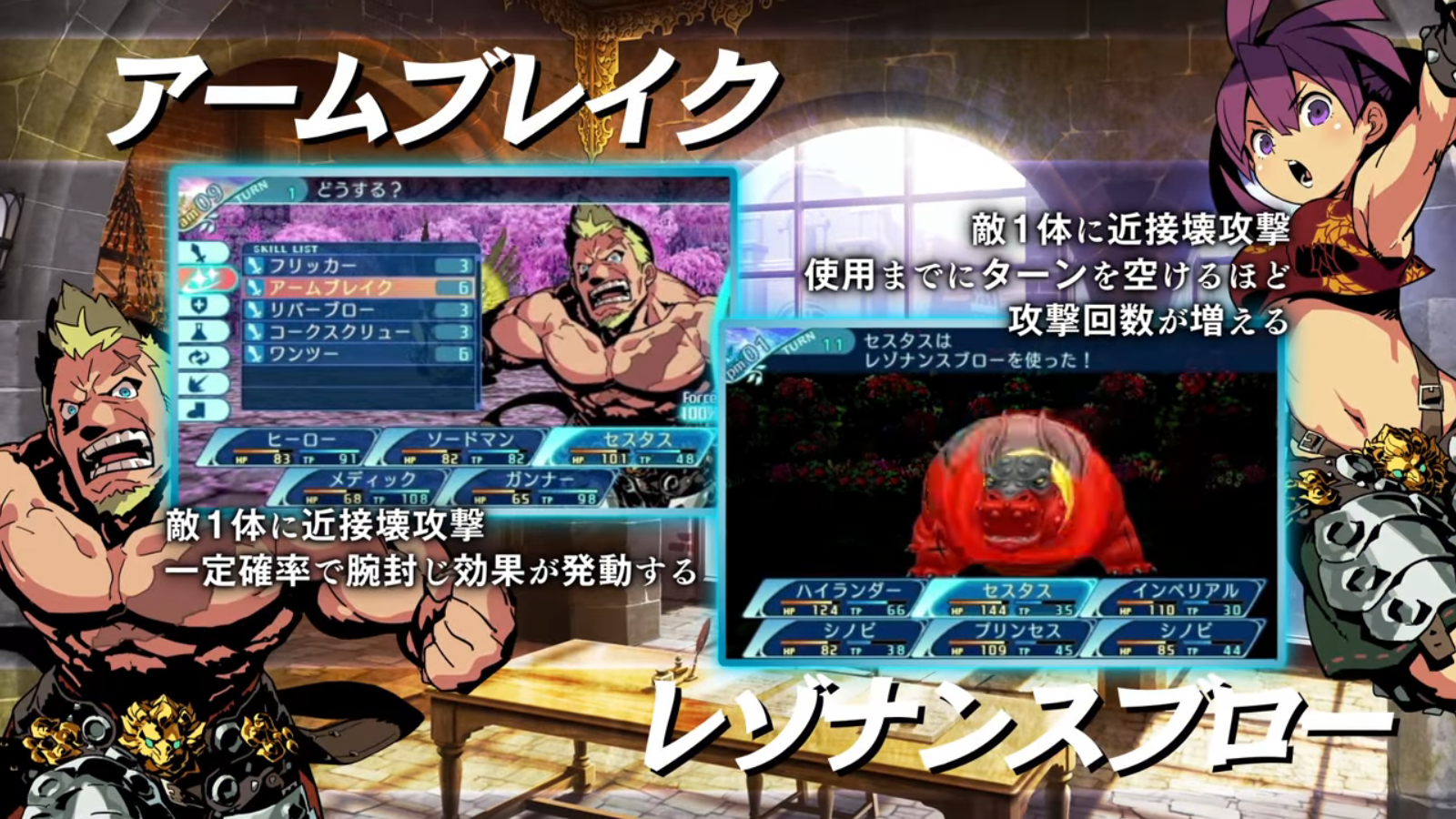 Atlus just released the latest trailer for Etrian Odyssey X – this one showcases two classes from Etrian Odyssey V, the Pugilist and Harbinger: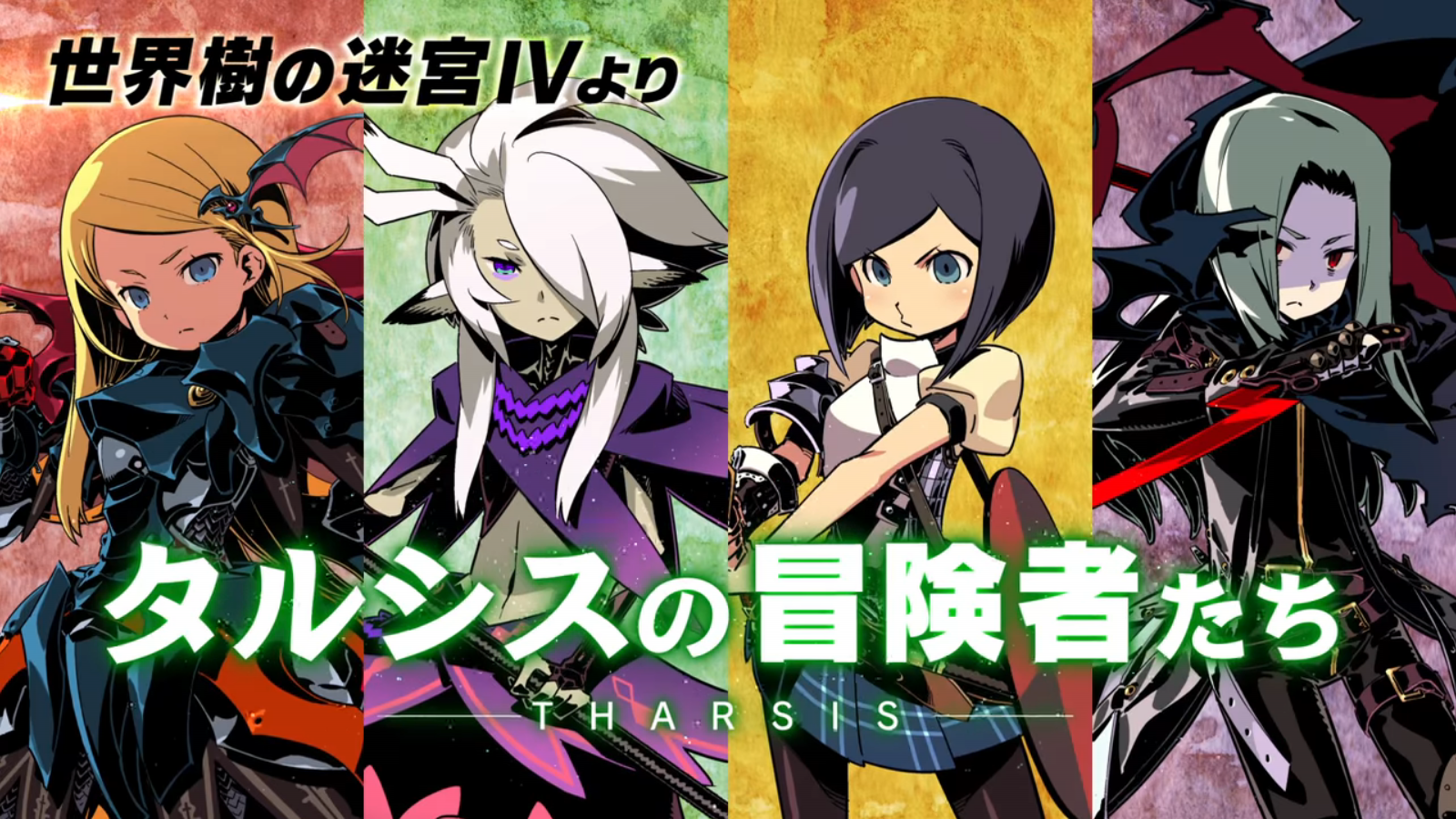 Atlus published the most recent trailer for Etrian Odyssey X today. This one focuses on classes from Etrian Odyssey IV: the Landsknecht, Nightseeker, Arcanist and Imperial: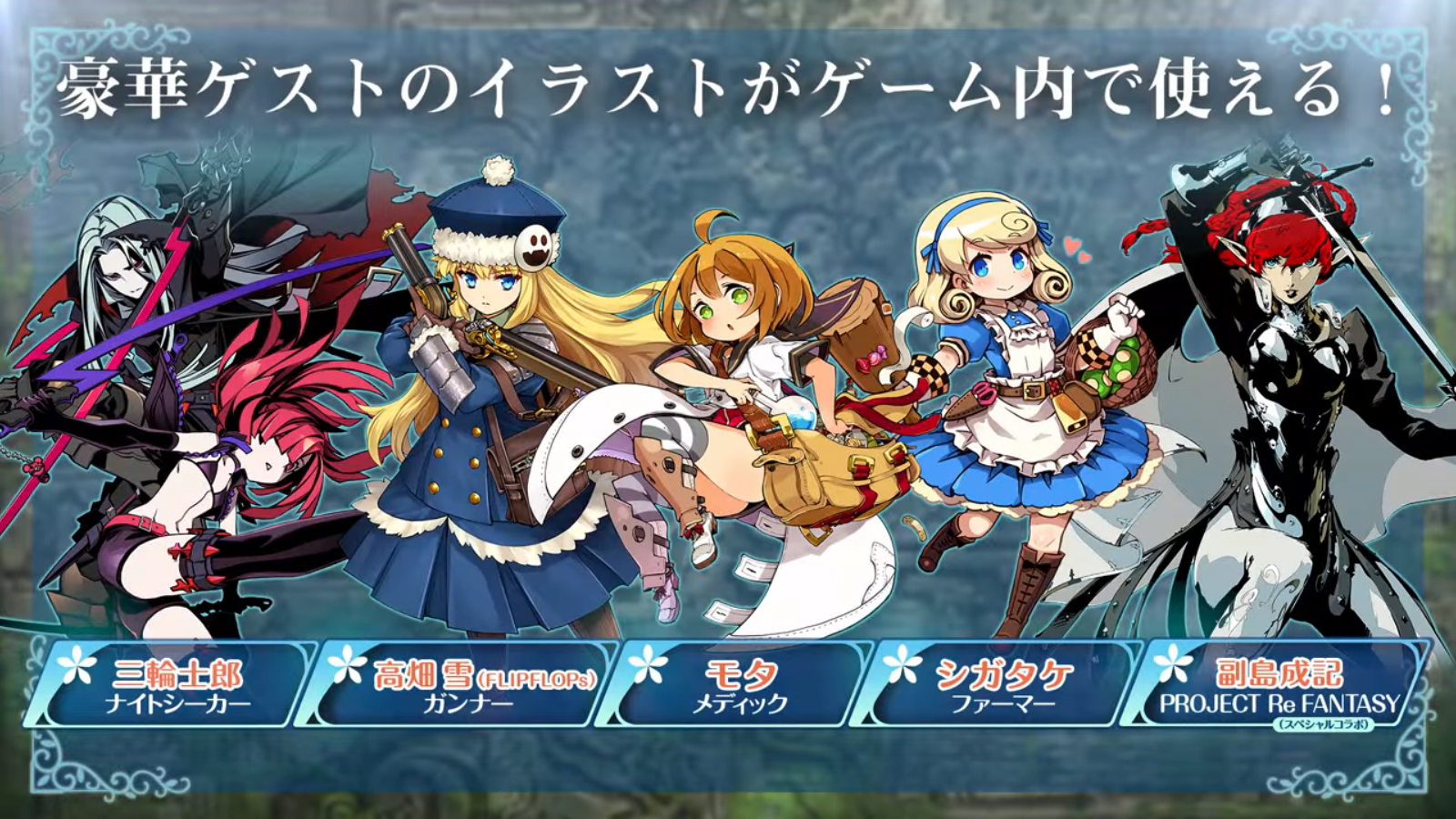 Atlus just published a new trailer for Etrian Odyssey X. The video shows off the special illustrations done by guest artists which will be part of the "New Adventurer Illustration Pack" DLC, which will be included with all first-print copies of the game. The five illustrations and their artists are as follows:
Nightseeker by Shirou Miwa
Gunner by Yuki Takahata
Medica by Mota
Farmer by Shigatake
Project Re Fantasy by Shigenori Soejima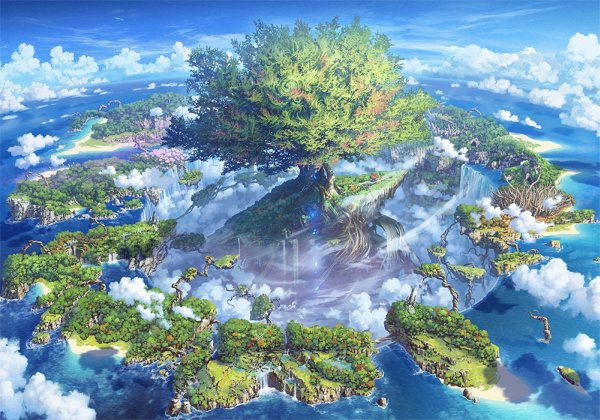 Atlus has released on some more information on Etrian Odyssey X, including details on the new world map, small labyrinths, NPC companions and more. Credit goes to Gematsu for the translation below: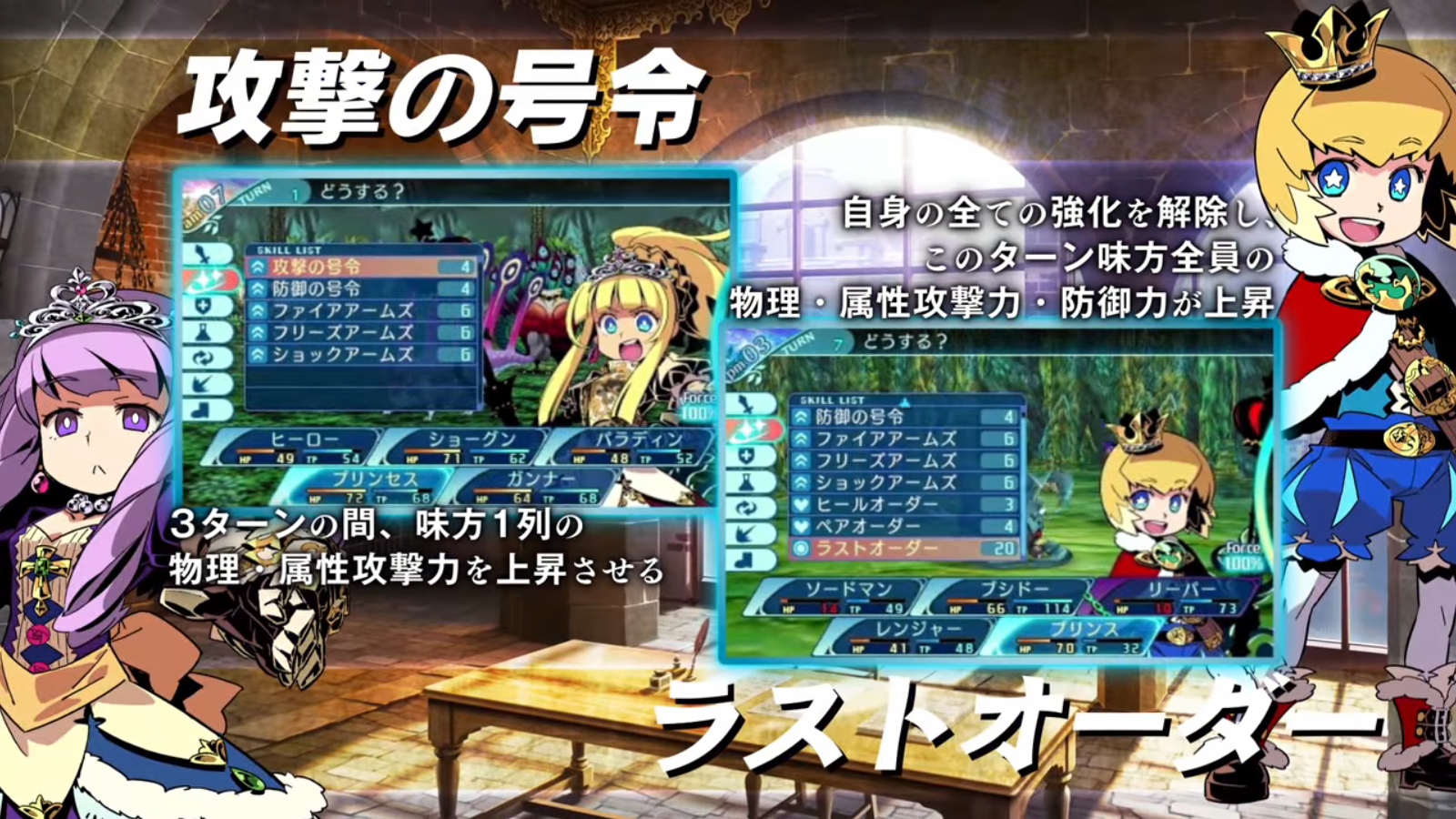 Atlus published another trailer for Etrian Odyssey X today. This time, the focus is on classes from Etrian Odyssey III: the Sovereign, Shogun, Zodiac, Ninja and Farmer. Watch the trailer below:
Etrian Odyssey X launches in Japan on August 2nd.