European My Nintendo rewards update – December 16, 2019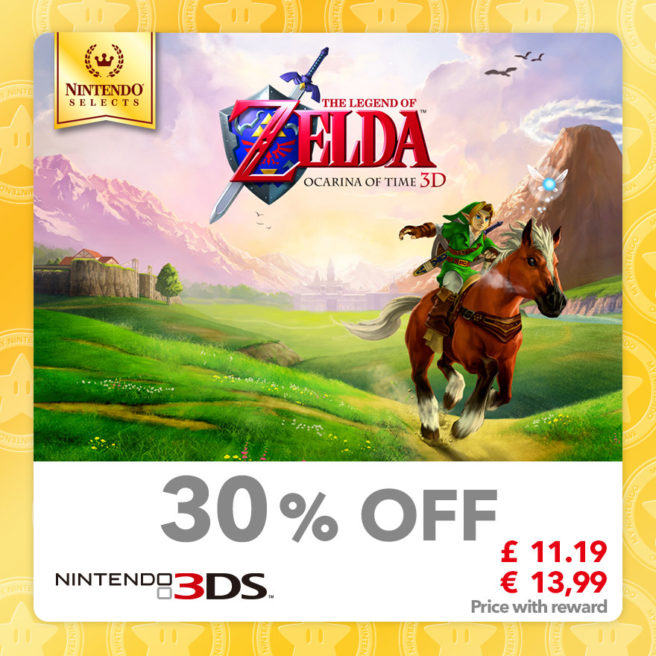 My Nintendo has updated with a few more rewards in Europe. Specifically, a handful of 3DS discounts are now available.
The full lineup is as follows:
Platinum Points
– 35% discount on Chibi-Robo! Zip Lash (3DS) – 250 Platinum Points
– 30% discount on Chibi-Robo! Let's Go, Photo! (3DS) – 100 Platinum Points
Gold Points
– 30% discount on Zelda: Ocarina of Time 3D (3DS) – 60 Gold Points
– 50% discount on Wario Land: Super Mario Land 3 (3DS VC) – 20 Gold Points
All of these discounts can be found on My Nintendo here.
Leave a Reply