European My Nintendo rewards update – September 16, 2019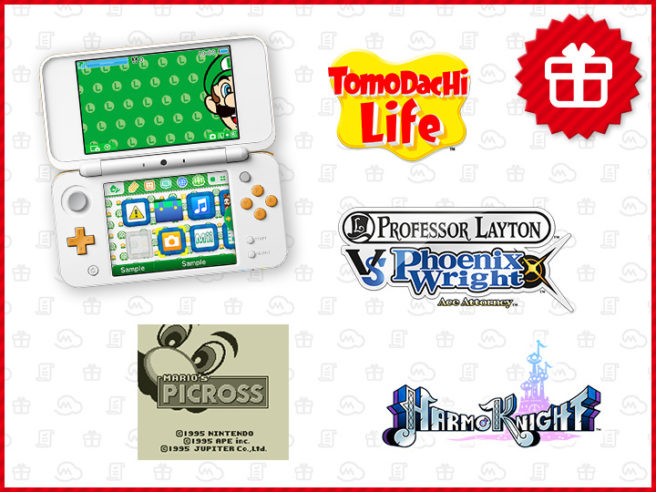 My Nintendo has added in several new rewards in Europe. For today's update, fans can obtain the latest set of discounts and a 3DS theme.
Here's the full roundup:
Platinum Points
– 20% discount on HarmoKnight (3DS) – 100 Platinum Points
Gold Points
– 30% discount on Professor Layton vs. Phoenix Wright: Ace Attorney (3DS) – 130 Gold Points
– 30% discount on Tomodachi Life (3DS) – 120 Gold Points
– 50% discount on Mario's Picross (3DS VC) – 20 Gold Points
– Completely Luigi (3DS theme) – 20 Gold Points
All of these rewards can be redeemed on My Nintendo here.
Leave a Reply