Ever Forward now releasing in December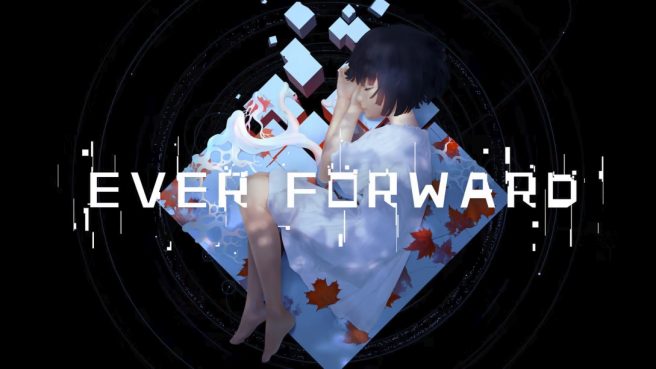 The release date for Ever Forward has now shifted once again, with publisher PM Studios and developer Pathea Games targeting a December 7 launch.
The title has been delayed a few times previously. PM Studios and Pathea Games previously shared release windows that were for Fall 2020, June 2021, and August 2021. Here's hoping that this new date sticks.
For more on Ever Forward, check out the following overview:
Ever Forward is the story of Maya, lost in a strange world somewhere between reality and imagination. She is alone to confront her despair on her journey of discovery, where she must unlock her memories and confront her fears to unravel the secrets of the world. This puzzle-platformer will require players to use their observational skills and intelligence to solve multiple puzzles to piece together the mystery of Maya's past and what dark secrets she has buried. For more than three years, the team at Pathea racked their brains together in designing puzzles with "the puzzle gamer" in mind. The story and art style are both attractive and good in catching the player's initial attention, but the puzzles are everything. Ever Forward also brings style to the genre with a relaxing color palette of soothing pastels and electric future tones designed to simulate the absurd nature of false reality effectively. Many elements of the art may confuse players as to what is what, to further express dreaming's capacity to be obscene.
Ever Forward will be sold both physically and digitally on Switch. Pricing is set at $14.99 and $39.99 respectively. Note that the physical version comes with a digital voucher for the original soundtrack.
Source: PM Studios PR
Leave a Reply