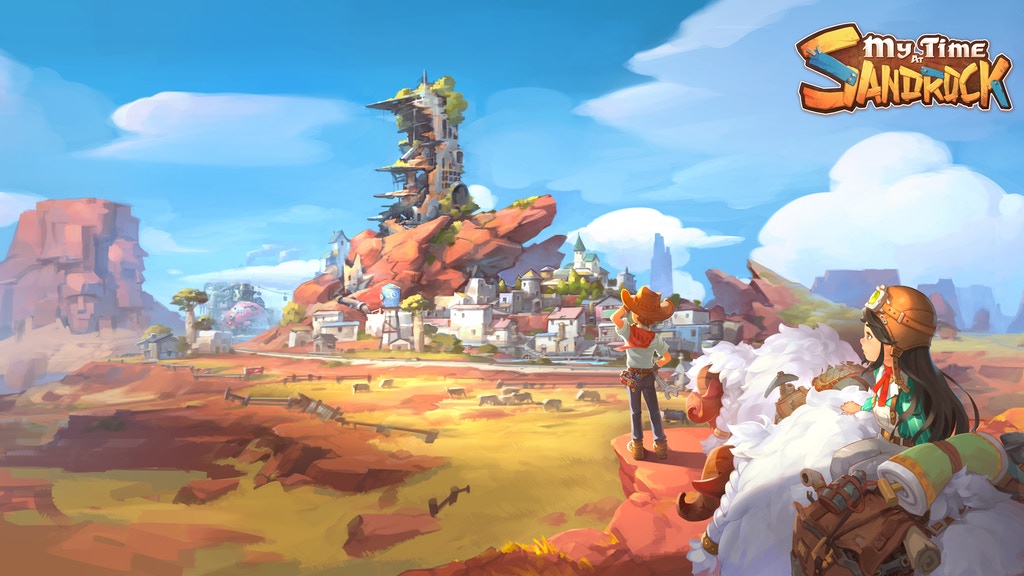 Pathea Games today announced My Time at Sandrock, a sequel to its life-sim RPG My Time at Portia. The game is planned for Switch and other platforms.
To make My Time at Sandrock a reality, Pathea Games is seeking assistance through Kickstarter. The studio hopes to raise $100,000, which would allow the team to develop and self-publish the project.
Here's a bunch of information about My Time at Sandrock: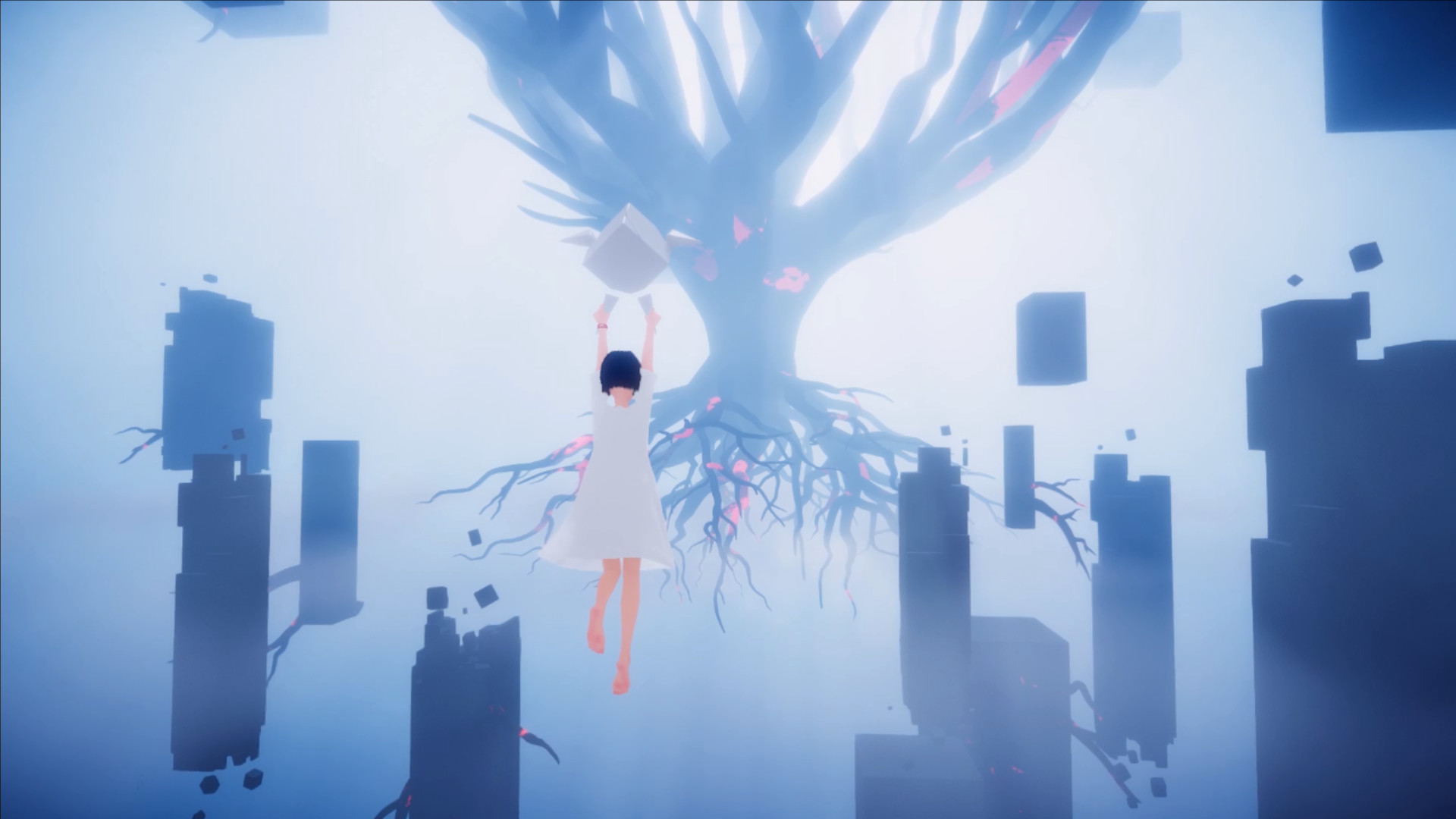 A new trailer is in for Ever Forward, the upcoming puzzle adventure game for Switch. Take a look at the video below.
Ever Forward launches on Switch this winter.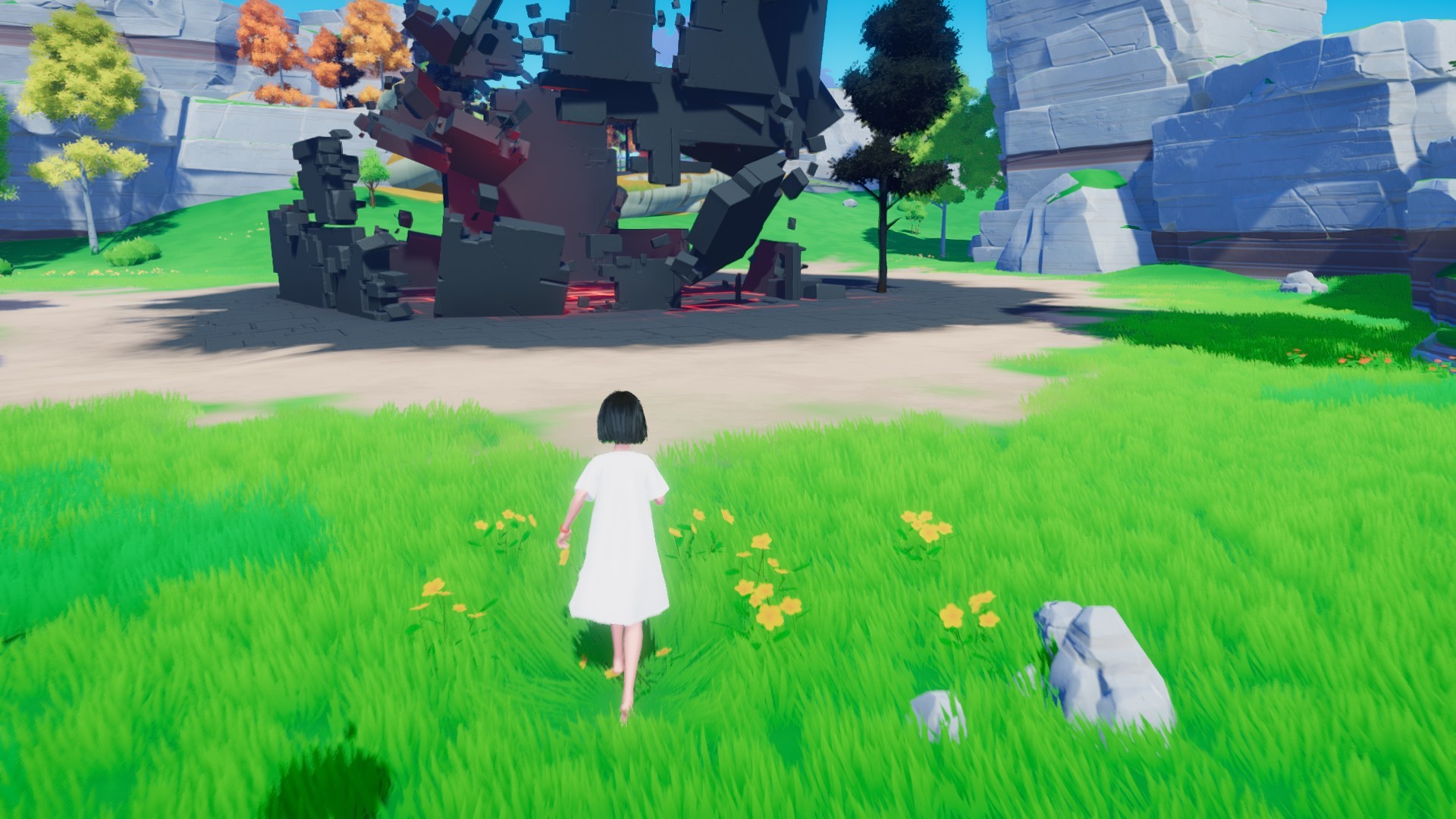 A new trailer is in for the adventure puzzle game Ever Forward. Take a look at the video below.
Switch will be getting Ever Forward sometime this winter.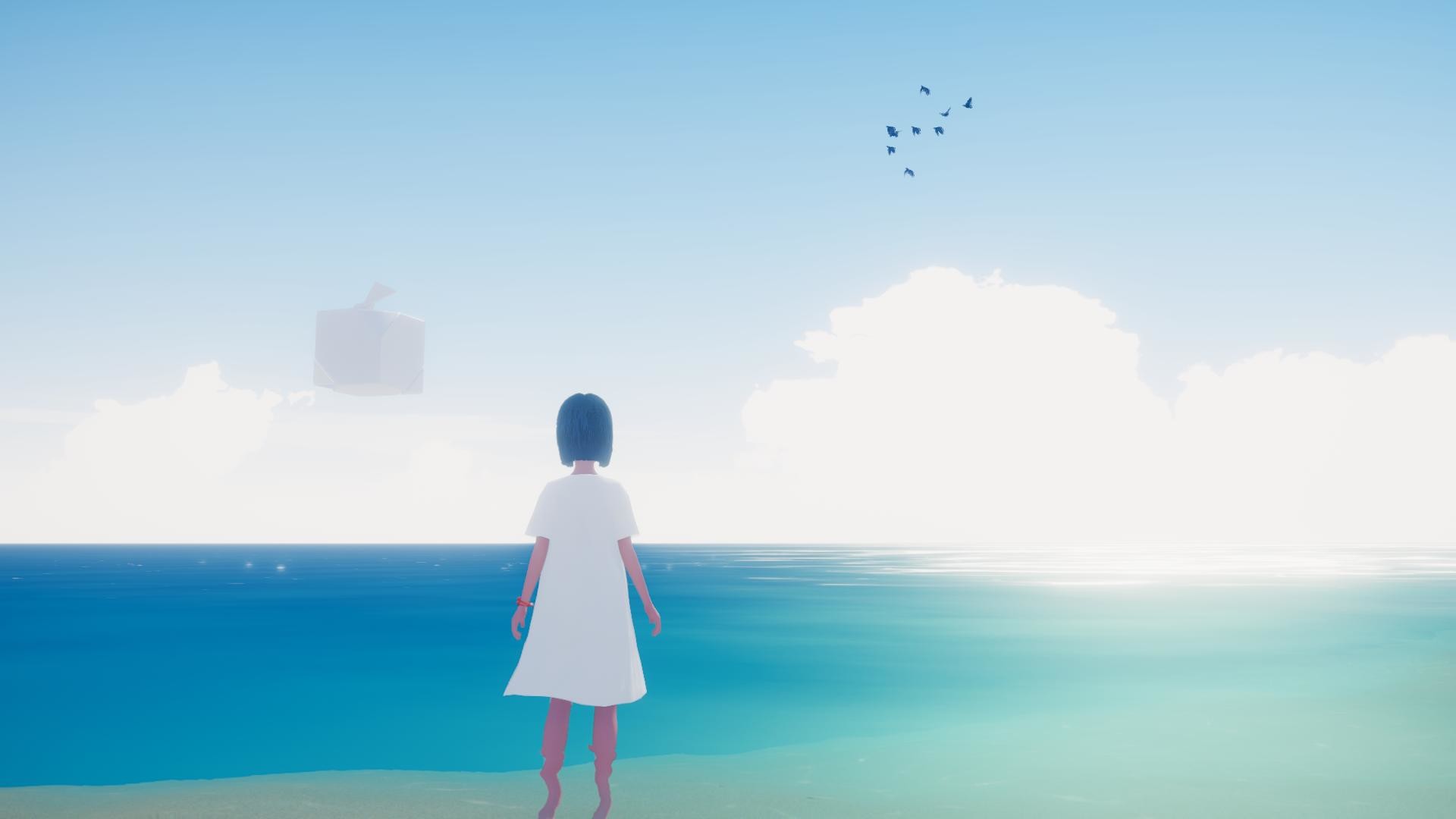 Pathea Games has shared ten minutes of new footage for Ever Forward as part of a gameplay video. Get a closer look at the game below.
Ever Forward launches on Switch this winter.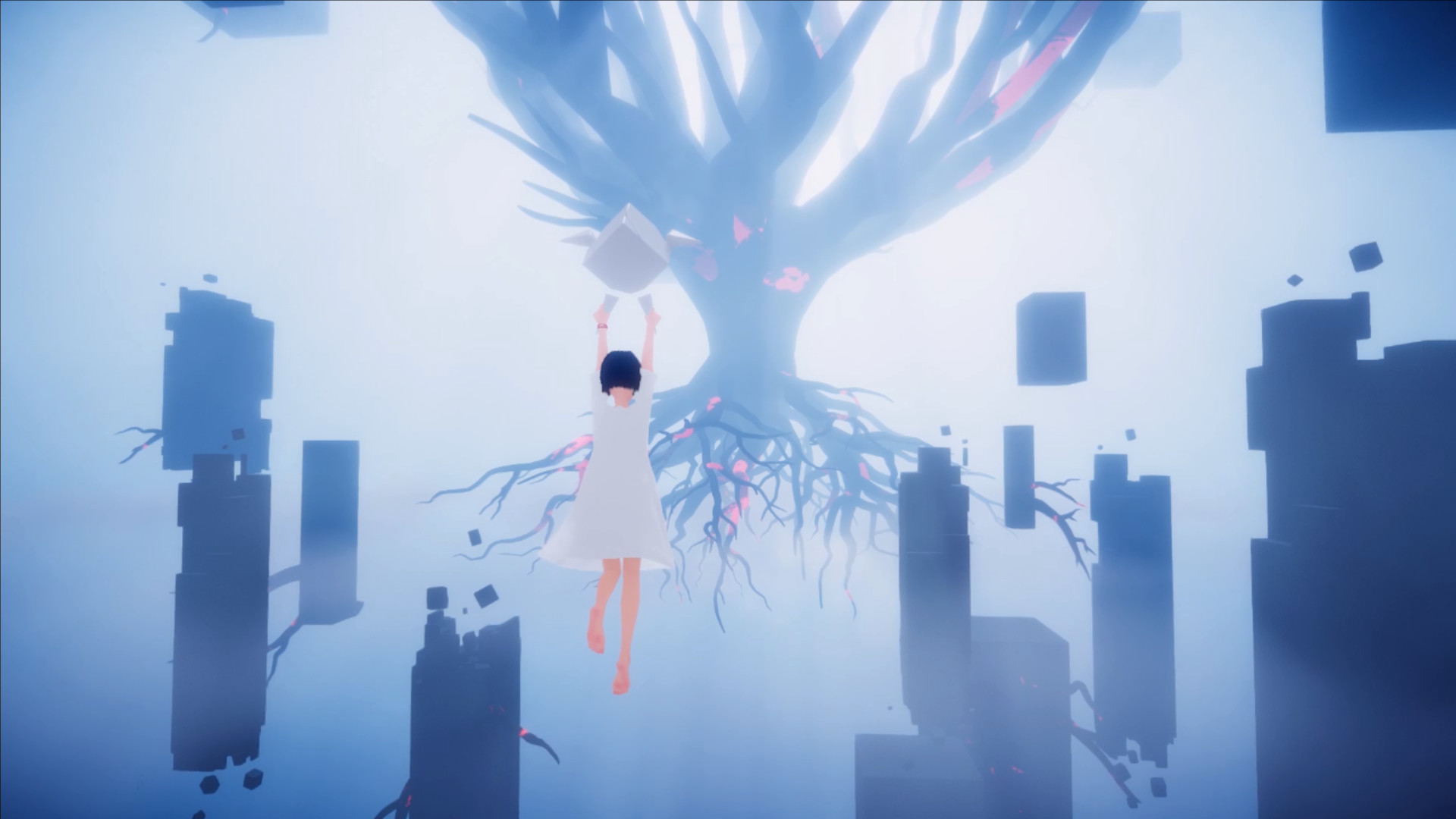 GameSpot has shared new footage from the puzzle-adventure title Ever Forward. Get a look at the gameplay in the video below.
Ever Forward is due out for Switch sometime in Q4 2020.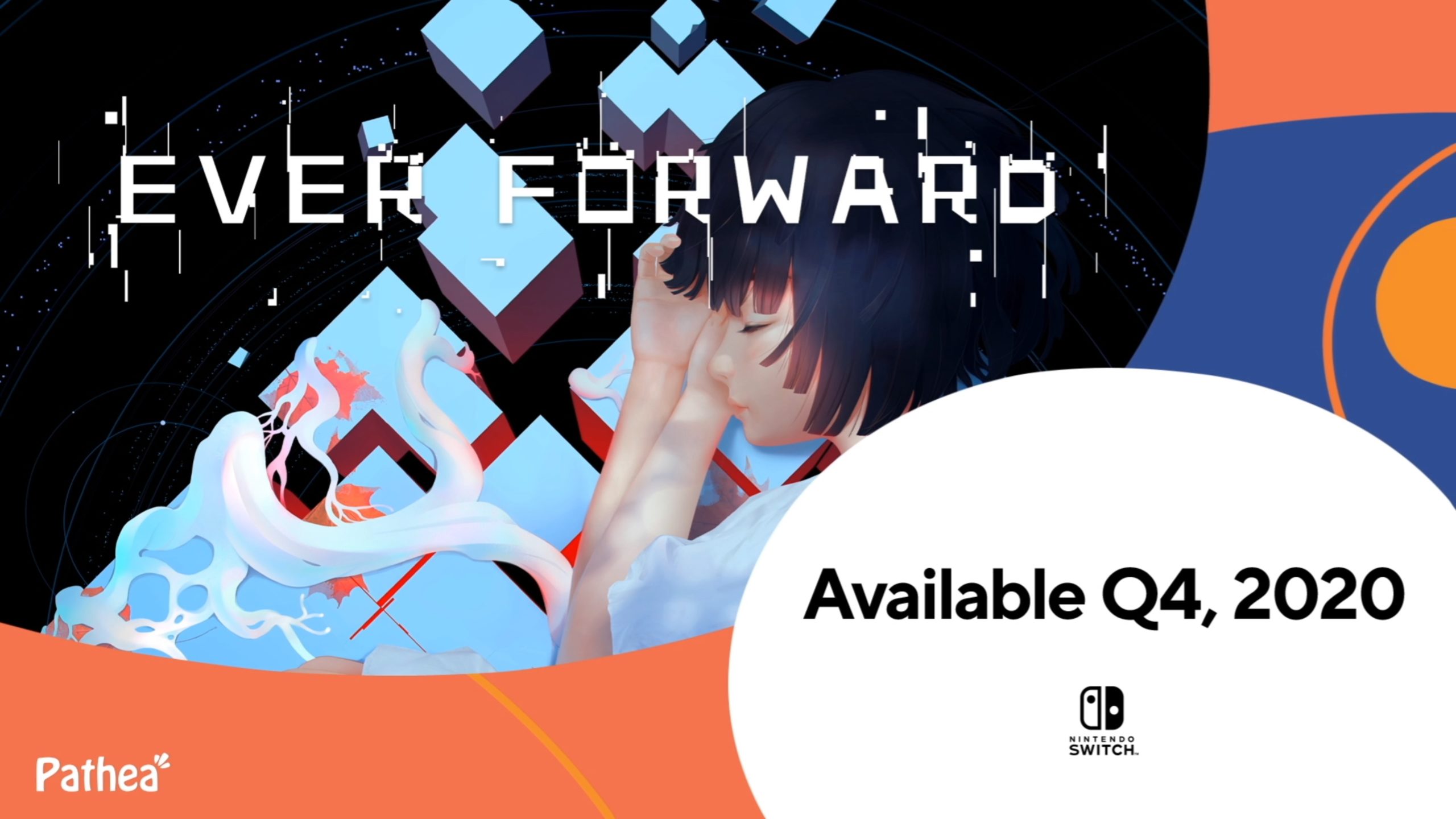 PM Studios confirmed today that it has picked up Pathea Games' adventure-puzzle title Ever Forward. It'll be out on Nintendo's console this fall.
Here's an overview of Ever Forward, along with a trailer: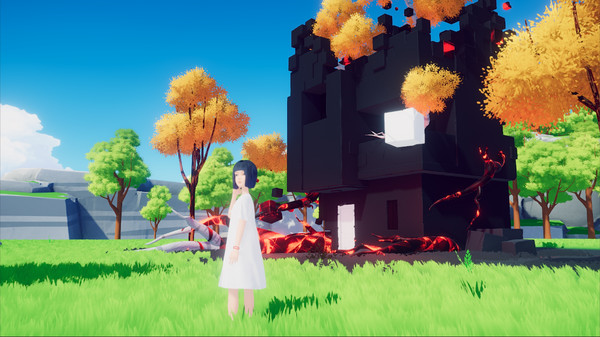 Arriving in May, Ever Forward is coming to Switch and other platforms from Pathea Games, the studio that brought us My Time at Portia. An overview of the game is below via Steam, followed by a trailer and image gallery:
About

Ever Forward is an adventure puzzle game—it is the story of Maya. Maya is lost in a strange world somewhere between reality and imagination. She is alone to confront her despair on her journey of discovery, where she must unlock her memories and confront her fears to unravel the secrets of the world. Players will need to use their observational skills and intelligence to solve multiple puzzles to piece together the mystery of Maya's past and what dark secrets she has buried.

Key Features

Puzzles – For more than three years, our designers racked their brains designing puzzles with the "puzzle gamer" in mind. Players will feel deeply challenged and motivated to solve each puzzle, and some puzzles have multiple ways of being completed to fit different kinds of thinkers and logical processes.
The Art – A color pallet of soothing pastels and futuristic tones designed to simulate the absurd nature of of the world.
Adventure – Players can collect fragments of memories in the world to unlock new areas and new puzzles.
Mechanics – Mechanics ranges from simple movement and jump to teleportation and gravity control, the player must use stealth and observational skills to navigate each puzzle.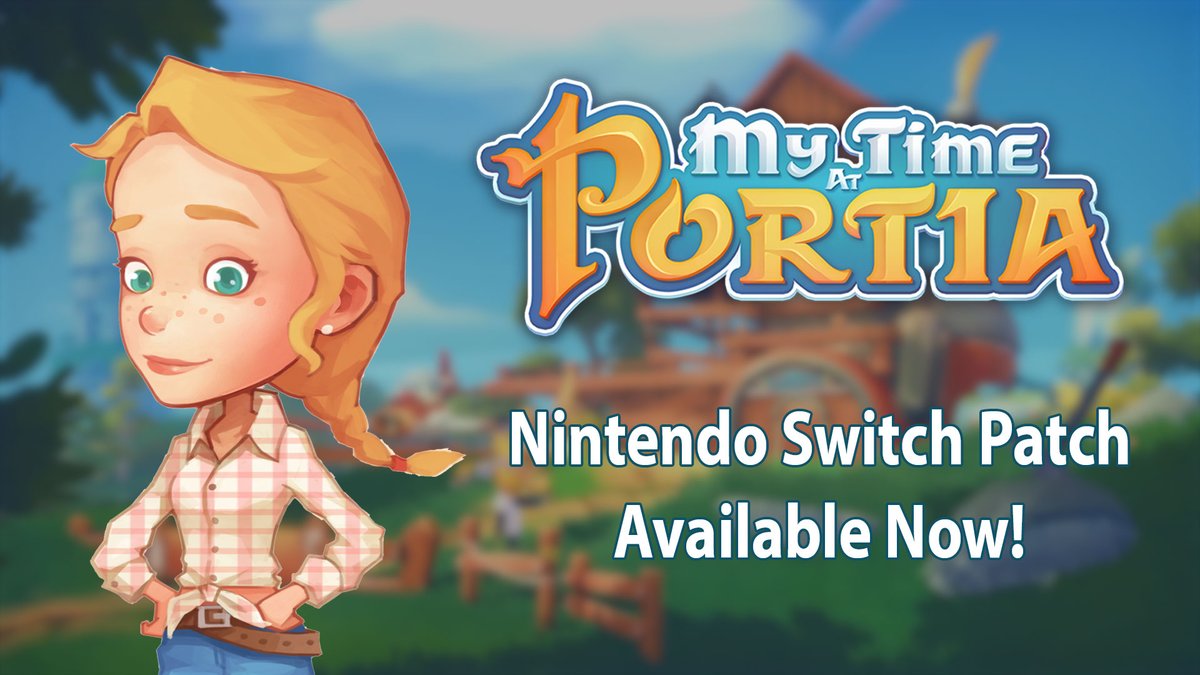 My Time at Portia has received its latest patch on Switch. Today's update is said to include various bug fixes and performance improvements – including instances of lag and stuttering.
Below are the full patch notes: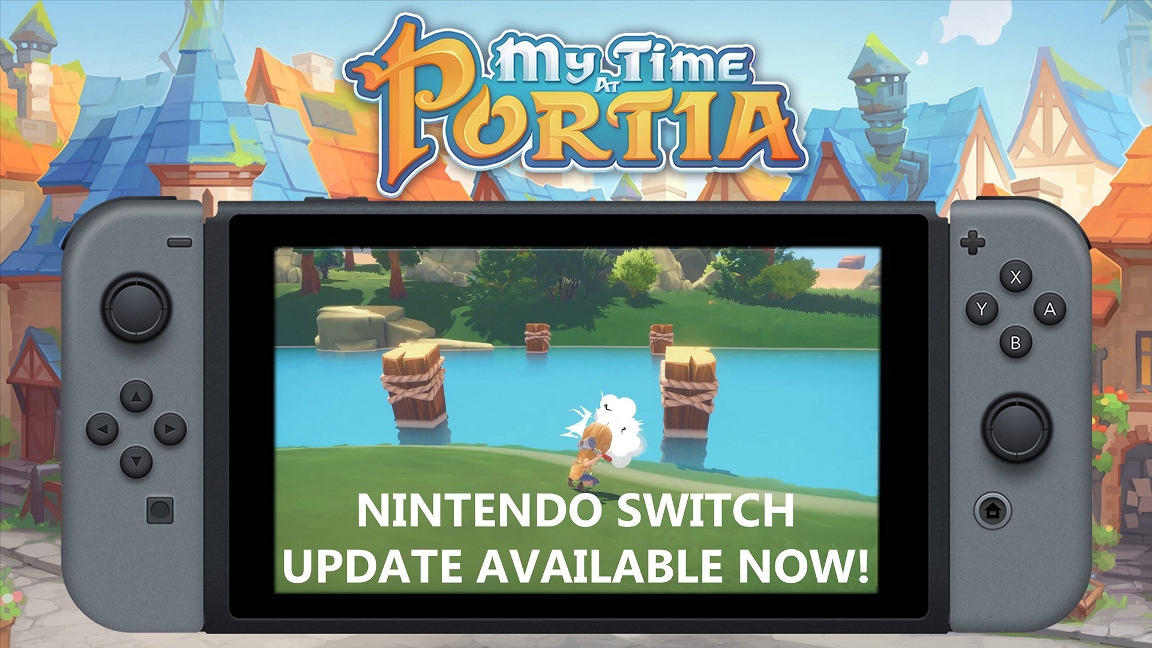 A big update for My Time at Portia is now available on Switch. Team17 has added in new story content and side quests plus in-game features such as birthdays, family features, additional clothing, and more ruins to mine. That's on top of performance improvement for input lag and stuttering, fixes, and more.
Below are the full patch notes: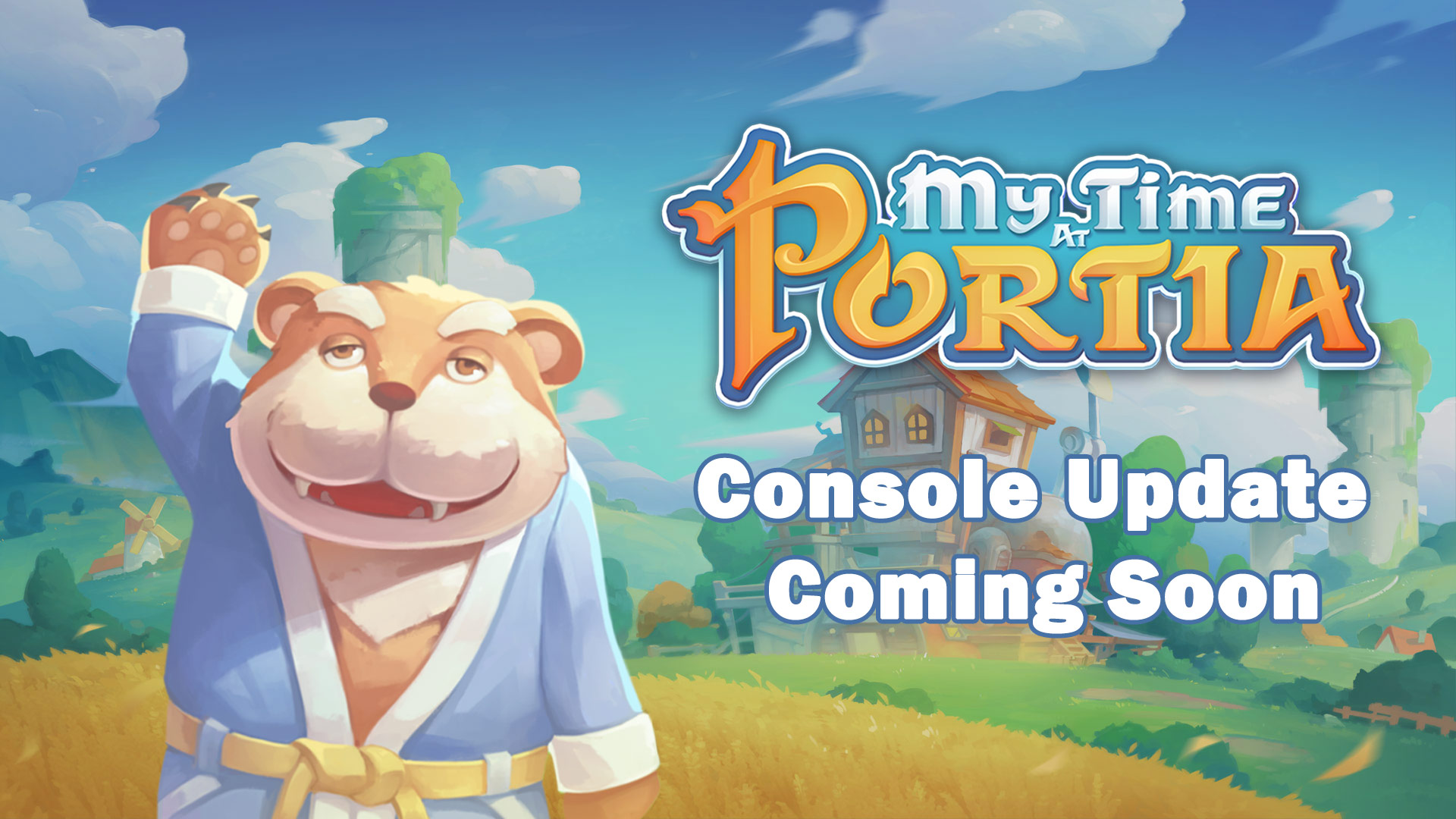 Team17 has provided new information about future updates for My Time at Portia.
The first patch, due out "in the coming weeks", will include new content and features, bug fixes, and quality of life changes. These include new main story content and an additional ending, new side quests, and more. Team17 is also looking further into loading times and input lag. Future updates will feature added voiceover, grass texture in the Switch version, and more.
Here's the full rundown on what's to come for My Time at Portia: