Exclusive Sonic Mania Vinyl Album announced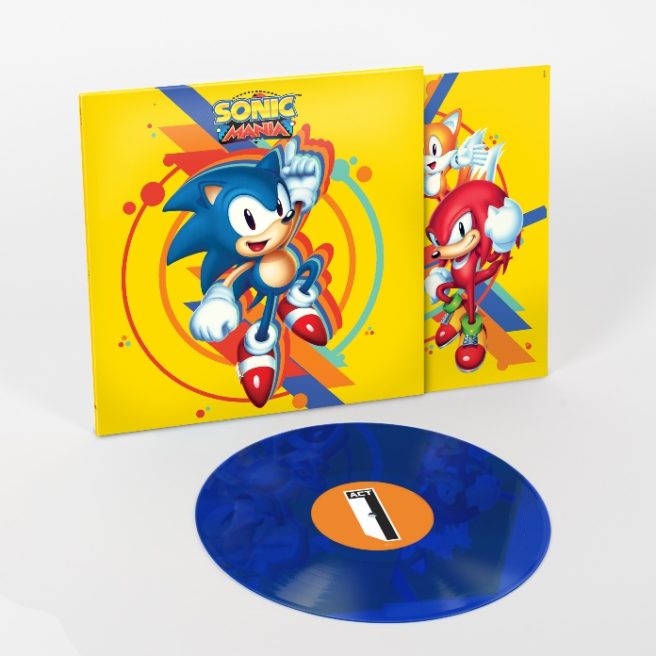 SEGA is celebrating Sonic's 26th anniversary with a special announcement for Sonic Mania. In partnership with Data Discs, a Sonic Mania Vinyl Album will be released.
Here's what you can expect:
"Featuring select tracks by Sonic Mania composer Tee Lopes, as well as exclusive new gatefold art featuring Sonic, Tails, & Knuckles exploring the lush vistas of Green Hill Zone Act 2, the Vinyl album is a must-have for any fan or Sonic music aficionado, and a gorgeous addition to any Sonic collection."
Fans can pick up the Vinyl in three variations: Sonic Blue, Classic Black and a Limited Edition version. Pre-orders will be held at data-discs.com in late July.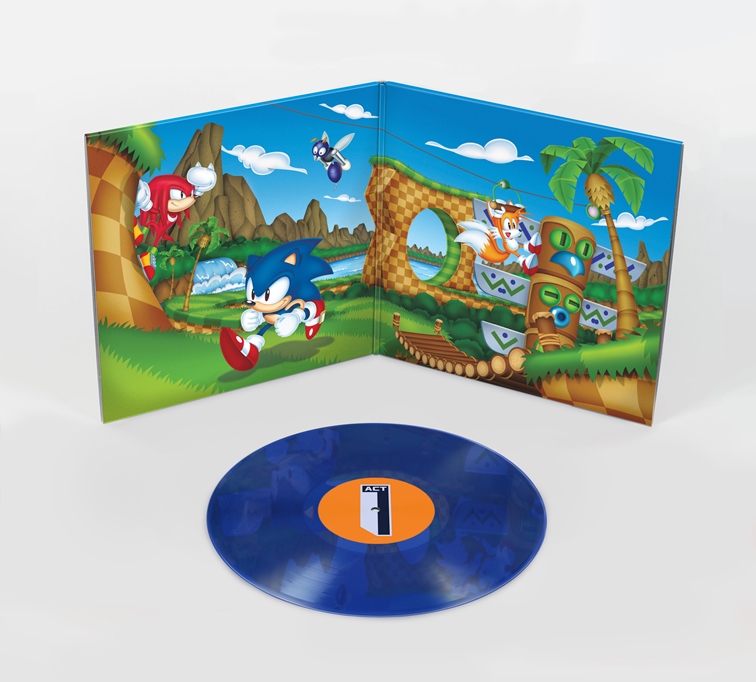 Source: SEGA PR
Leave a Reply