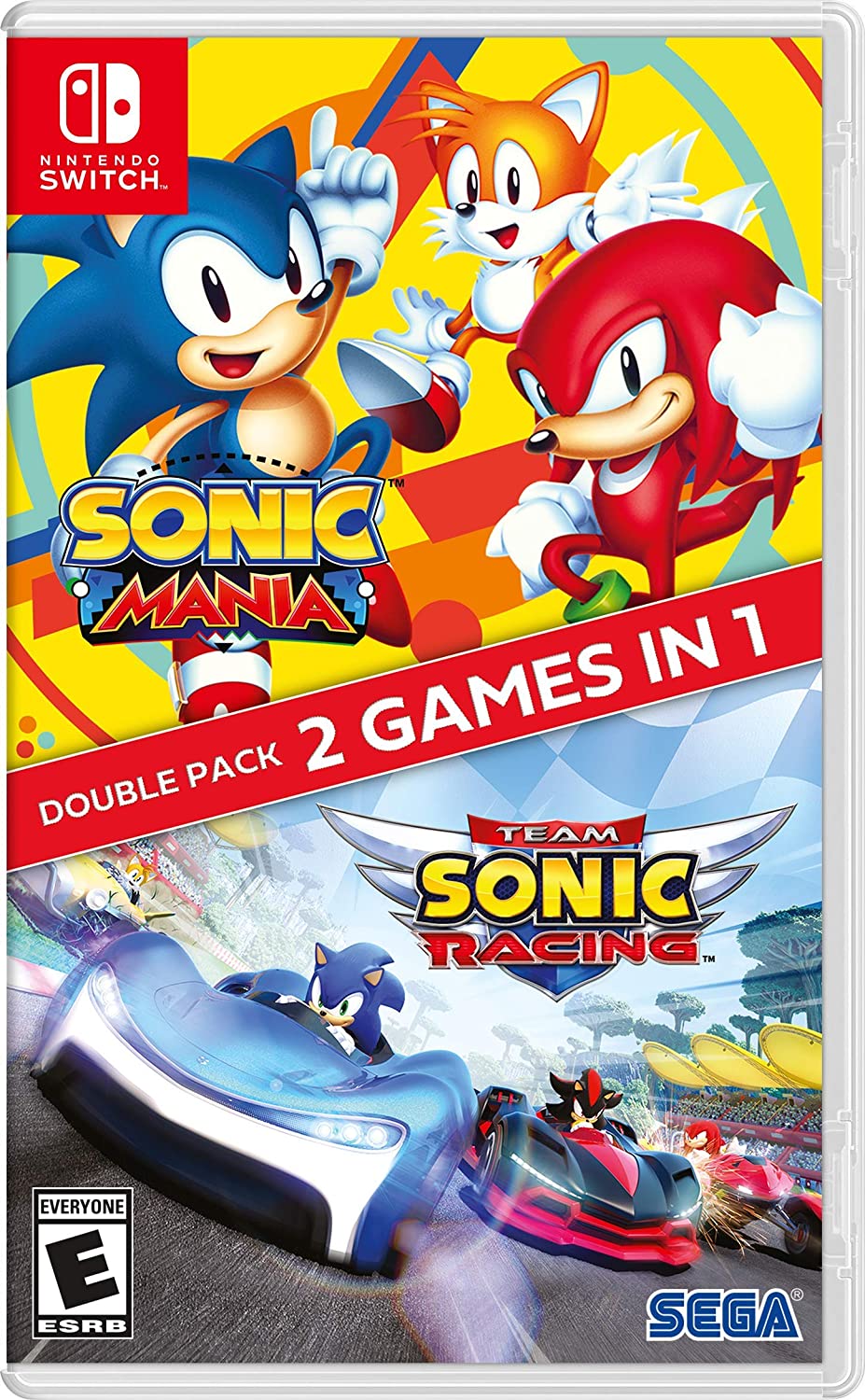 Update (8/23): The Sonic Mania + Team Sonic Racing Double Pack is now live on Amazon.
---
Original (8/22): According to a listing on Amazon, Sonic Mania + Team Sonic Racing Double Pack is making its way to Switch. It's apparently releasing on October 26. We have the official boxart above.
Pre-orders aren't live just yet. However, Amazon should eventually be taking reservations here.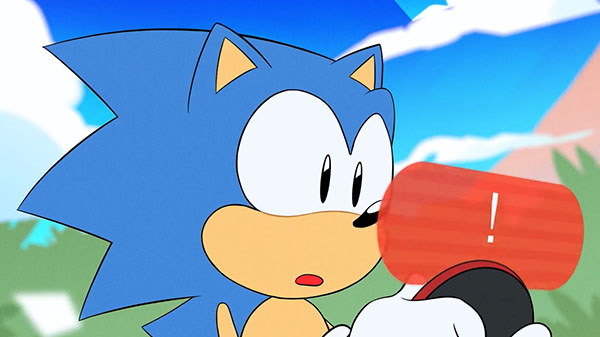 Although production of the Sonic Mania Adventures series of animated shorts was presumed to have been completed over a month ago, it appears as though a new project might be in the works at SEGA. Confirmation of this may not have come as officially as the company would have liked, however, as the watchful eyes of the internet may have caught the series' production manager slipping.
During a visit to SEGA's headquarters yesterday, the production manager shared the Instagram post below with a rather clear indication that a new Sonic animated series is in the works in-house at SEGA.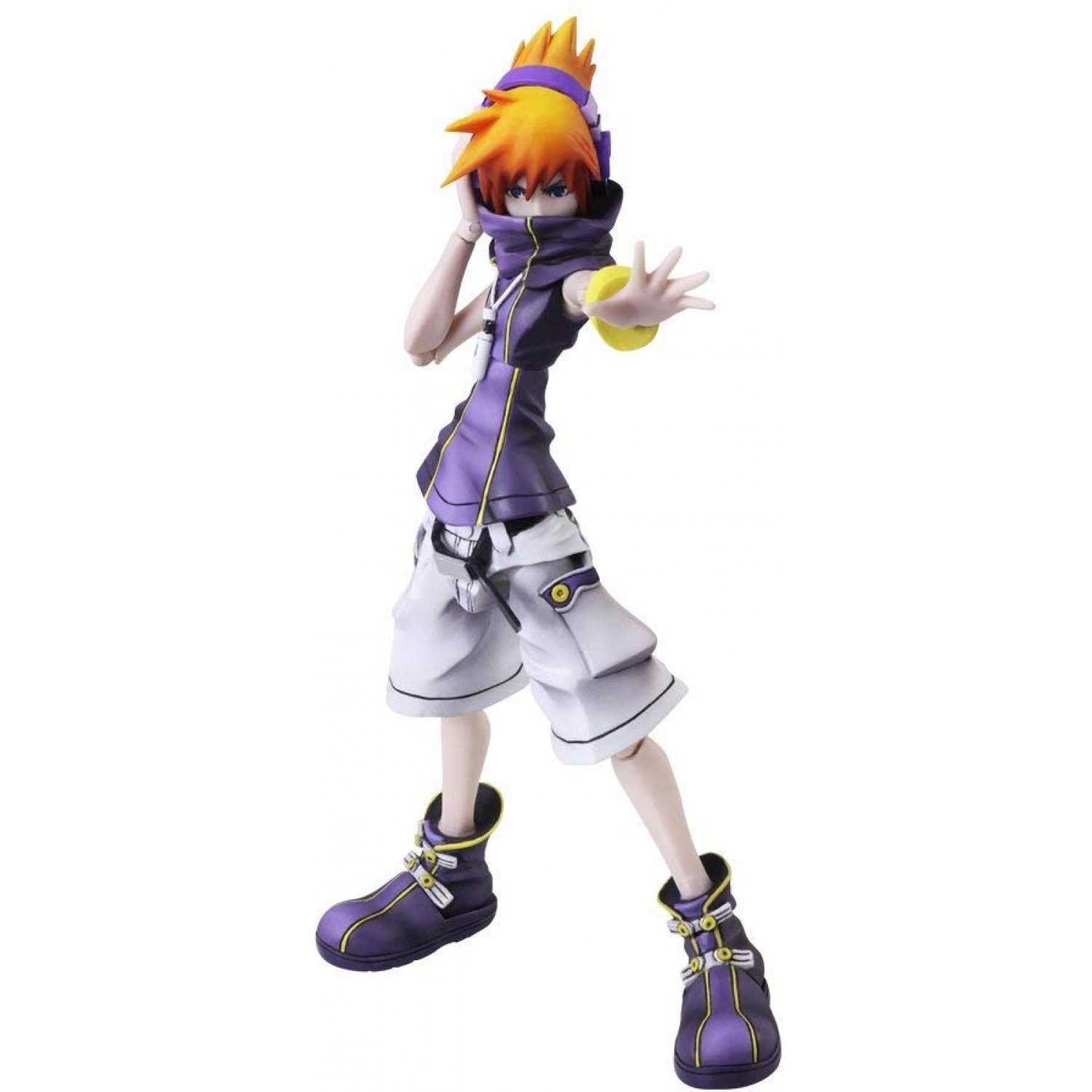 Neku Sakuraba is getting a brand new figure to celebrate this year's launch of The World Ends with You: Final Remix on Switch. It will be featured as part of the Bring Arts series of products.
The new Neku figure is tentatively set for December. The package comes with three replacement faces as well as three replacement hands.
We have a number of photos below. Pre-orders are open on Play-Asia here.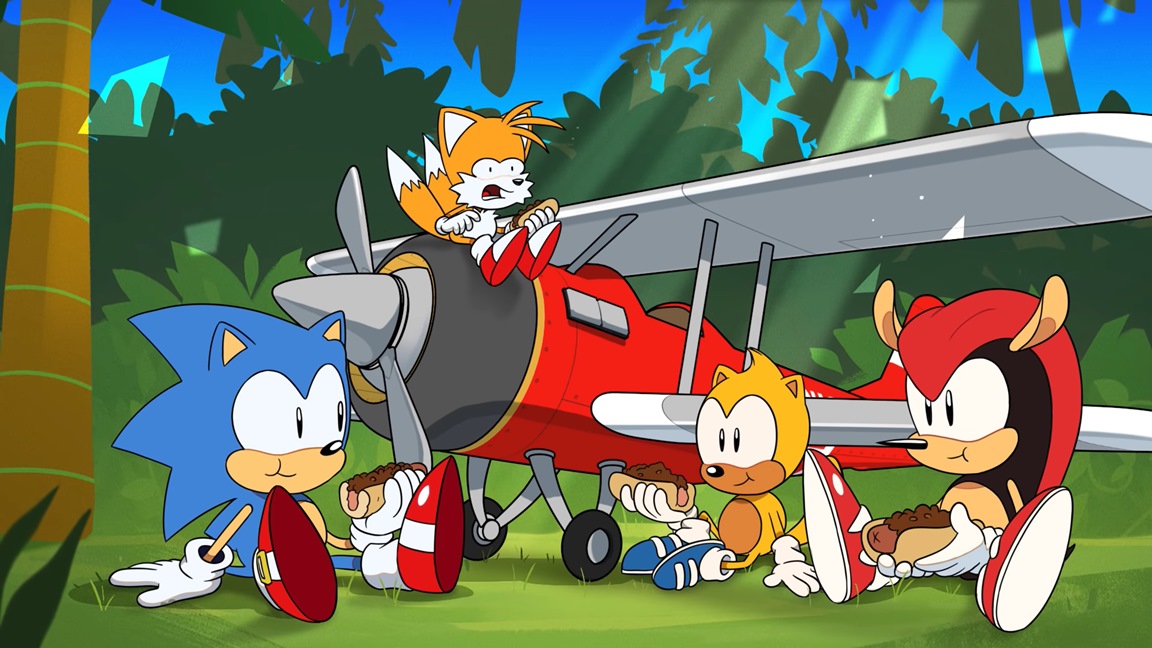 SEGA has released a new behind-the-scenes video that provides an in-depth look at the creation of the Sonic Mania Adventures animated web short. It features interviews with director Tyson Hesse and Neko Productions' executive producer Lirit Rosenzweig-Topaz about the 2D animated episodic series development. Watch the video below.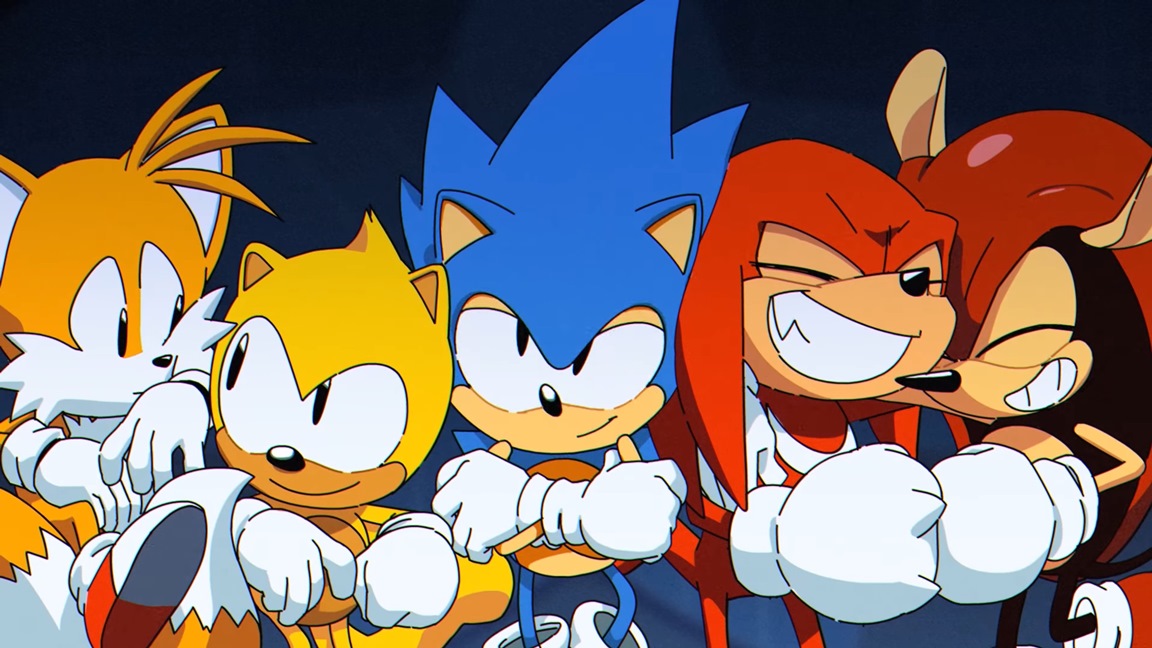 Sonic Mania Plus did fairly well for itself in its first week in the UK. During the week ending July 21, it placed at #5. We also found out earlier in the week that the Switch version charted higher than other platforms.
We now have further information about Sonic Mania Plus' performance. On Switch, 52% of the game's sales were on Switch. PlayStation 4 was next at 34%, followed by Xbox One at 15%.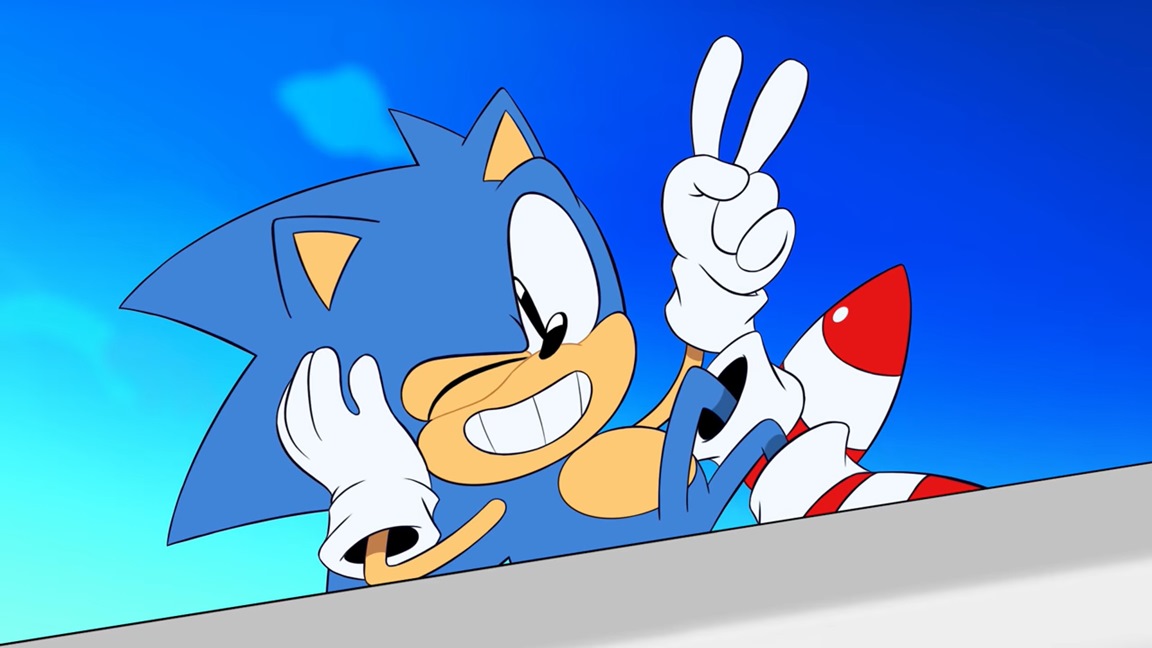 New cheat codes have been found for Sonic Mania. While they work with all versions, it's unclear if the Encore DLC needs to be purchased for the original game, or if they will work on a fully patched vanilla version of Sonic Mania.
Codes are not compatible with Encore mode. Additionally, some only apply to Sonic.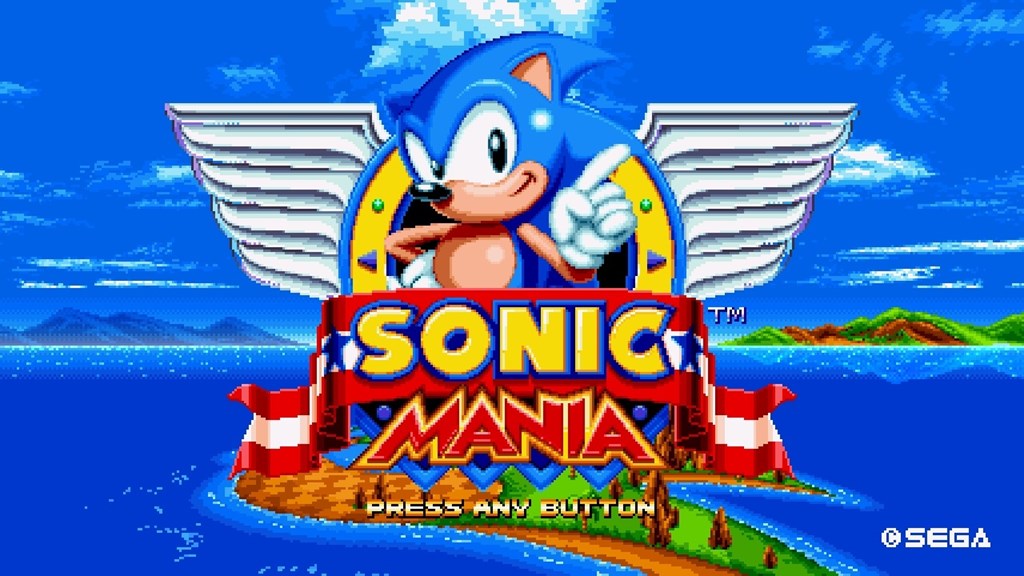 Eurogamer spoke with Sonic Mania director Christian Whitehead as part of a feature exploring the creation of the game. One interesting topic brought up is what actually makes a Sonic game.
Whitehead shared the following on that front: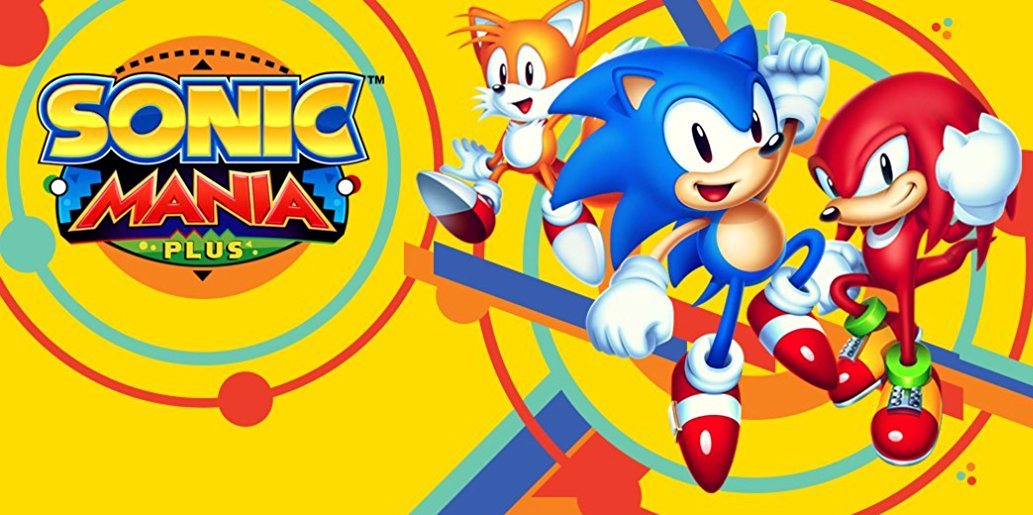 SEGA published the second and final video in its Sonic Mania Plus developer diary series, included below. It features Sonic Mania developer Christian Whitehead and Takashi Iizuka, VP of Product Development for the Sonic franchise. They discuss adding content for the Sonic Mania Plus edition of the game.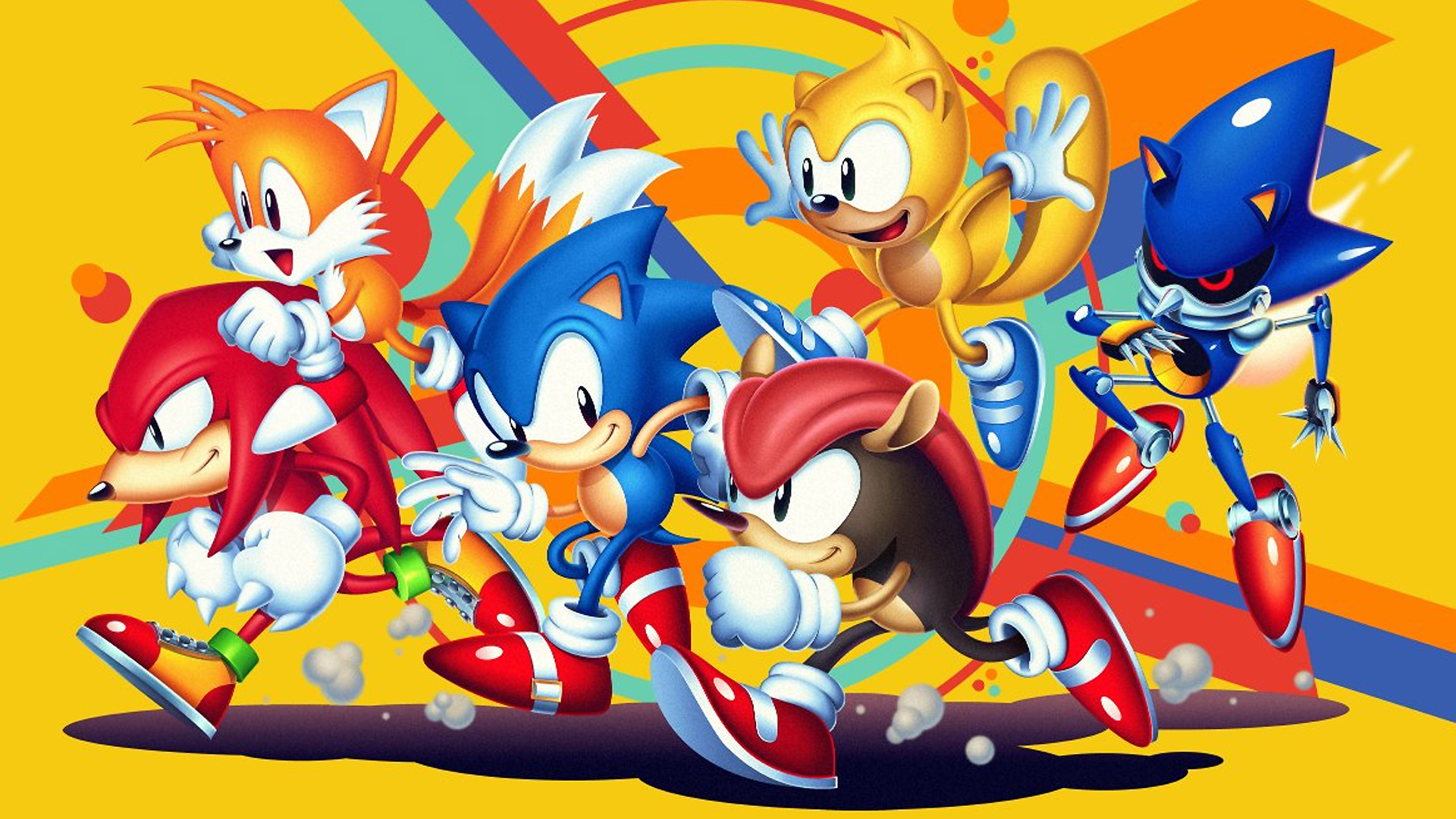 Sonic Mania Plus made its debut earlier this week. It's true that it includes some new content, but improvements have been made as well. Digital Foundry has taken a closer look.
When Sonic Mania originally launched last year, Bonus Stages took a frame rate hit on Switch. Now, however, this has been fixed entirely. These stages run at a smooth 60 FPS. You can expect that in both docked and portable modes.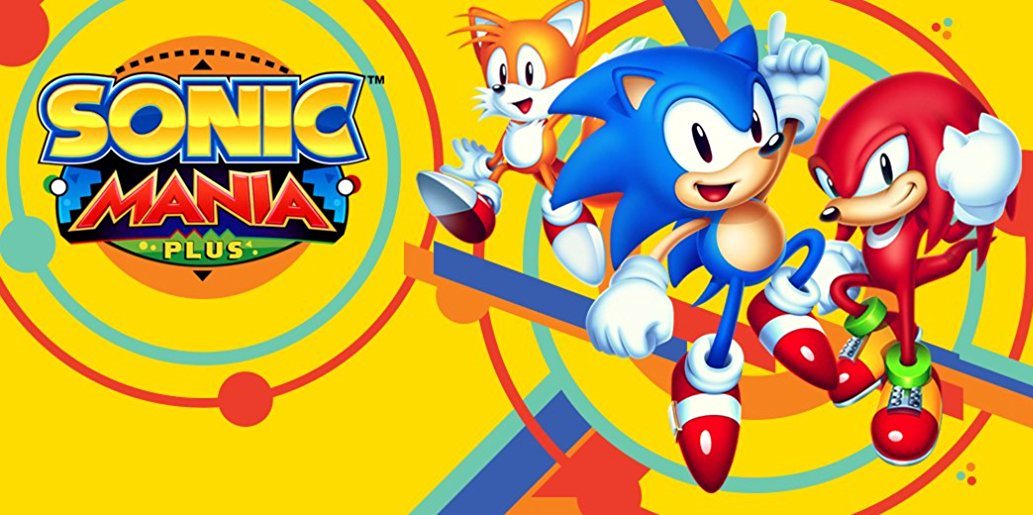 Earlier in the week, Sonic Mania was updated to support the upgraded Sonic Mania Plus version and more. If you're interested in checking out the patch notes, continue on below.