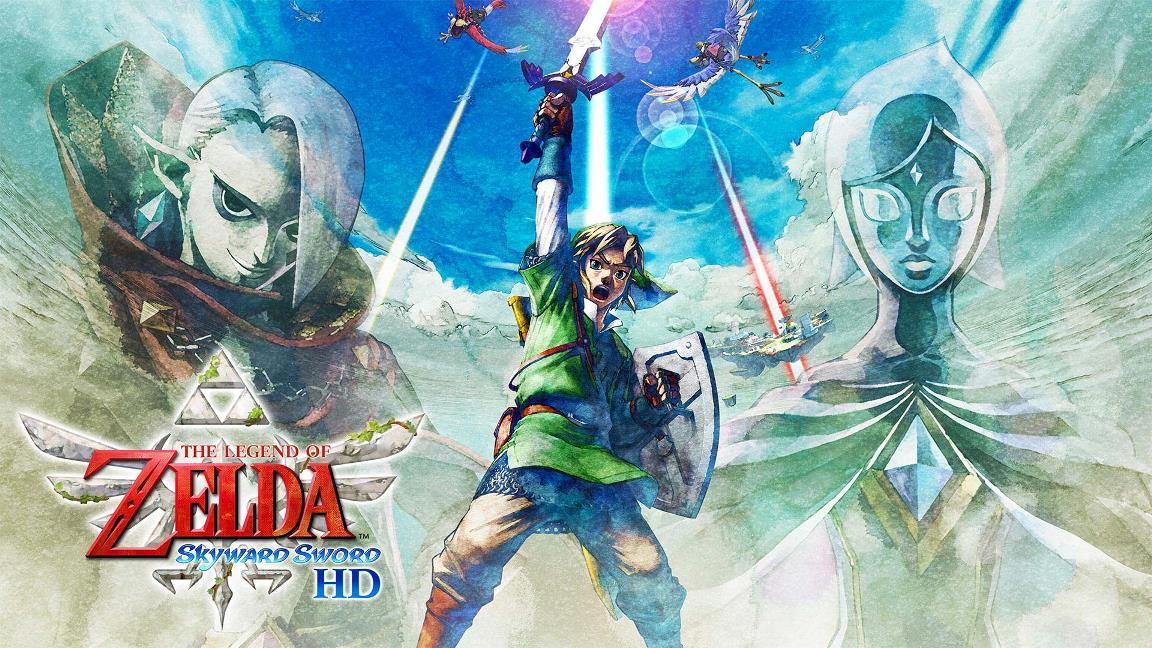 Tantalus has opened up about the development of The Legend of Zelda: Skyward Sword HD on Switch, including the challenges involved.
CEO Tom Crago discussed the game on a recent episode of the Fragments of Silicon podcast. To start out, he commented on the technical challenges. Tantalus ended up boosting the resolution and frame rate, as Skyward Sword HD runs at 60 FPS and a maximum resolution of 1080p.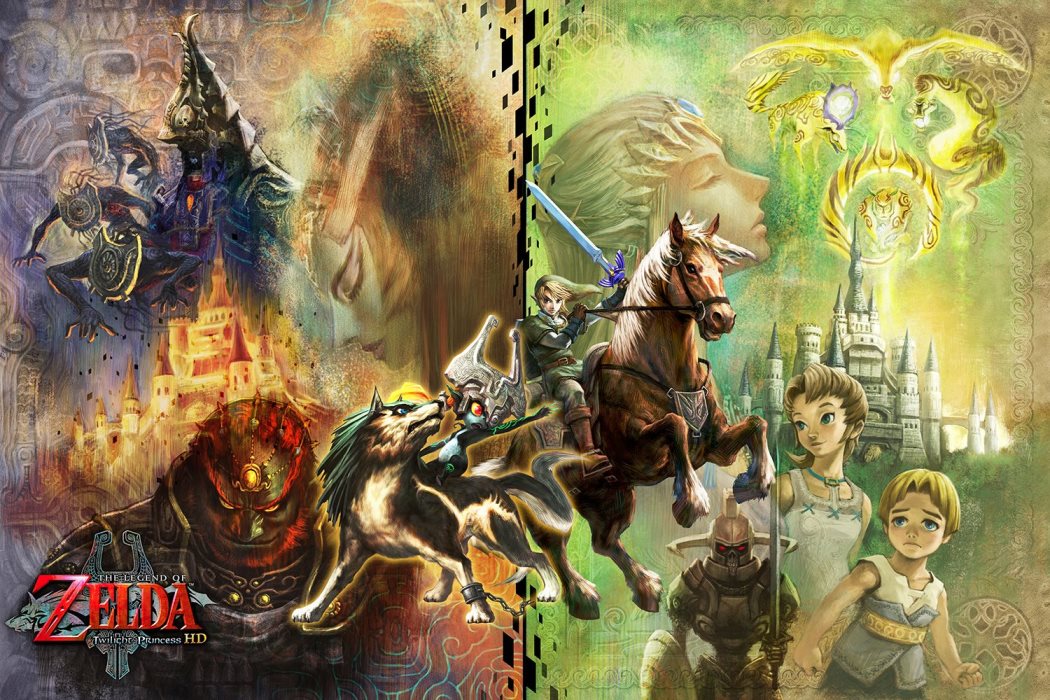 There are a few first-party Wii U games left that fans are hoping will be brought to Switch, including The Legend of Zelda: Twilight Princess HD. Thus far though, it has yet to happen.
Tantalus – the team behind Zelda: Skyward Sword HD – originally worked on Twilight Princess HD for its release on Wii U in 2016. However, according to CEO Tom Crago, the company hasn't asked the company to work on a Switch port yet.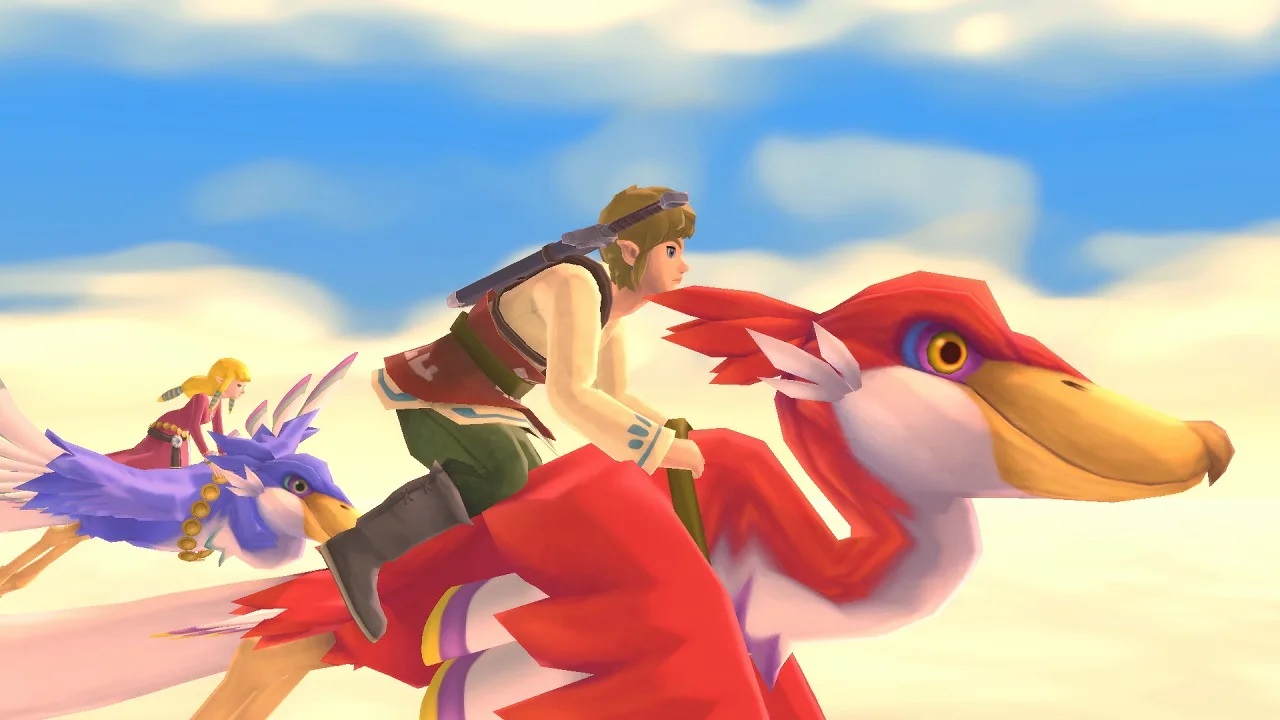 Nintendo first teamed up with Tantalus on The Legend of Zelda: Twilight Princess HD back in 2016. As it turns out, the two sides just completed another project together.
The Legend of Zelda: Skyward Sword HD, which is nearly here on Switch, was handled by Tantalus. That's according to the game's credits.
Zelda: Skyward Sword HD is due out worldwide on July 16.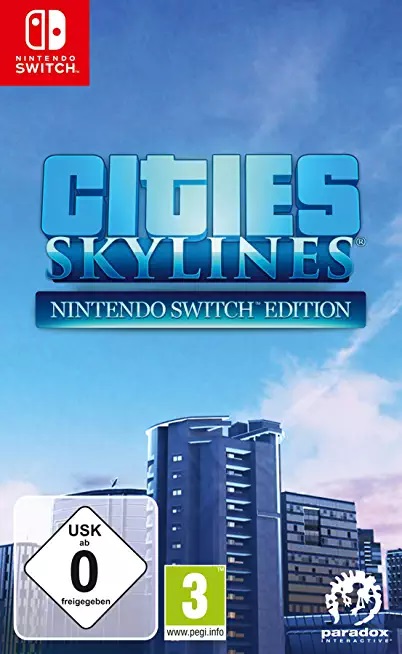 Not too long ago, a physical version of Cities: Skylines was announced for Switch. We now have the game's boxart above.
We should note that, at least for now, the physical version of Cities: Skylines only appears to be planned for Europe. Nothing has been confirmed thus far for North America.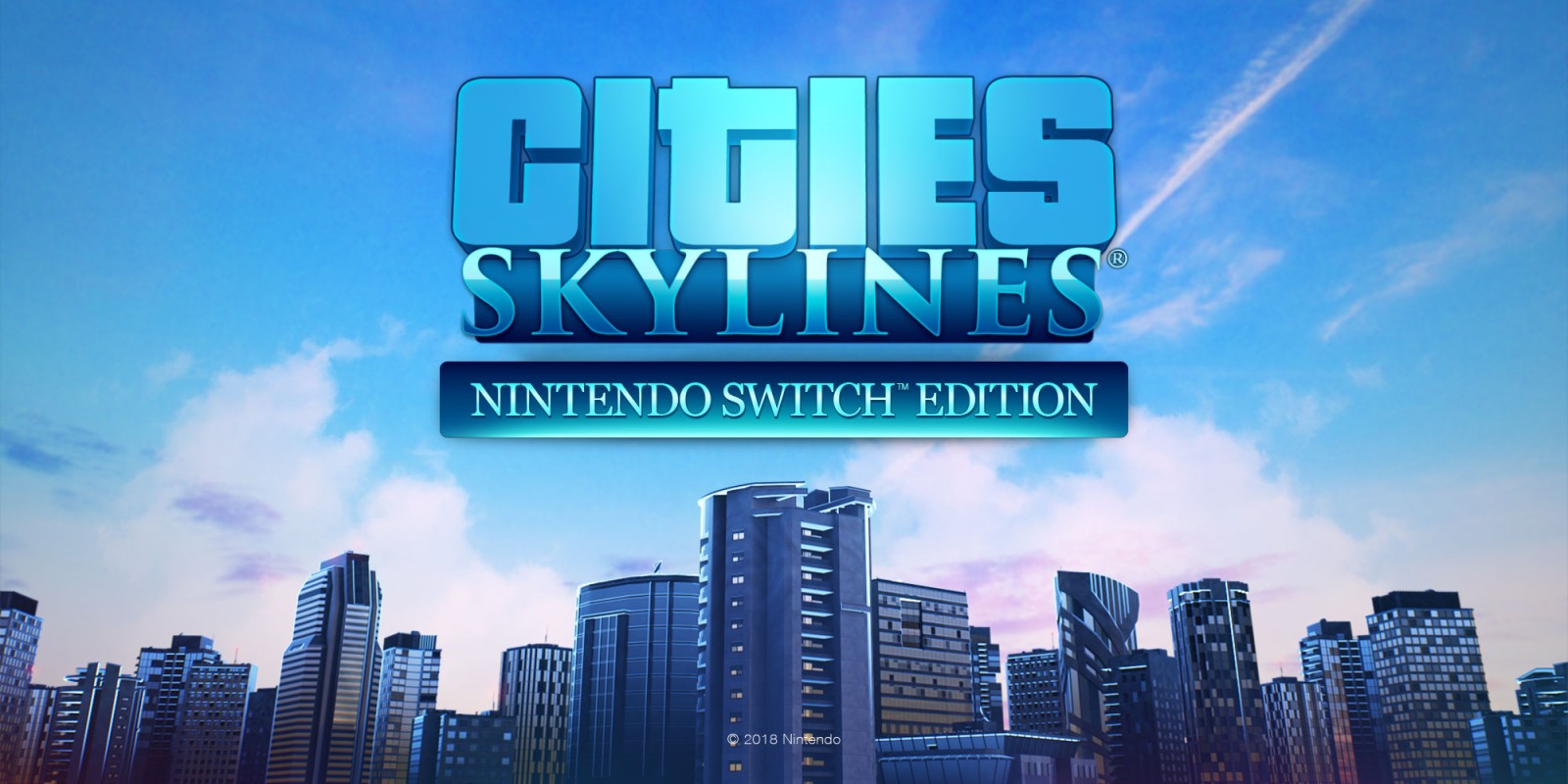 Paradox Interactive and Koch Media have formed a new distribution partnership. As part of this, it's been announced that Cities: Skylines will be receiving a physical release on Switch. Koch will distribute the boxed version worldwide.
Unfortunately, today's announcement did not mention any specific release window. Stay tuned for further updates.
Source: Koch Media PR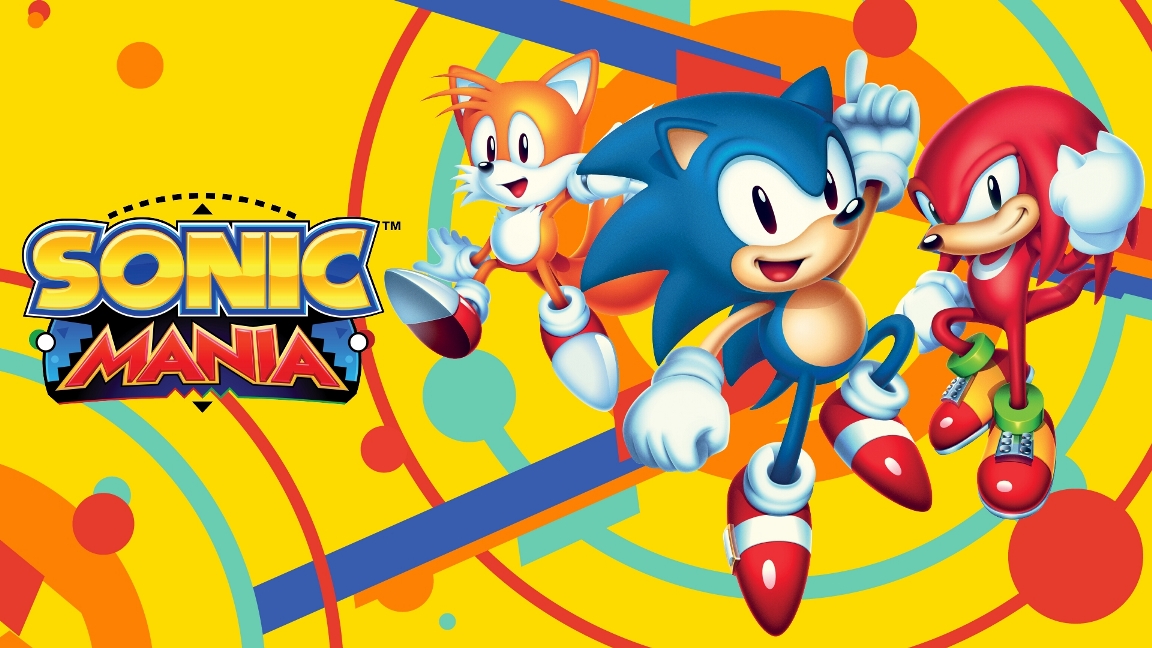 Something rather strange happened with Sonic Mania yesterday. For some users in the UK, an update went live on the PlayStation Network. It has since been pulled, though quite a few players were able to download the patch.
With that accidental leak, we have a bunch of details about what SEGA and the rest of the Sonic Mania team has in store for an upcoming update (which will also be applicable for Sonic Mania Plus). If you're interested in the information, continue on below. Just be wary of potential spoilers.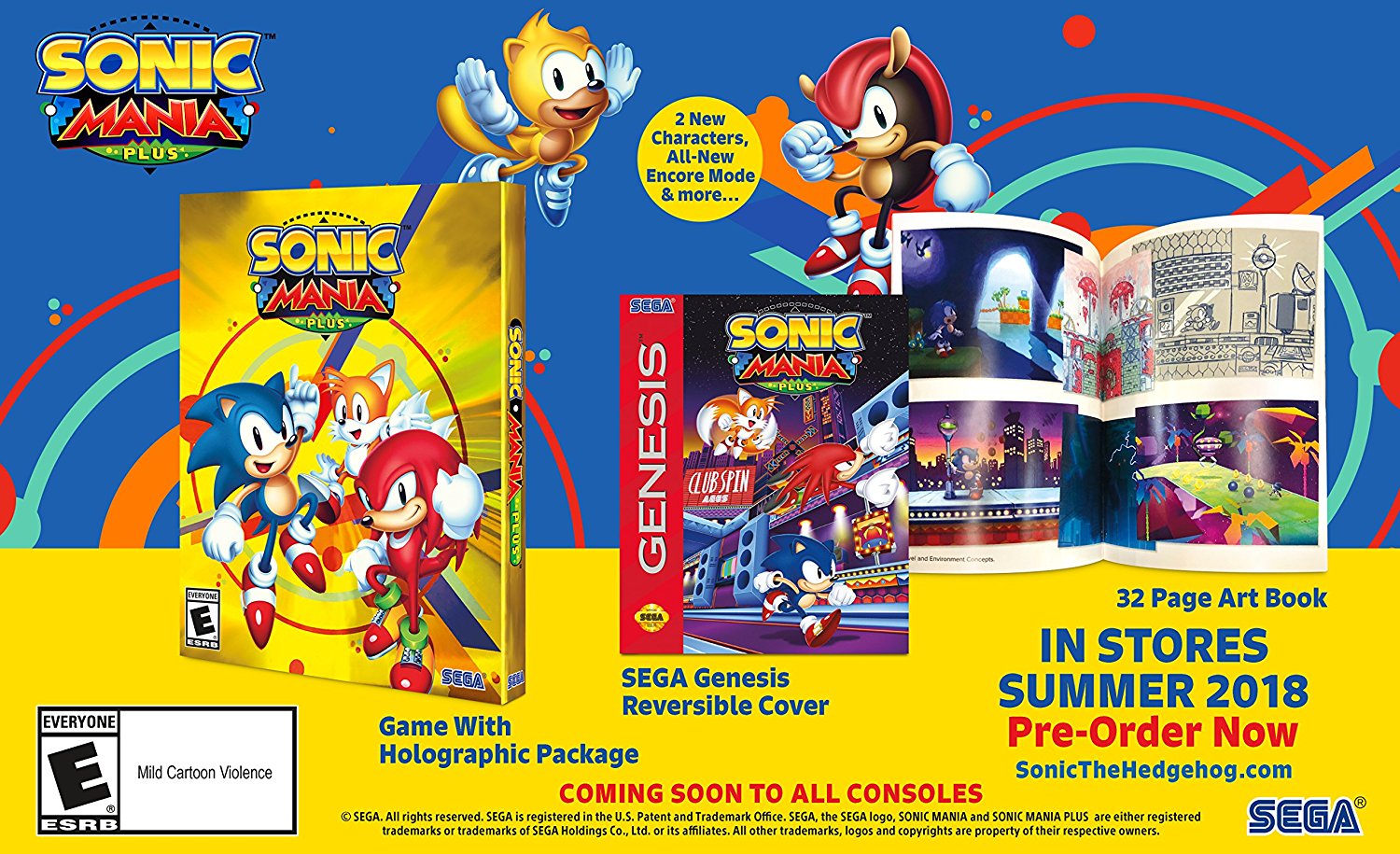 Retailers are starting to take pre-orders for Sonic Mania Plus. Currently, Amazon has it here and GameStop has it here.
Sonic Mania Plus includes a physical copy of the game, a 32-page collector's artbook, a reversible SEGA Genesis cover, and holographic packaging. The extra playable characters and new Encore Mode are also included.
In related pre-order news, Amazon started taking pre-orders for two more Switch releases today. You can reserve Mega Man Legacy Collection 1 + 2 here and Yonder: The Cloud Catcher Chronicles here.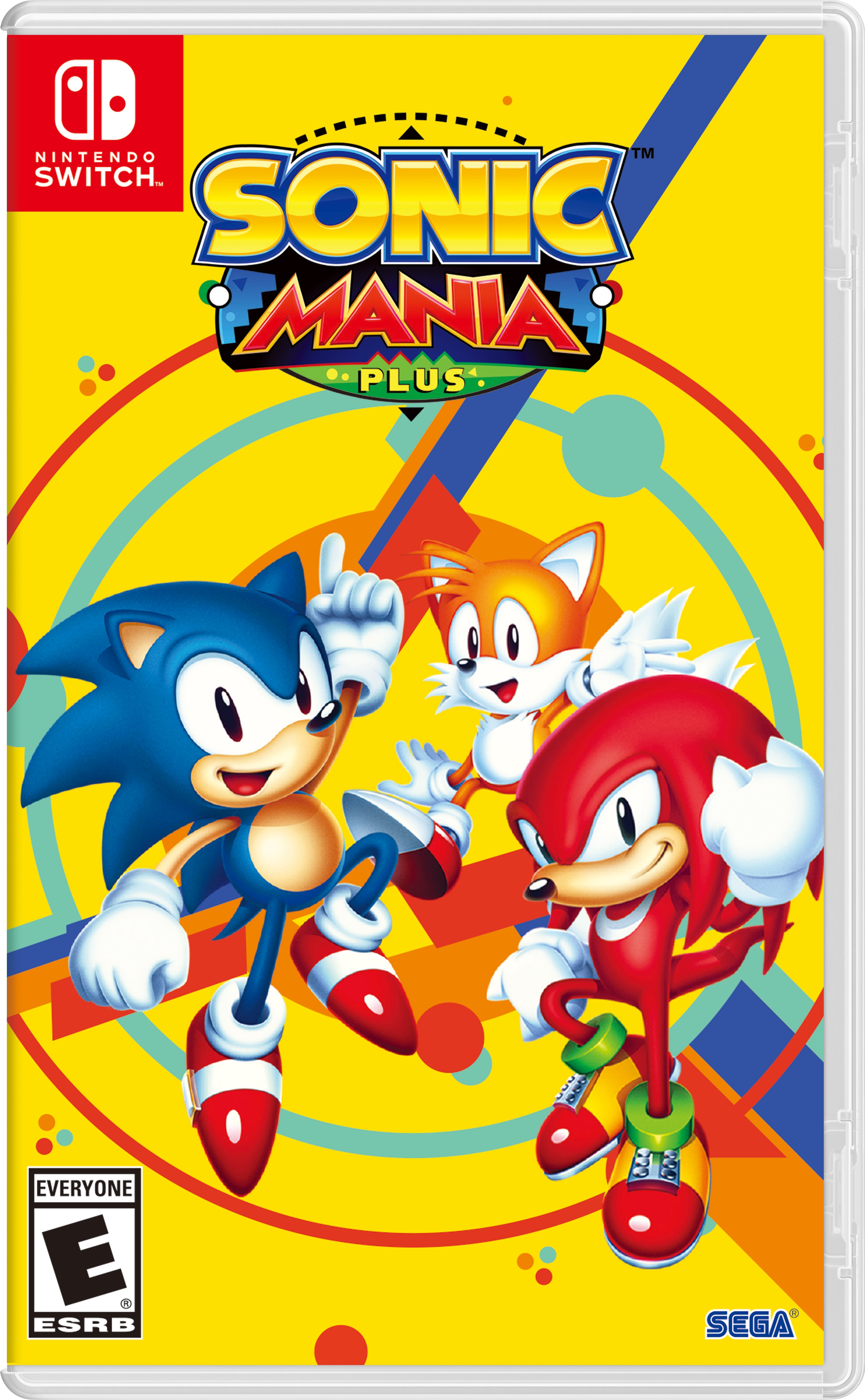 A number of Sonic announcements were made during an official panel at SXSW on Friday. These included Sonic Mania Plus, the animated Sonic Mania Adventures animated shorts, and more.
SEGA has followed up with an official announcement recapping all of the news. Find that below, along with high quality art for Sonic Mania Adventures.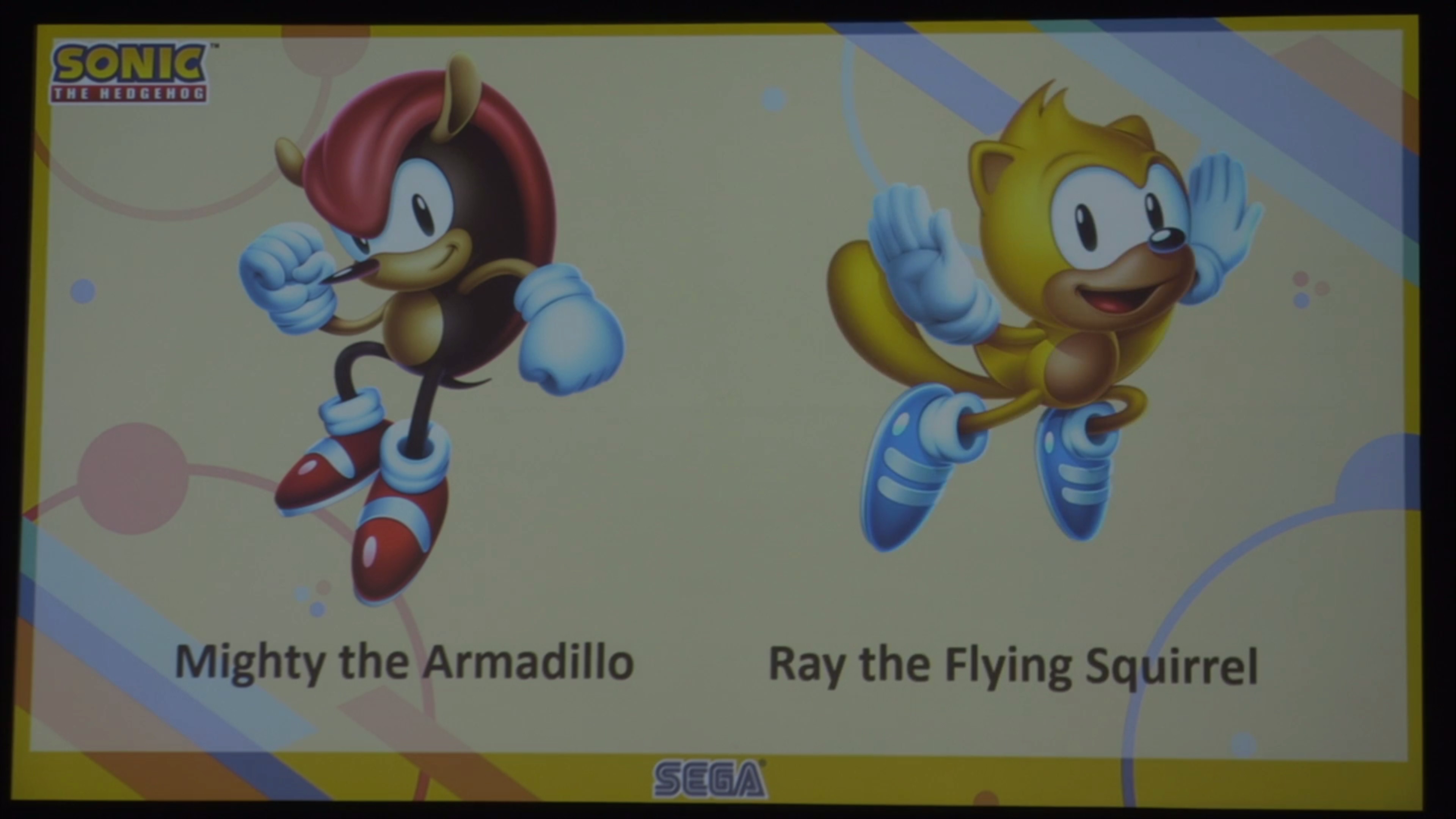 During its official panel at SXSW today, SEGA announced that Sonic Mania will be receiving a physical version.
Aside from enhancements, two new characters will be included – Mighty the Armadillo and Ray the Flying Squirrel. Also included is a new Encore Mode and expanded 4-player Competition Mode.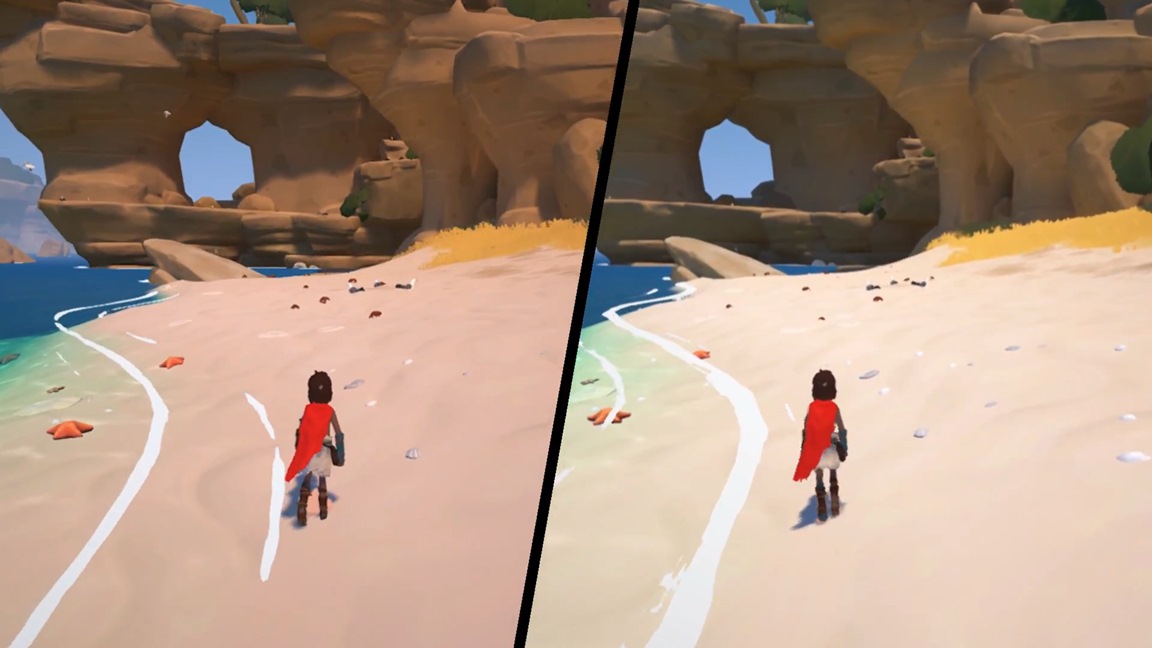 With the new 1.0.2 update for Rime arriving on Switch today, we're able to see just how improved the game is compared to its original release. Get a look at a comparison video comparing the two versions below.