F-Zero 99 adding five new courses tomorrow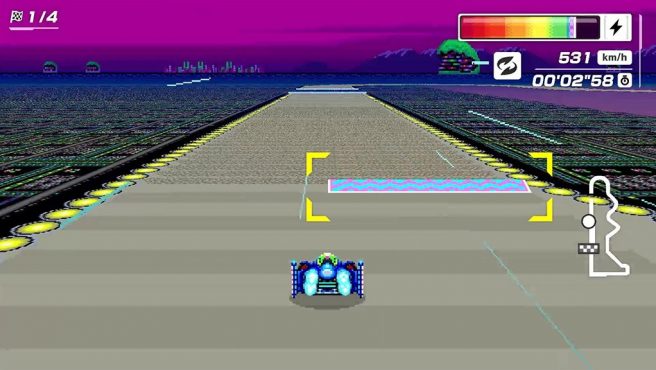 Nintendo has announced that five new courses will be joining F-Zero 99 tomorrow.
Mute City II, Port Town I, Red Canyon I, and White Land II from the Queen League are planned. On top of that, Death Wind II from King League will be added. Queen League will be featured in Grand Prix after tomorrow's content drops.
Mute City II, Port Town I, and Red Canyon will show up in the standard F-Zero 99 mode and Pro Tracks. However, White Land II will only be accessible in Grand Prix. Death Wind II is exclusive to Pro Tracks.
A couple of videos showing off Port Town I and White Land II can be found below.
Remember that even more tracks will be added in mid-October. Nintendo will be adding the rest of the King League courses at that time.
Also as another note, F-Zero 99 is planning a little event for the weekend. Grand Prix events will be available every 30 minutes while that's active.
Fans recently found evidence of unreleased modes for the game through datamining, which you can read about here. However, it's unclear currently if that's cut content or hints of future plans.
F-Zero 99 is currently available to all Nintendo Switch Online members at no extra cost.
Leave a Reply