F-Zero 99 adding more tracks soon, unreleased modes datamined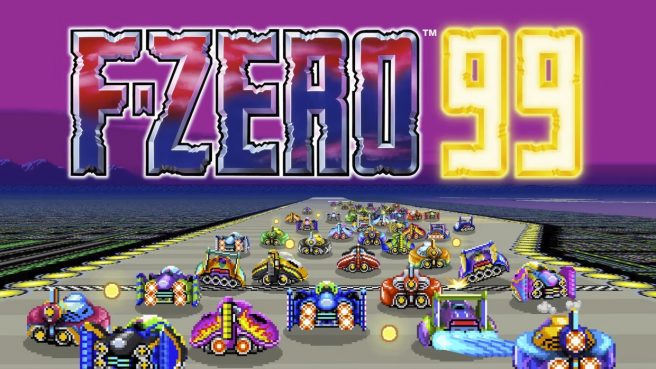 F-Zero 99 will be adding more tracks soon, Nintendo has confirmed – plus dataminers have found unreleased modes.
First up will primarily be Queen League courses within the next week. After that, mid-October will bring along King League tracks.
Currently the full lineup of Knight League courses are live in the game along with a couple of others. Mute City I, Big Blue, Sand Ocean, Death Wind I, and Silence are playable, along with White Land 1 and Port Town 2 from the Queen and King Leagues respectively. Eventually we should be seeing Mute City II, Port Town I, Red Canyon I, White Land II, Mute City III, Death Wind II, Red Canyon II, and Fire Field.
As for the unreleased modes in F-Zero 99, dataminers have found "Arcade Mode" and "Survival Mode". Arcade Mode includes a timer and "time gates" placed in the circuits. Very little is known about Survival Mode, as only a model has been found of a big flat square with a circle inside it.
F-Zero 99, the first entry in the series since the Japan-only Game Boy Advance title F-Zero Climax in 2004, just launched on Switch about a week ago following its reveal in the latest Nintendo Direct. It's a new take on the SNES racer with a competitive, battle royale flair.
Leave a Reply