FAST RMX update out now (version 1.2)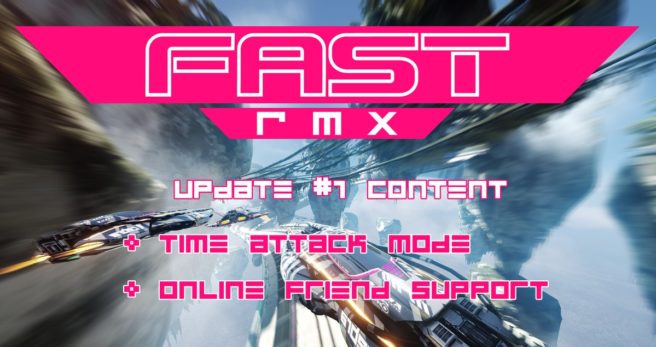 As Shin'en promised a few days ago, FAST RMX's new update is now live. Players can download version 1.2.
The update adds in two new features. FAST RMX now has a brand new time attack mode, and it's also now possible to easily connect with friends online.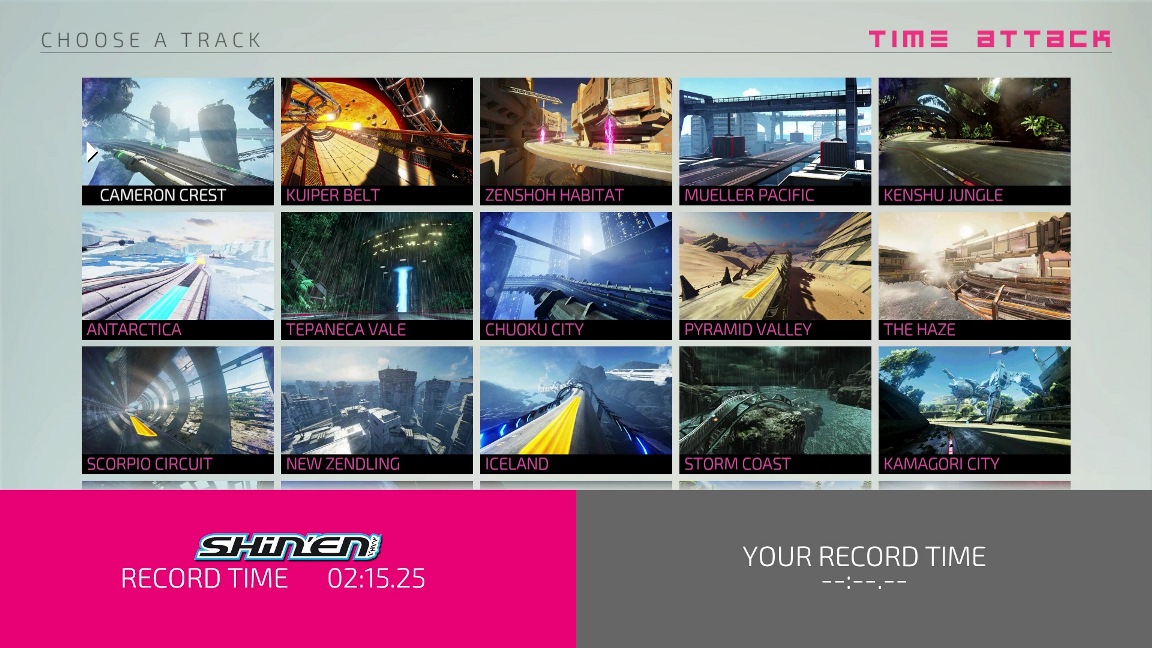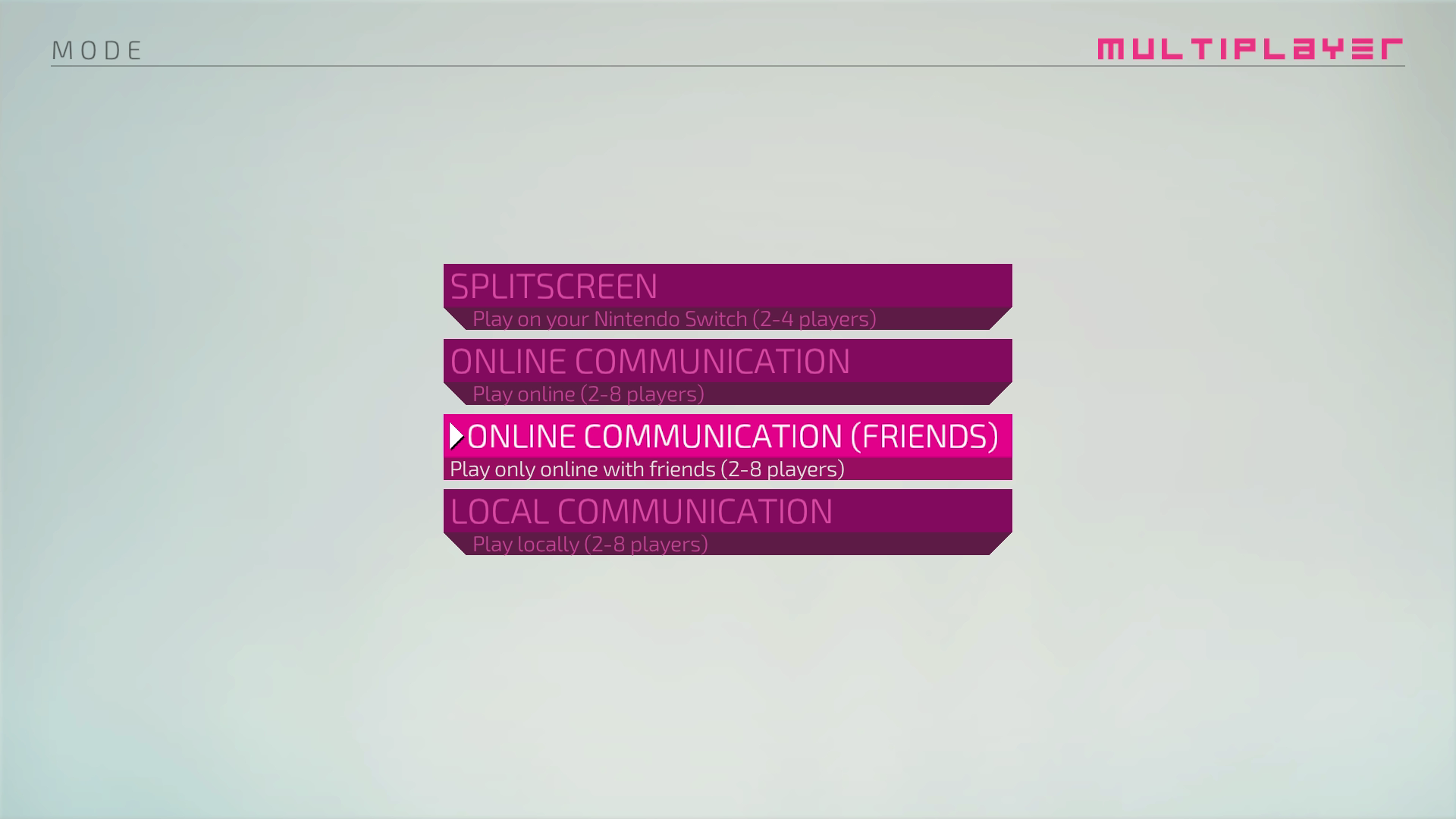 Leave a Reply