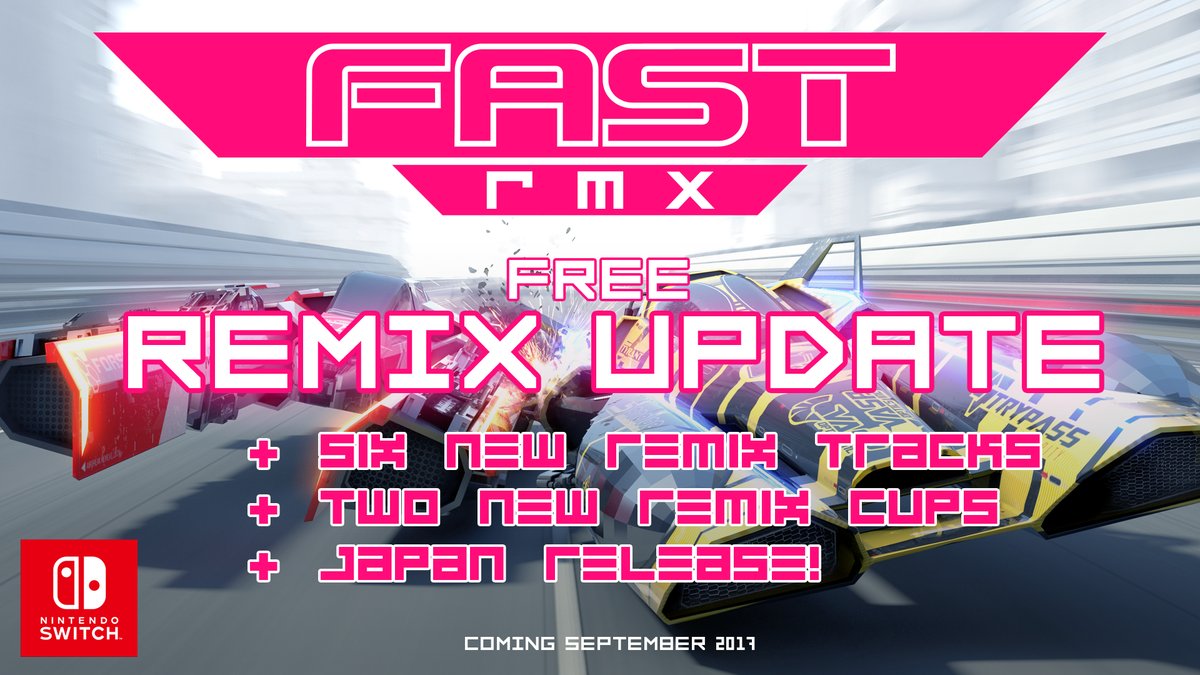 The new "Remix Update" for FAST RMX is now officially live, including two new cups and six tracks. Take a look at some footage below.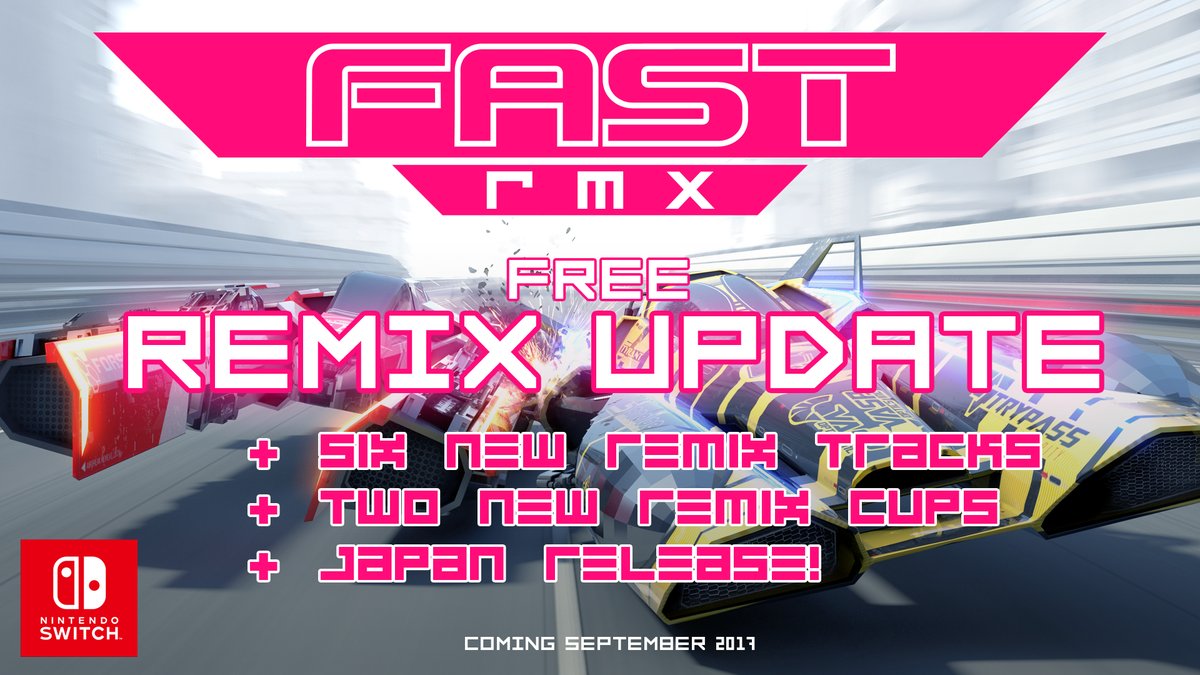 FAST RMX's big Remix Update arrives later today. Along with new tracks and cups, a few other additions / changes are being implemented as well.
As far as tracks go, these are the additions:
Titanium Cup
Tepaneca Haze
Chuoku Habitat
Ice Coast
Iridium Cup
Cameron Raceway
Sunahara Valley
Scorpio Mine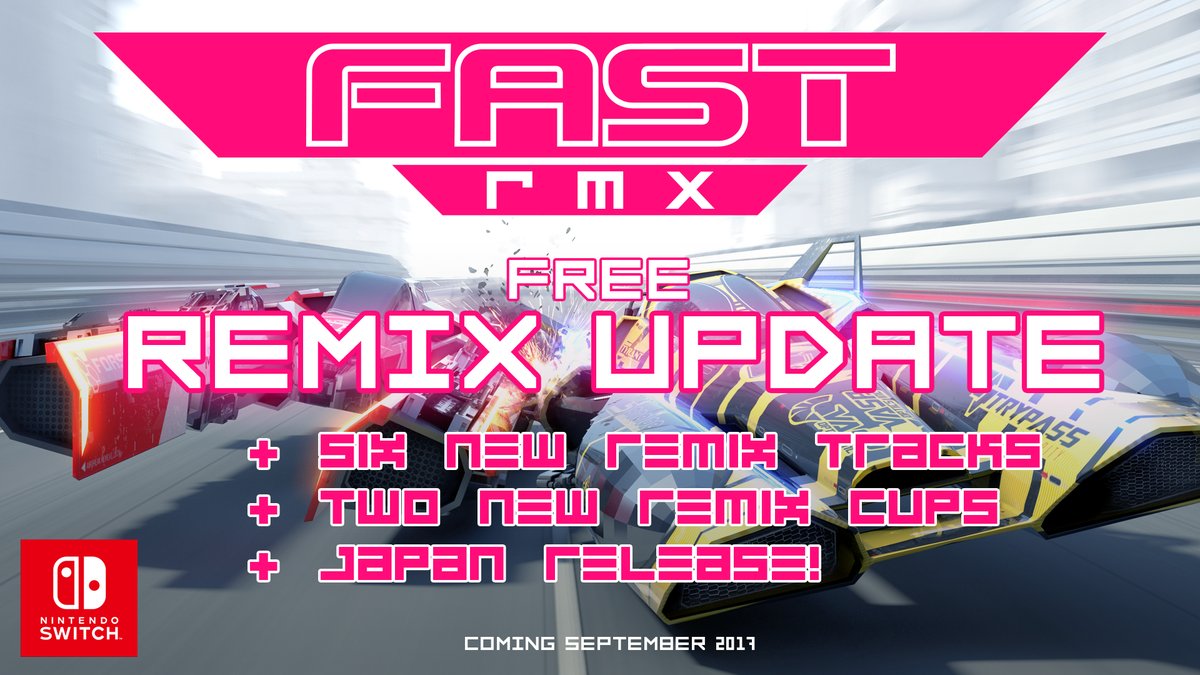 Last month, Shin'en teased a new 1.3 "Remix Update" for FAST RMX. The studio will be releasing six new tracks and two new cups entirely for free.
In preparation for what's to come, Shin'en created a news channel for Switch owners. A notice just sent out to those who are subscribed states that the update is landing on September 13. The North American message doesn't have a time, but the European version states it will be at 4 PM in the UK / 5 PM in Europe.
Source: Switch news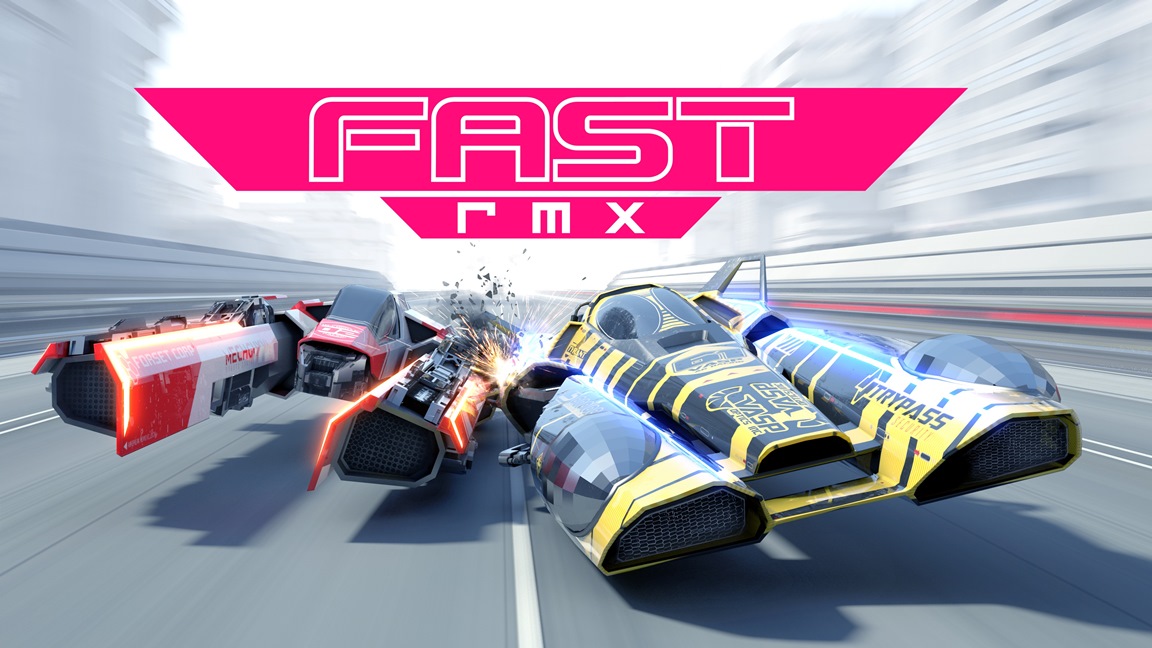 Announced last month, FAST RMX is receiving a new update in September. Players can look forward to a new wave of cups and tracks.
Since new content is coming to FAST RMX very soon, it was no better time for us than now to speak with developer Shin'en about the game. We talked with the studio's Manfred Linzner about the Switch title and more during our discussion.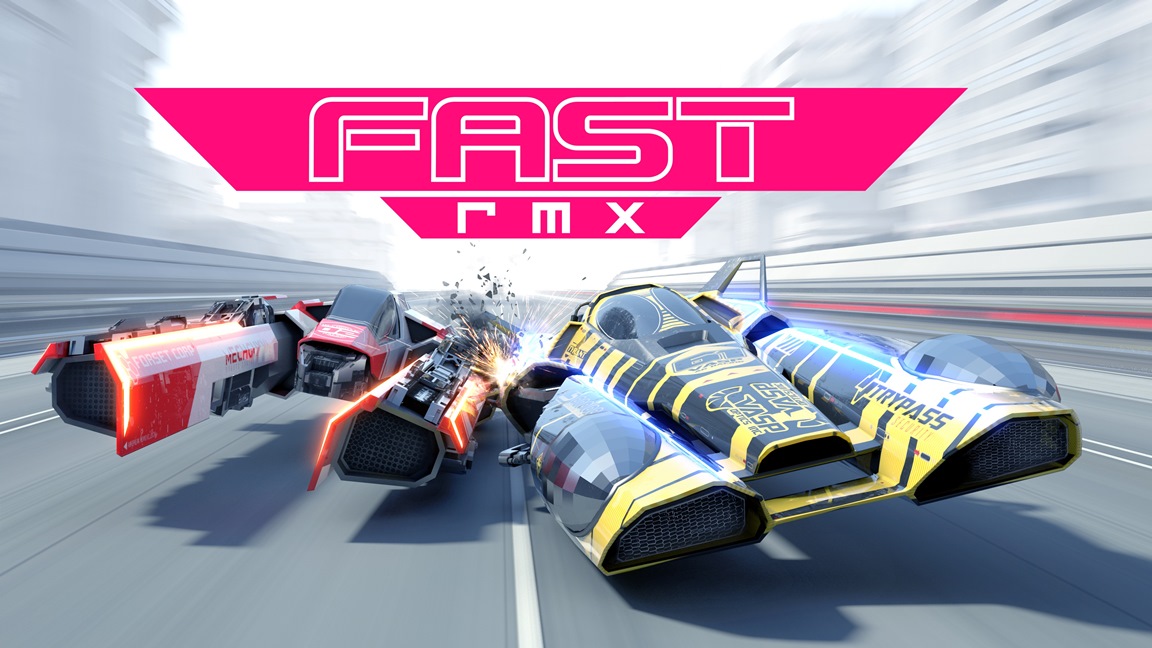 Update: Shin'en has now stepped forward with the news officially. The update launches in September.
#FastRmx #NintendoSwitch REMIX UPDATE coming in September 2017. Six new tracks, two new cups and first release in japanese eShop! pic.twitter.com/8CaFcqTvYH

— Shin'en Multimedia (@ShinenGames) August 22, 2017
We'll have more from Shin'en in the near future.
---
Original: Shin'en isn't done with its Switch eShop game FAST RMX. In an interview with Nintendo Everything, the studio revealed that a new update is in the works.
Shin'en tells us that the update will add new tracks and new cups. It will be free from what we understand – you won't need to pay anything extra.
FAST RMX will also debut in Japan for the first time soon.
Shin'en should be sharing more about the FAST RMX update very soon.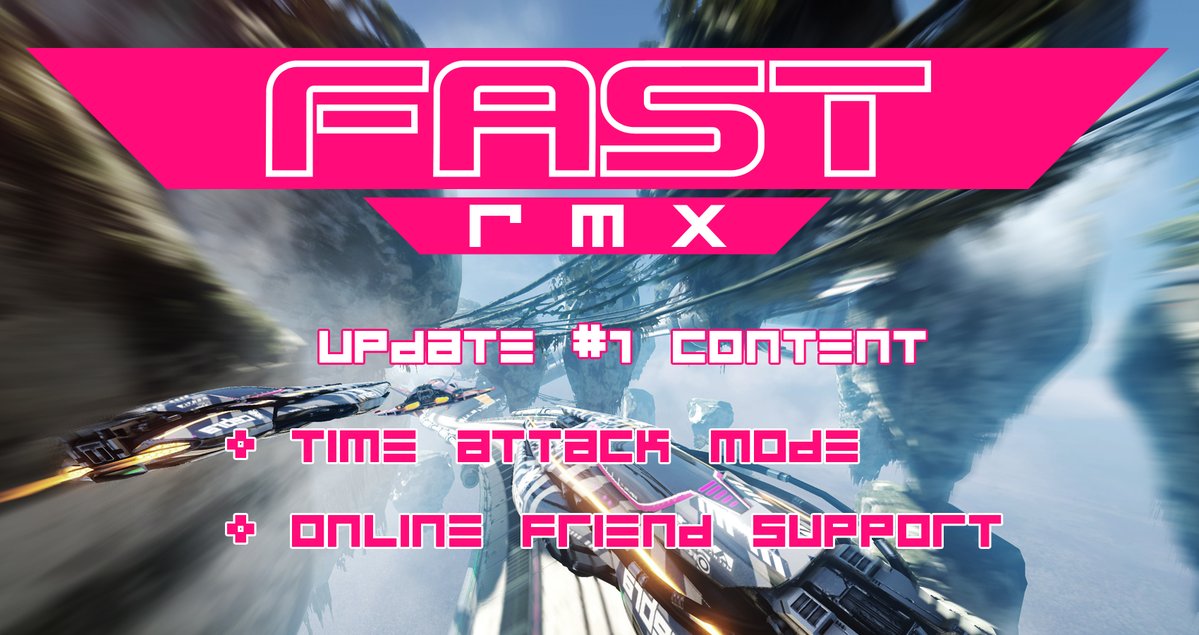 As Shin'en promised a few days ago, FAST RMX's new update is now live. Players can download version 1.2.
The update adds in two new features. FAST RMX now has a brand new time attack mode, and it's also now possible to easily connect with friends online.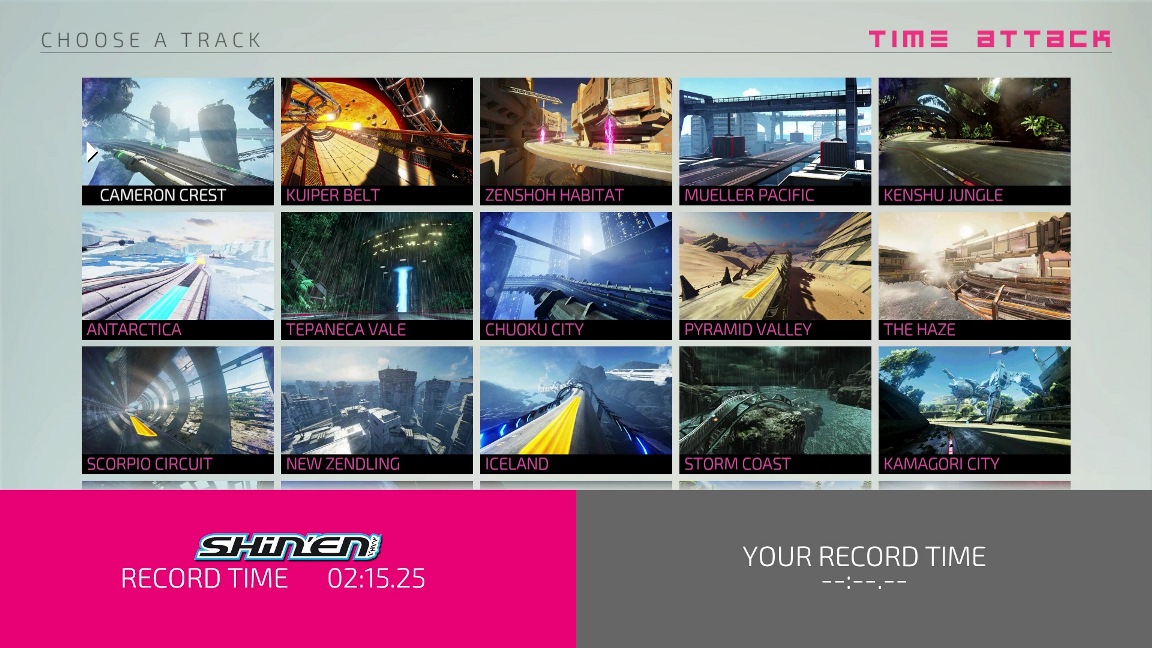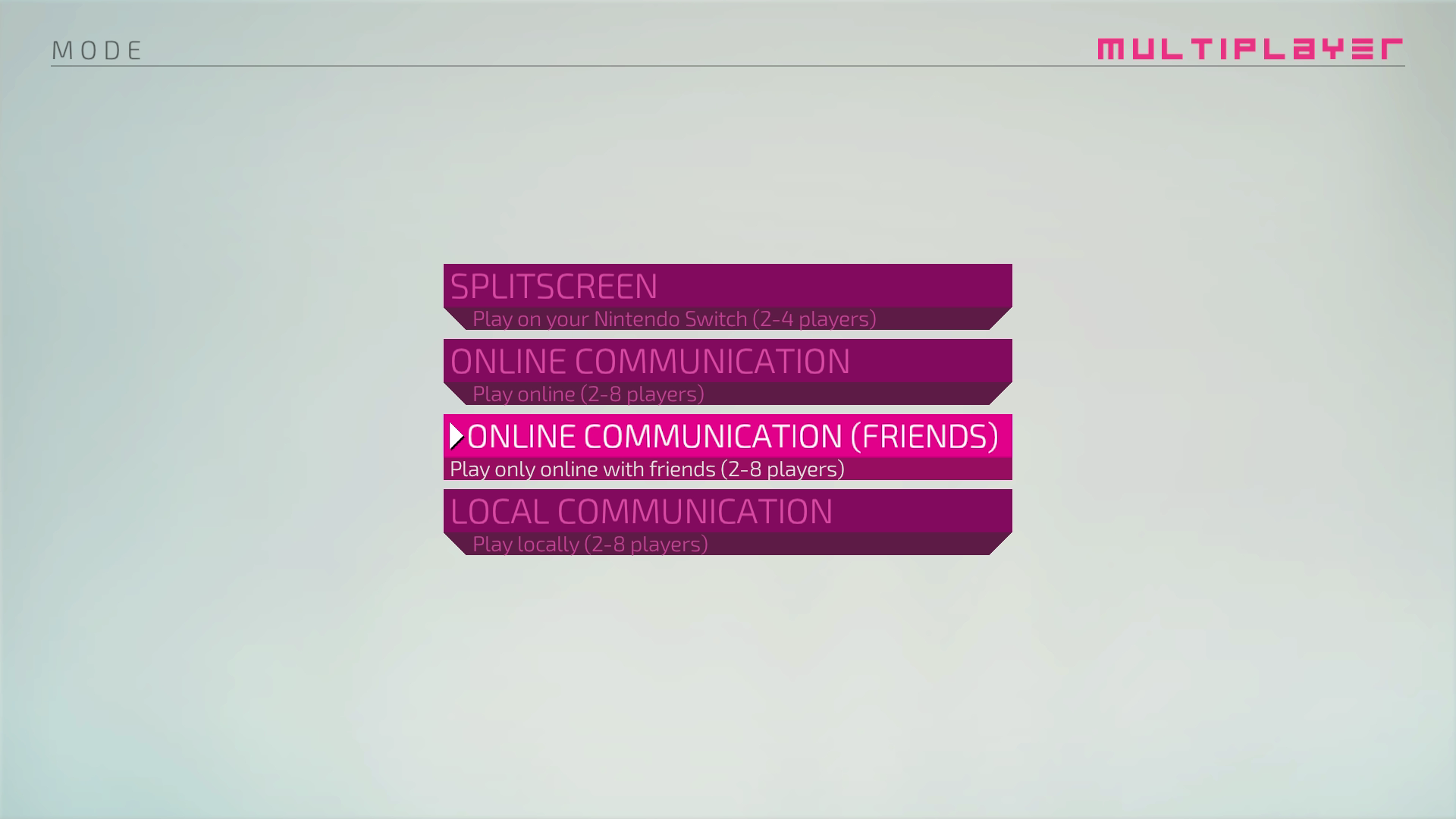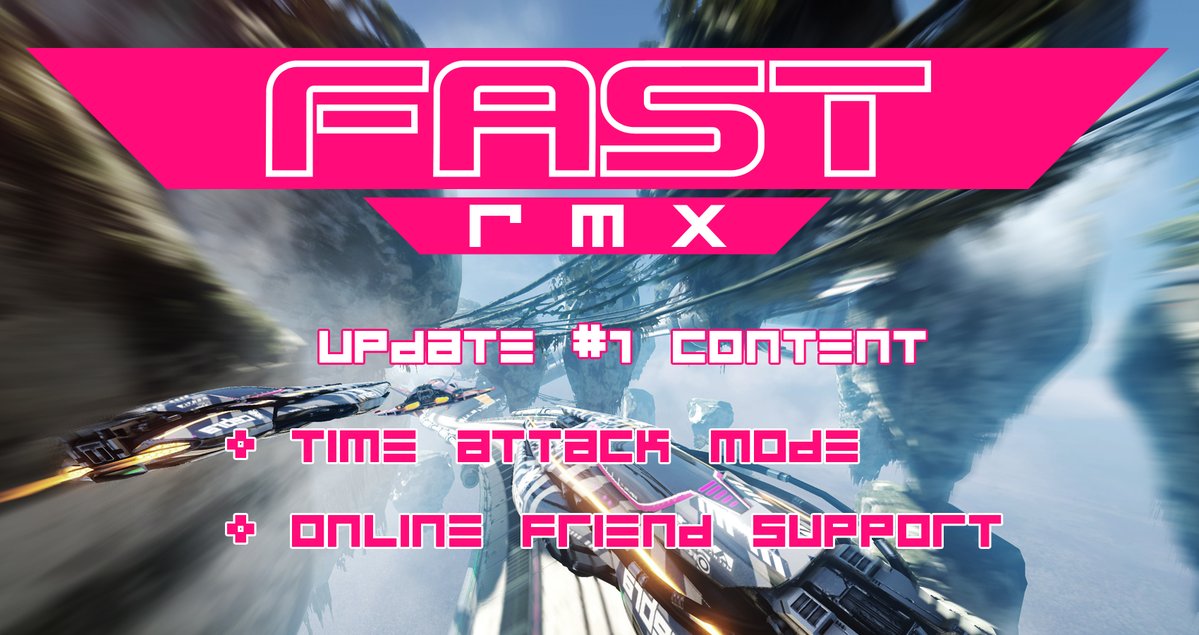 FAST RMX's first update will be out next week, developer Shin'en has announced. The patch will arrive next Wednesday – April 19.
The update primarily consists of two features. A time attack mode will be added, along with the ability to easily connect with friends online.
Shin'en tweeted out the update release date news just a couple of minutes ago:
#FastRmx Update is coming!
Release Date: April 19 (01:00h UTC) pic.twitter.com/uNbu5bvOWB

— Shin'en Multimedia (@ShinenGames) April 13, 2017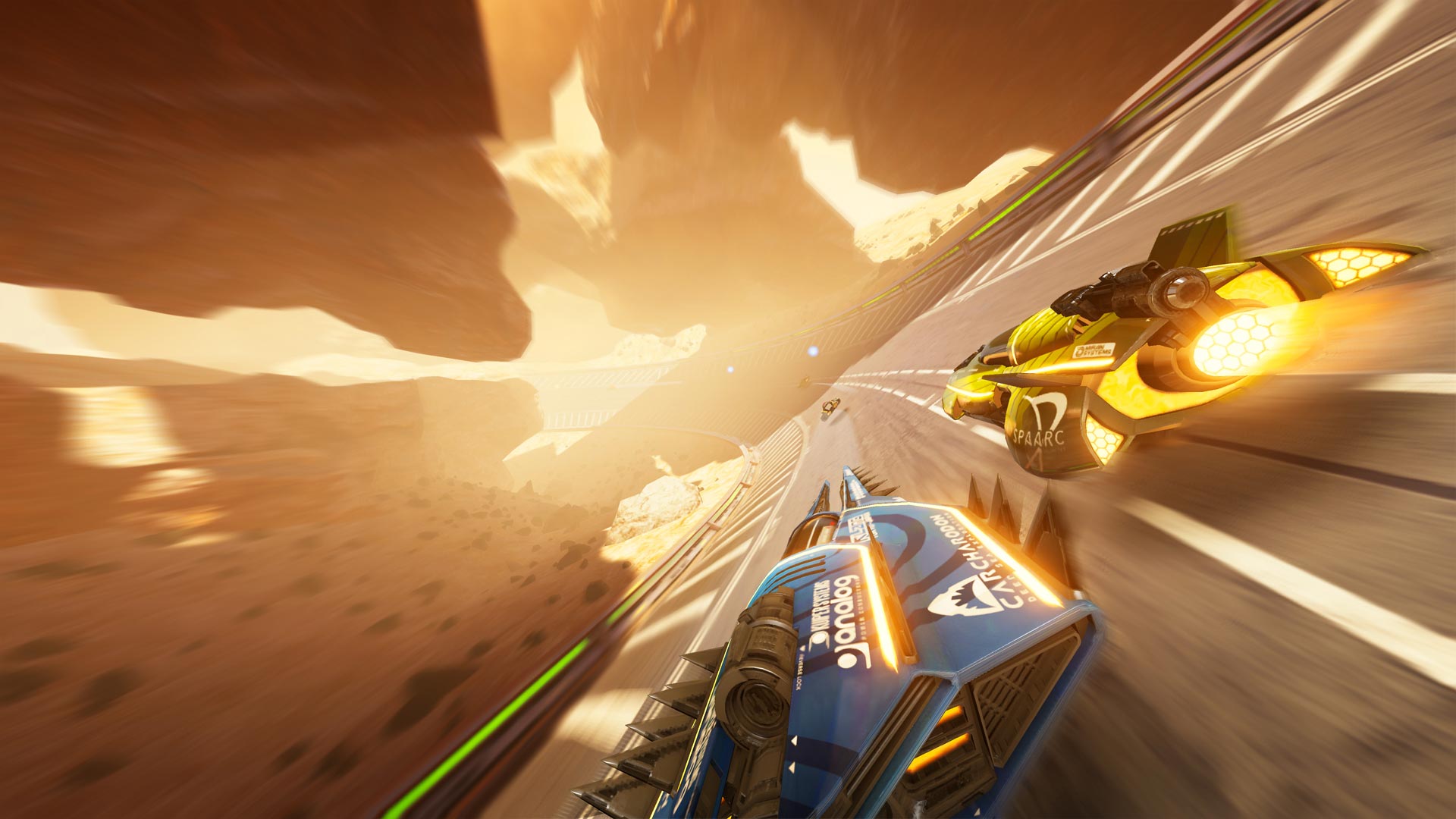 Shin'en announced plans for a notable update for its Switch racer FAST RMX a few weeks ago. Earlier today, the developer said that it's coming "soon" and a release date will be shared as soon as Nintendo can confirm.
Shin'en wrote:
@Xolono69 As soon we get the release date by Nintendo we will post it here. It will be soon.

— Shin'en Multimedia (@ShinenGames) March 21, 2017
The FAST Racing Neo update will add a Time Attack mode plus online support with friends.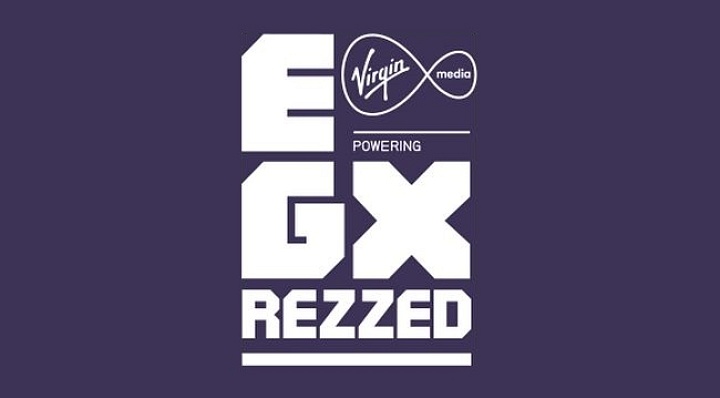 Nintendo has announced today that they will be bringing 8 playable Switch indie titles to EGX Rezzed 2017 in London, which begins on March 30 and ends April 1.
The titles that Nintendo will be bringing to EGX Rezzed were published on the website for the event, and are as follows: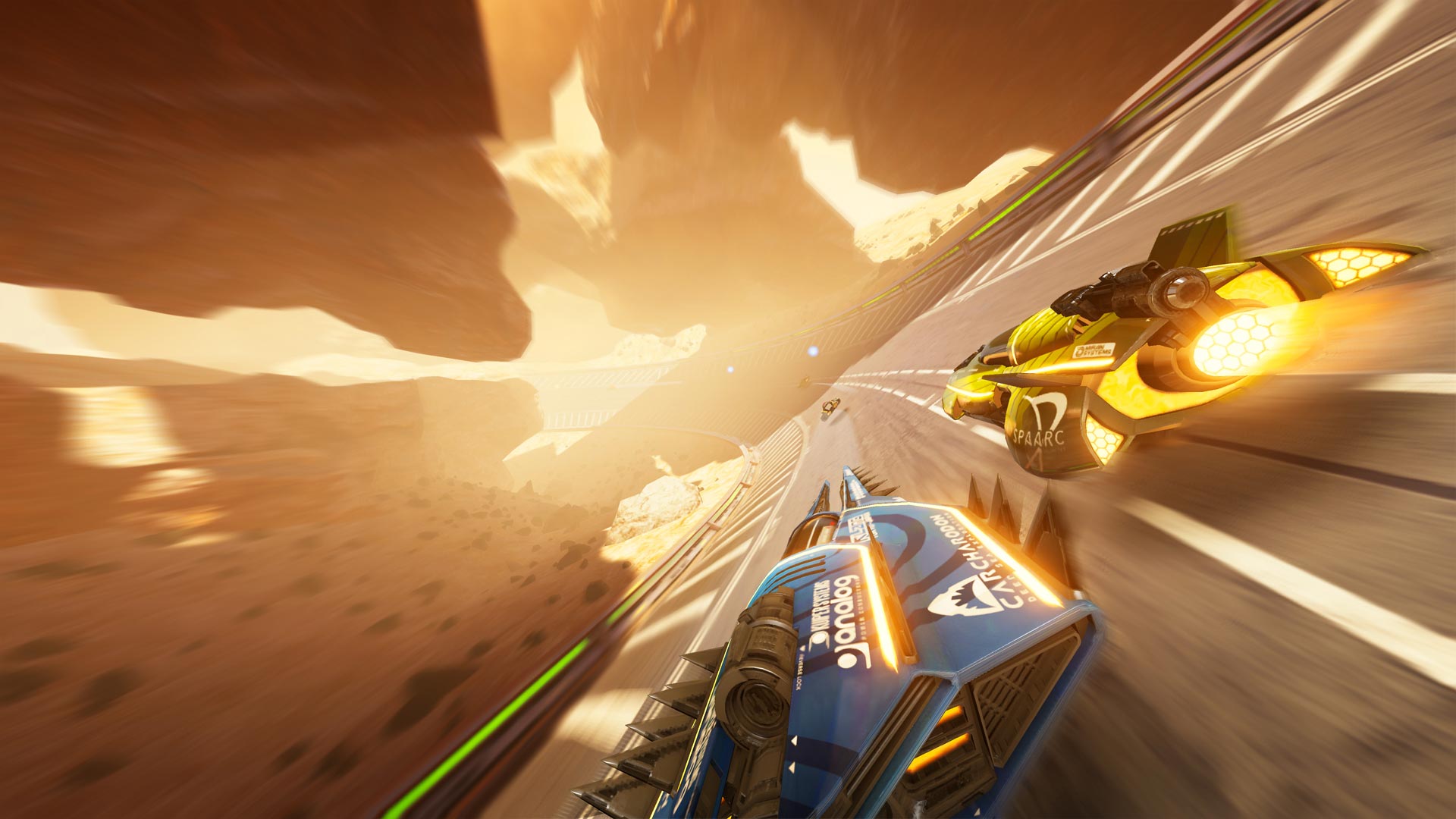 FAST RMX isn't a completely new game. It's based on FAST Racing Neo for Wii U, but has a number of additions and improvements. Among these is a boost to the visuals. Once again, Digital Foundry is here for an analysis.
First, whereas FAST Racing Neo had a temporal upscaling to modify a 640×720 image into a 1280×720 one, this has been removed entirely on Switch. The game jumps between 900p and 1080p while docked (and sometimes a bit lower than that) "while portable mode drops the resolution ceiling to 720p where minor drops in pixel-count can also occur, mostly in pre-race fly-bys." Switch apparently has a small issue with its firmware resulting in a drain on GPU resources, but when it's fixed, FAST RMX will run at 1080p when docked. Also, thanks to the higher resolution and removal of flickering artefacts, the Switch game is clearer.