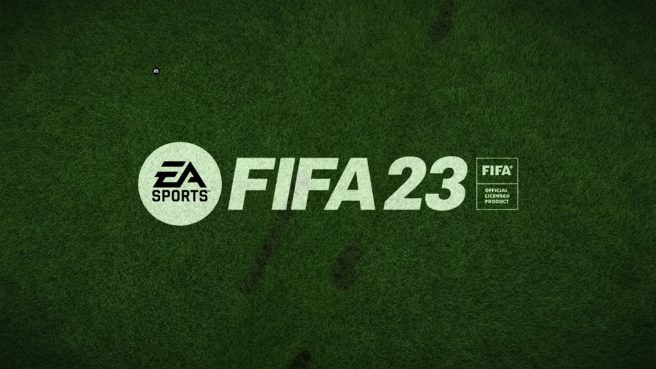 EA will be releasing FIFA 23 Legacy Edition on Switch later this year, the company has confirmed.
This marks the fourth consecutive year that Nintendo's console is receiving a Legacy Edition of the sports franchise. The game will have updates for kids, clubs, squads, and commentary, but not much else will be different – just like last year and other years prior. That means if you bought FIFA on Switch previously, FIFA 23 Legacy Edition will be largely the same.
EA is trying out some new features with FIFA 23 this year such as the inclusion of women's club teams for the first time with the Barclays Women's Super League and Division 1 Arkema, which are at least confirmed for Switch along with stadiums like Manchester City Academy. The title will also have the men's FIFA World Cup Qatar 2022 and FIFA Women's World Cup Australia and New Zealand 2023 as post-launch updates, though are unlikely for Nintendo's console.
Cross-play features are planned as well, but when it comes to Switch, they will be unavailable. PS5, PS4, Xbox Series, Xbox One, and Stadia will now be in a shared FUT transfer market pool. However, EA says that Switch won't be included in that and will continue to operate independently.
FIFA 23 Legacy Edition launches for Switch on September 30, 2022.
Leave a Reply