File sizes for Golf Story, Picross S, Lovers in a Dangerous Spacetime, more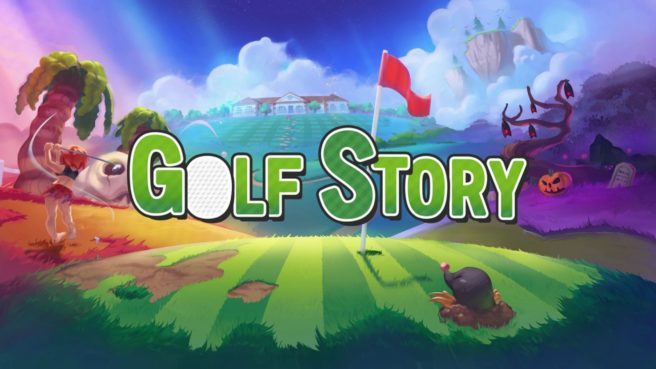 New Switch games are beginning to release at a rapid pace on the eShop. A number of notable titles are on the way, including Golf Story this Thursday.
Thanks to listings on the North American and European eShops, we have file sizes for several upcoming releases. We've rounded up some of the numbers below.
Golf Story – 893MB
Picross S – 72MB
Lovers in a Dangerous Spacetime – 356MB
Inversus Deluxe – 67MB
Brave Dungeon + Dark Witch Story: Combat – 841MB
Butcher – 119MB
Source: Switch eShop
Leave a Reply