Final Fantasy IX Switch update out now (version 1.0.1)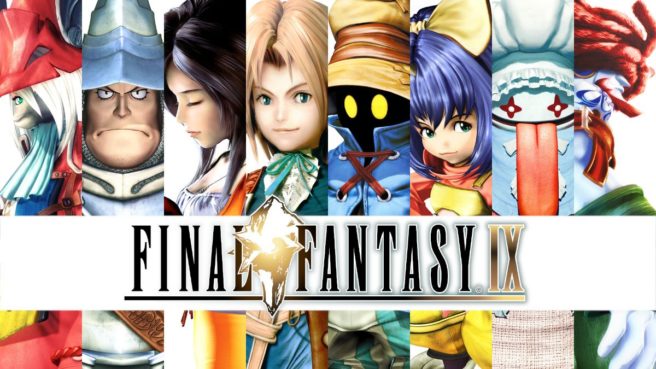 A new update for Final Fantasy IX was made available on Switch today. Square Enix has started distribution of version 1.0.1.
Today's patch addresses one particular issue, but one that were of annoyance to players. Background music will no longer restart after every battle or Tetra Master match.
Leave a Reply